Coiltek, the Australian manufacturer, has rolled out a new product – Coiltek 14″ Mono Elite coil for the Minelab SD/GP/GPX metal detectors. What's the use of this camo?!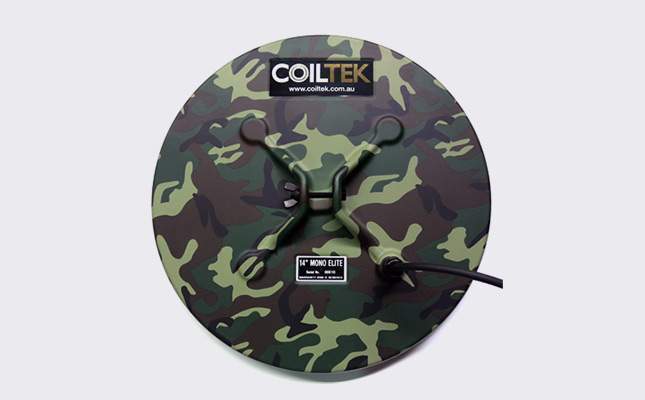 Specifications of new Coiltek 14″ Mono Elite coil:
Coil type: Mono
Shape: Round
Size: 14" (350mm)
Weight: 1130 grams
Applicable metal detectors: Minelab SD/GP/GPX
Coiltek announces the first batch is ready, welcome…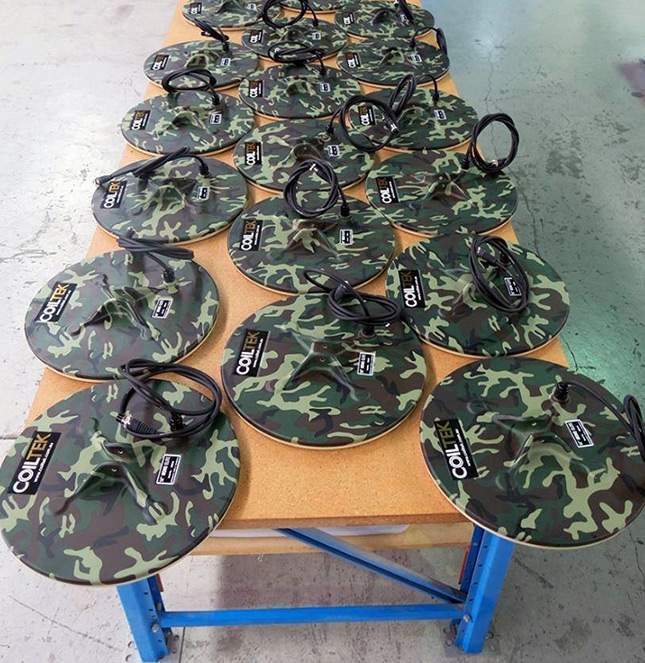 All about the Coiltek 14 Mono Elite is collected here (news, tests, comparisons with other devices, different reviews and opinions). Plus, on Knowledgebase pages there is additional information you should know before buying the Coiltek 14 Mono Elite. The experience of others will help you save your time and money. Happy hunting to everyone!
WATCHING NOW