It doesn't matter to Chinese what they produce, especially if you are ready to buy it. Here is, for instance, a new product 2018 – Chinese-made fake Teknetics G2 with a… Garrett 8.5?11 DD coil. Isn't it cute? The package also includes the Garrett locking collars and a strengthened armrest (counterfeit parts). Some hybrid fake, eh?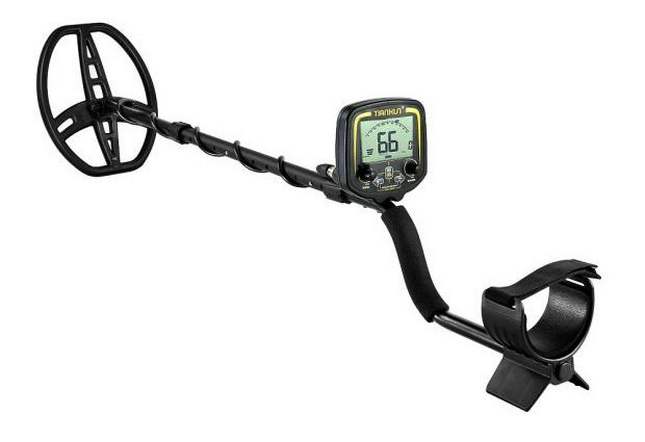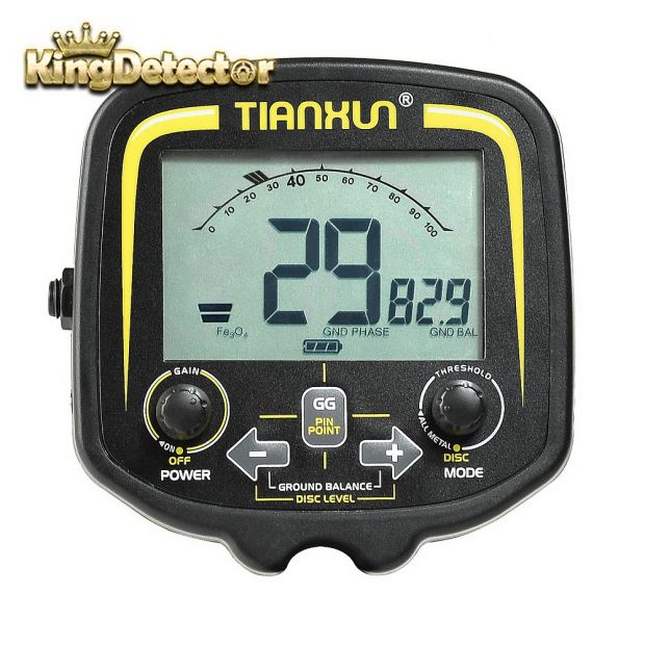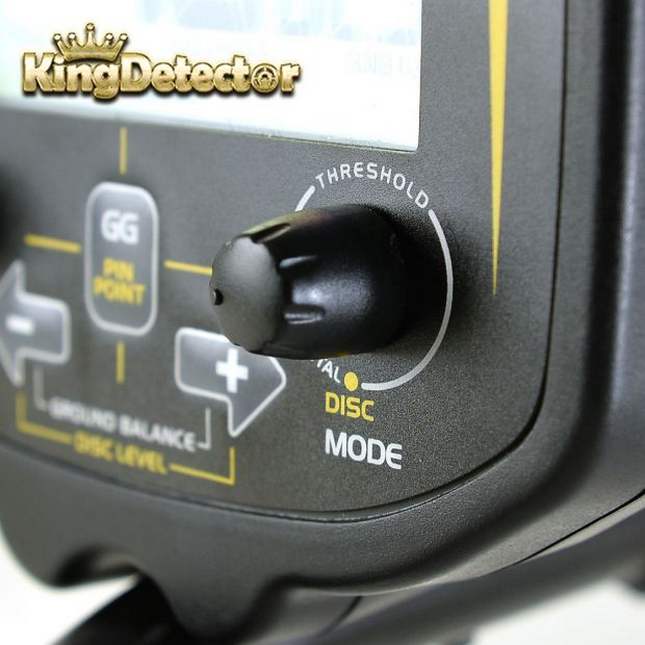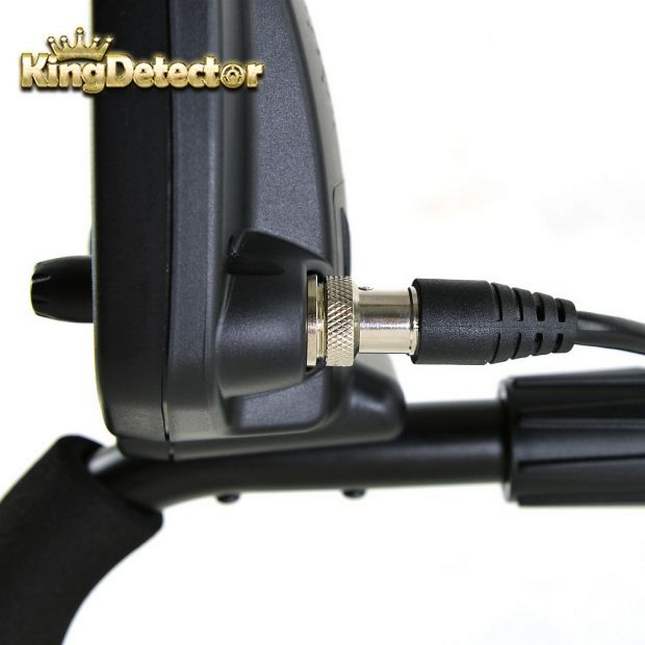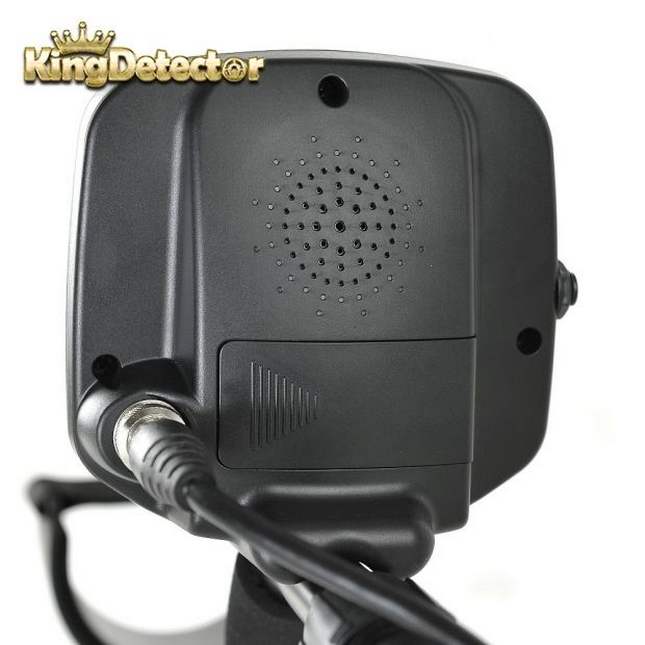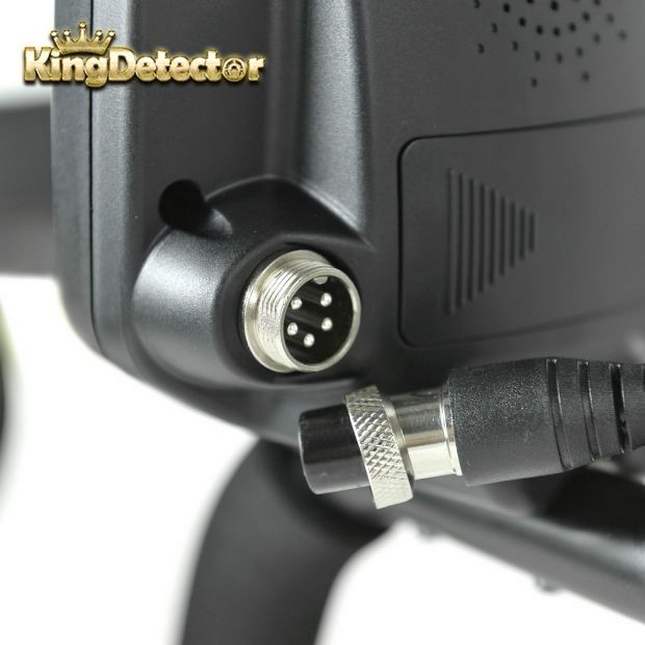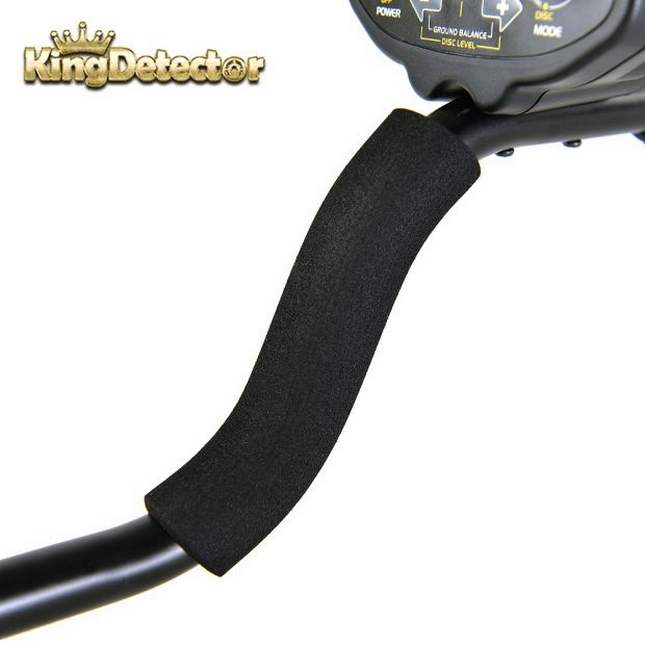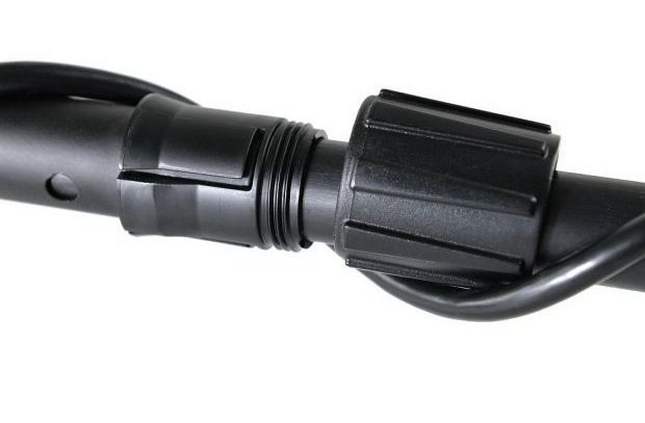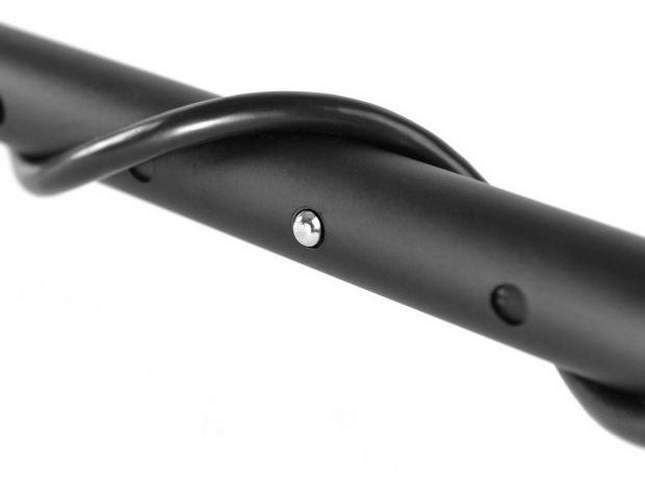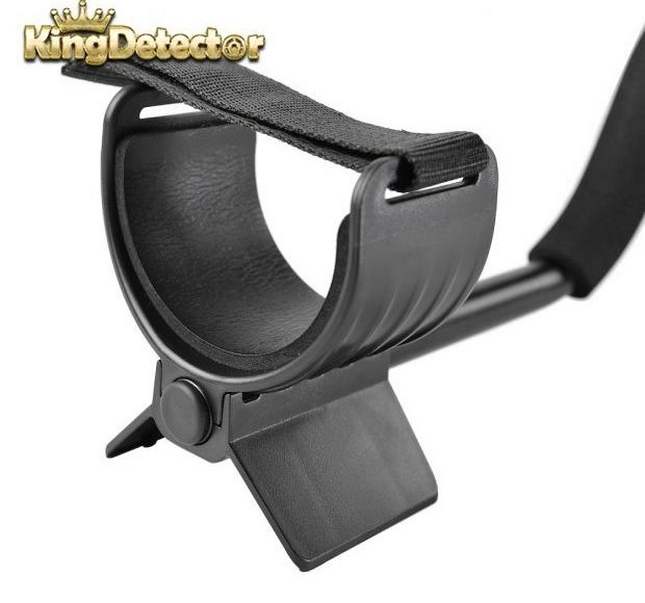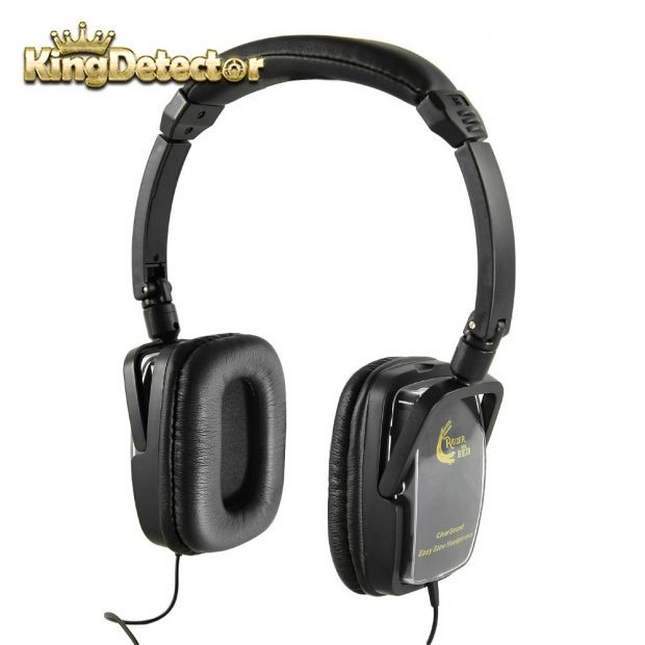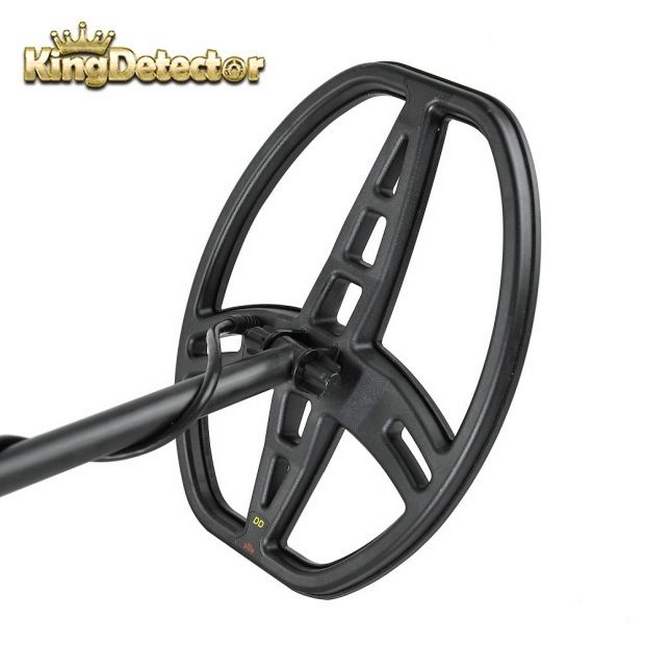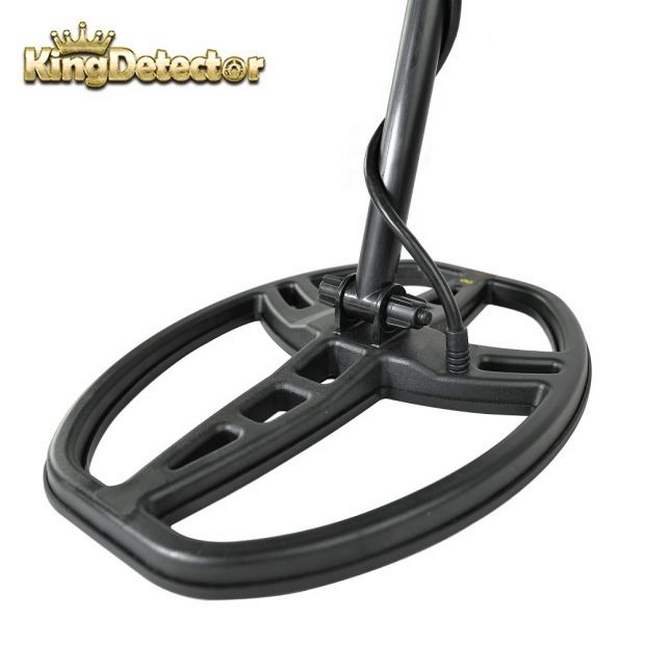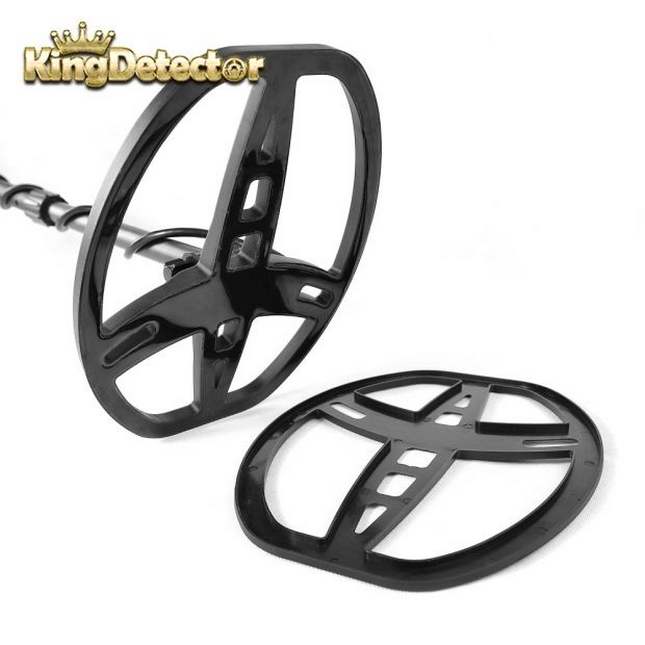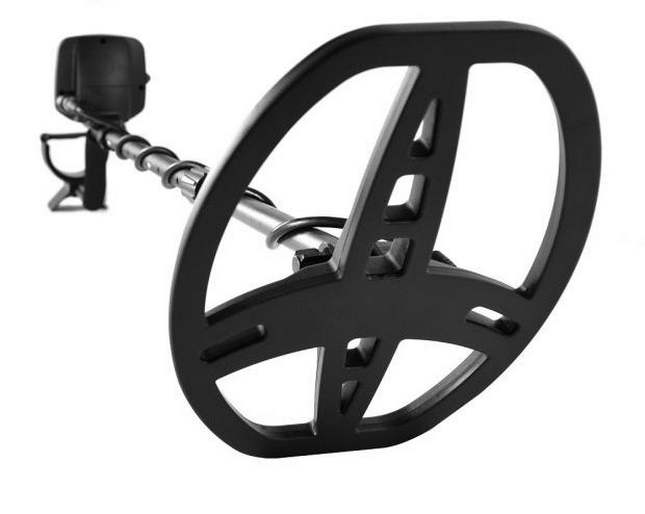 For your reference: A China-made TX 850 (Tianxun) machine is a counterfeit Teknetics G2 / Fisher Gold Bug DP. Comes with an 11 DD coil (a fake Garrett 8.5?11 PROformance DD). New in 2018. The purchase price starts at $140. The ordinary retail price of the TX 850 is $170-$180.

Other info about the Teknetics G2 is collected here (news, tests, comparisons, reviews and opinions) and on Knowledgebase pages. There you can find things you should know before buying this device. The experience of others will help you save your time and money.
WATCHING NOW