Do you know how much the original CTX 3030 shaft costs? – $179! Anderson, the Canadian manufacturer, has shown a new product 2016 – alternative shaft for Minelab CTX 3030 metal detector. The price is $100. Here's a photo review by FrogMaster.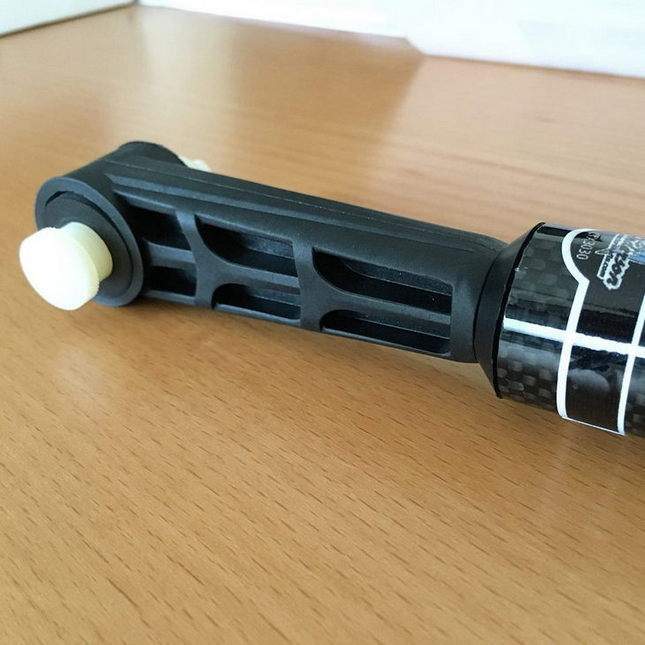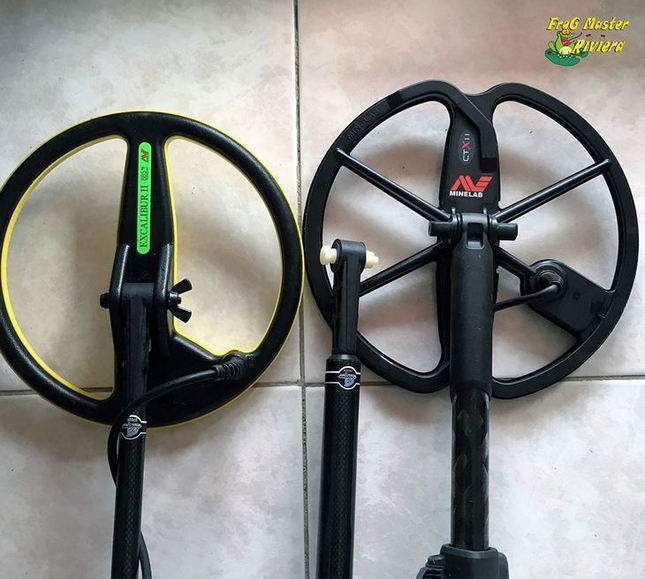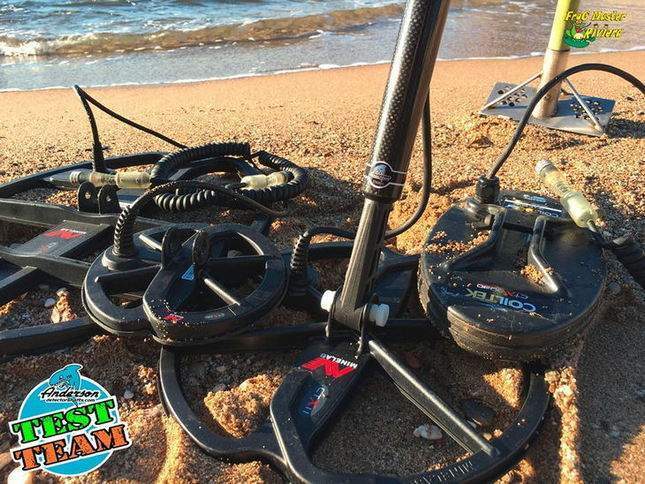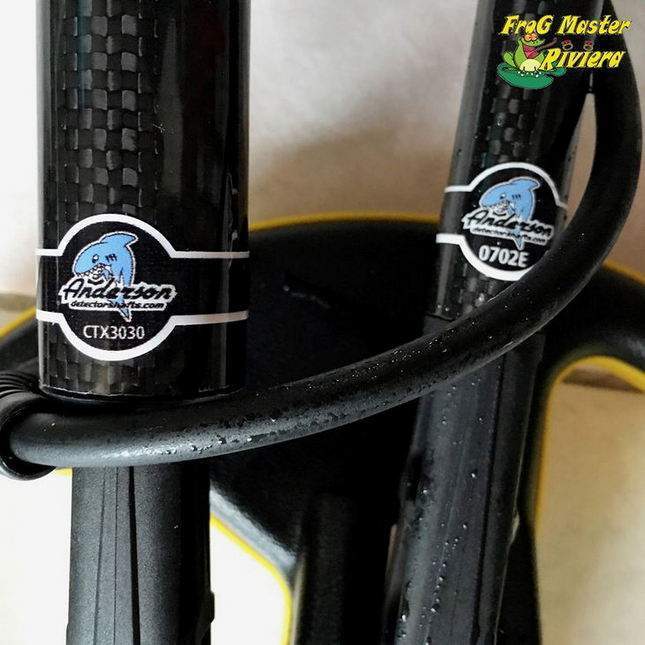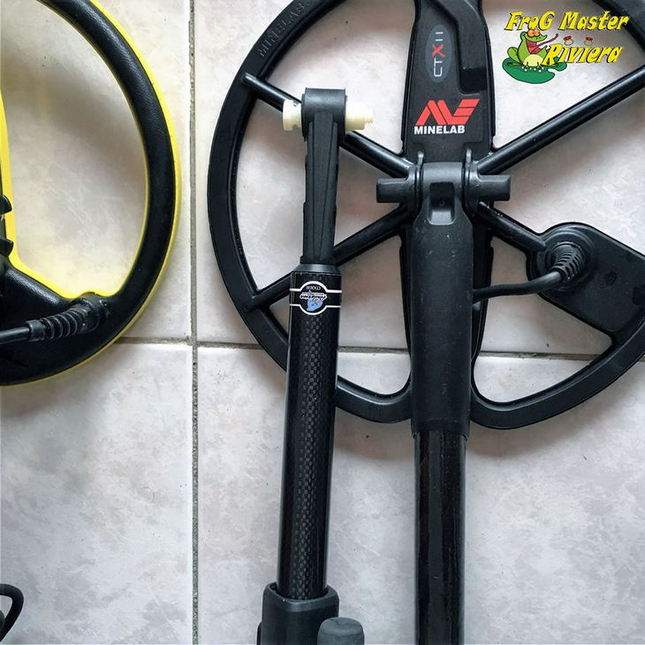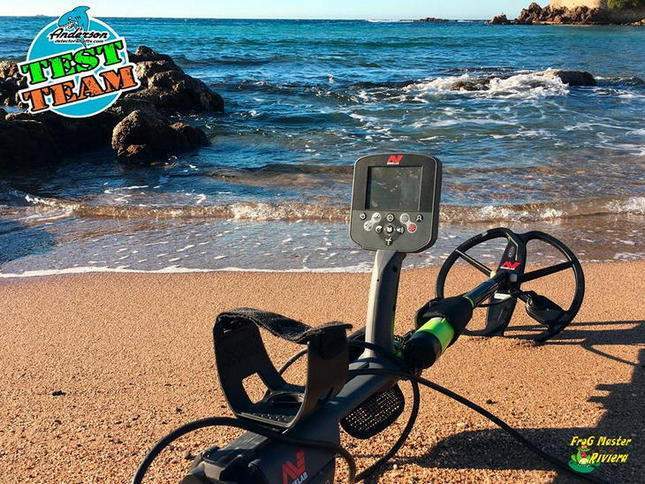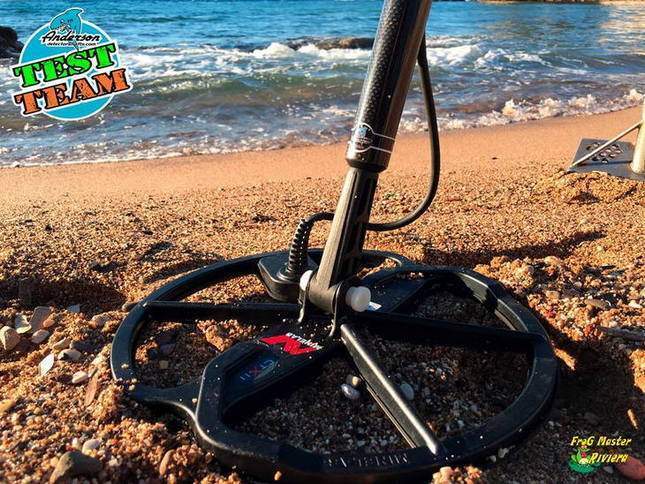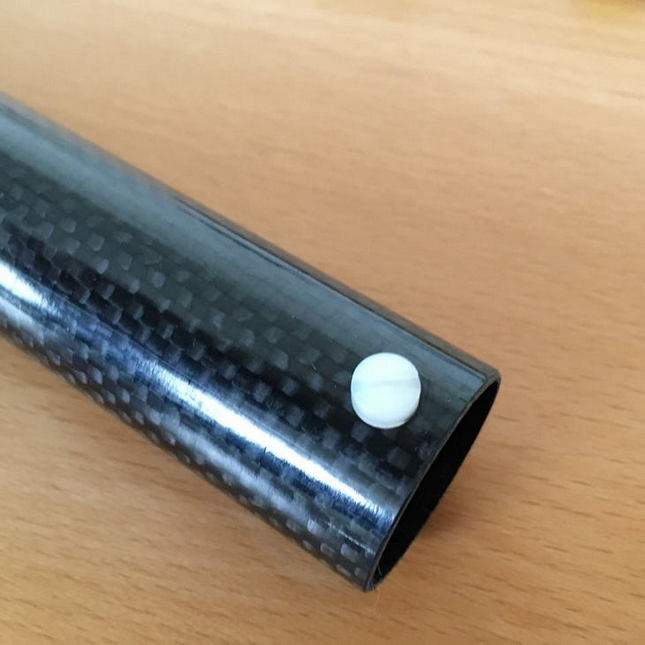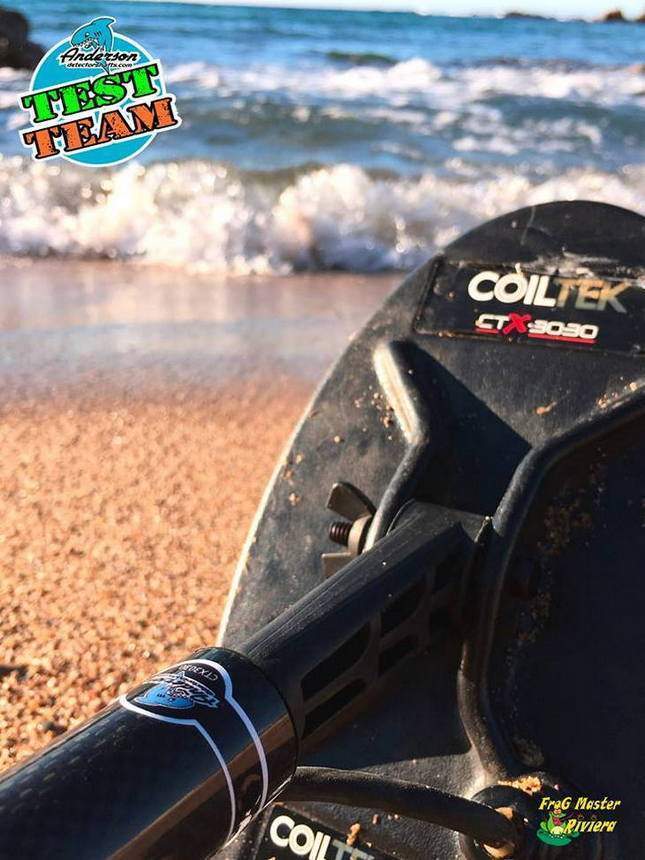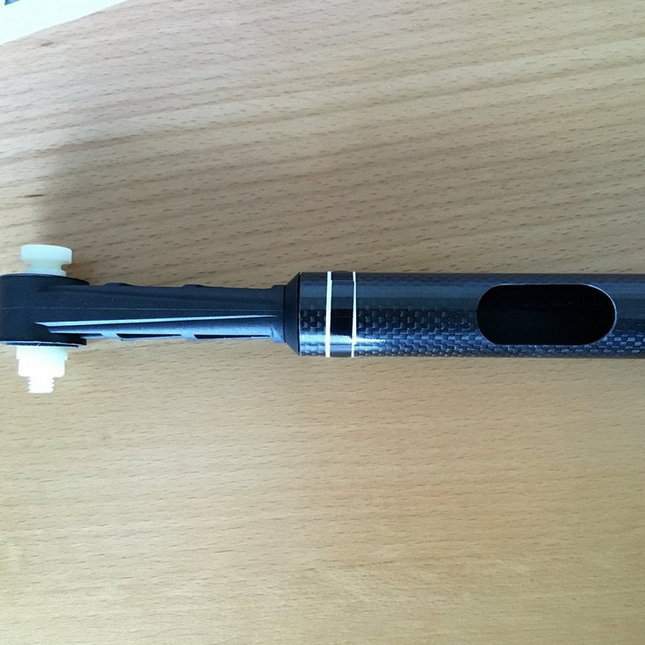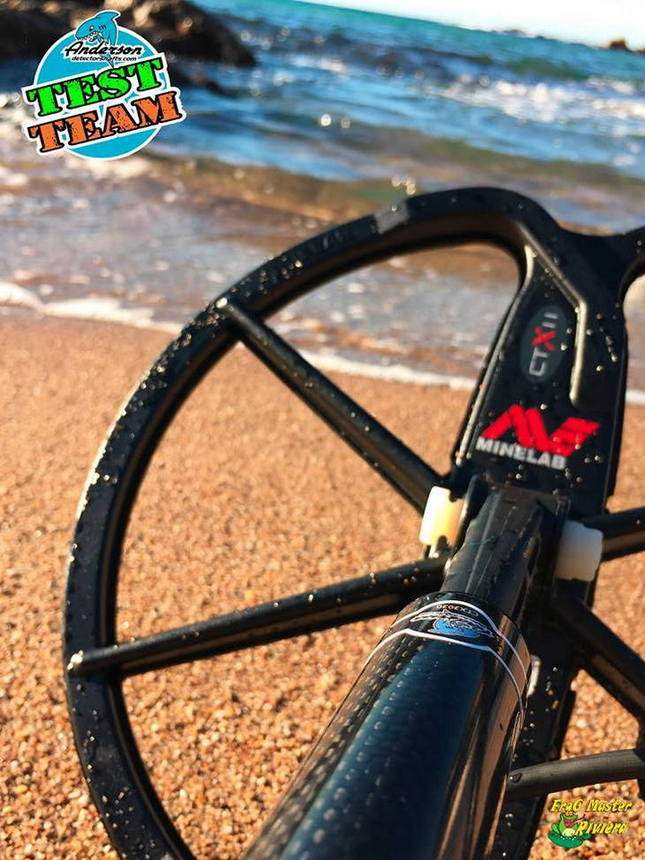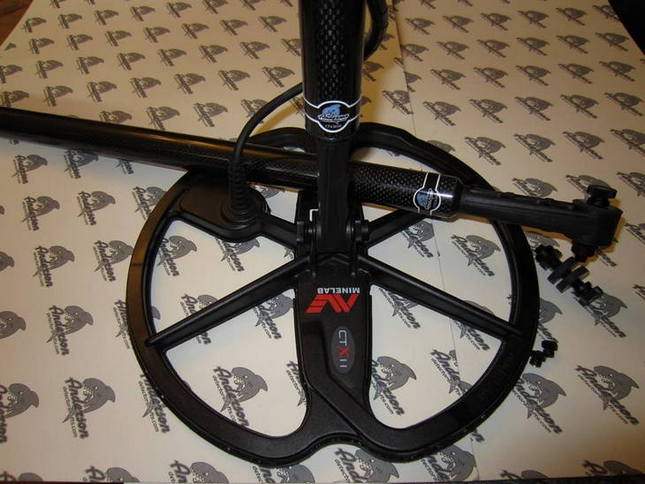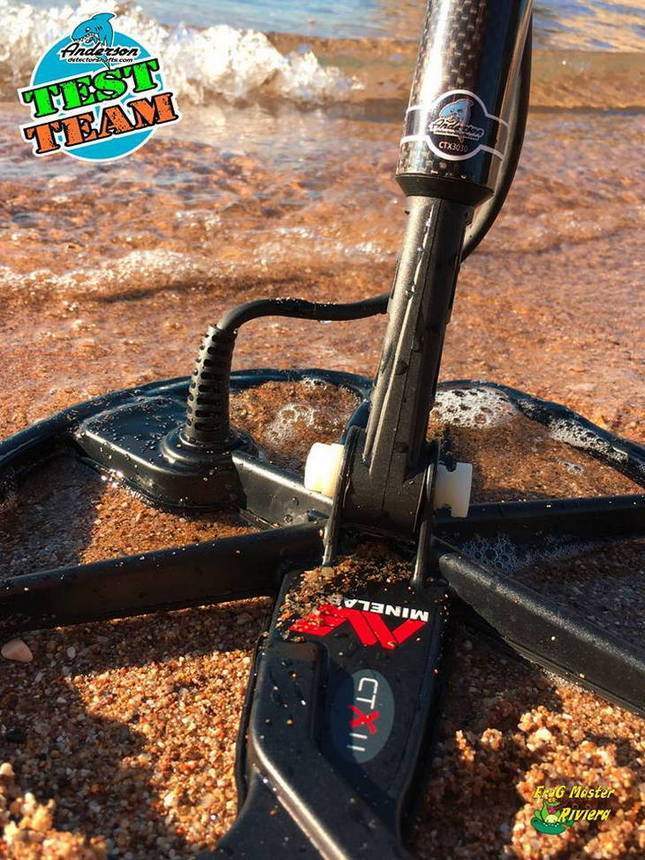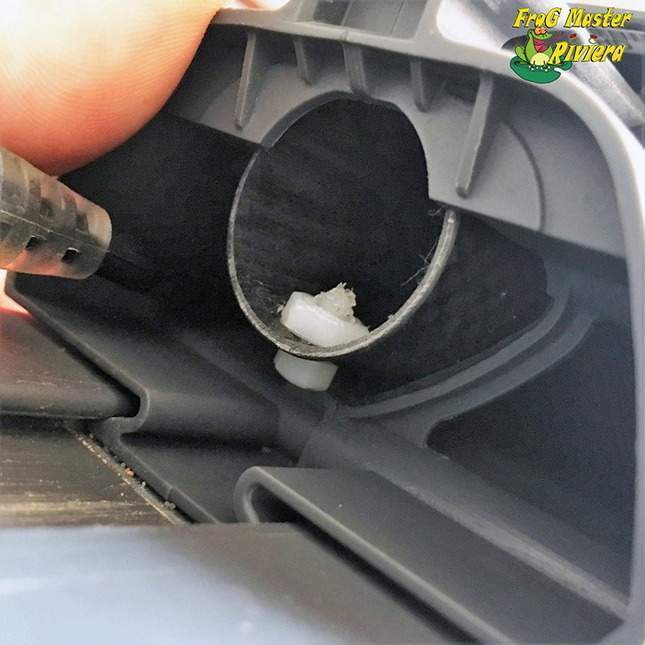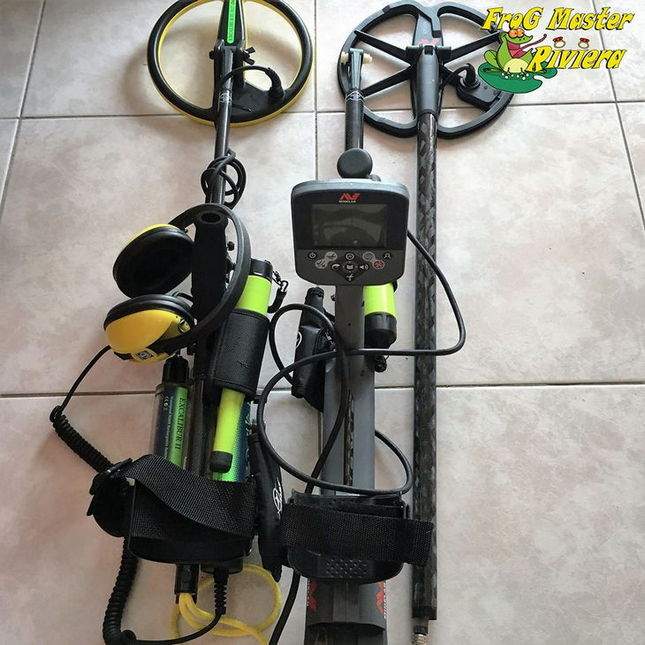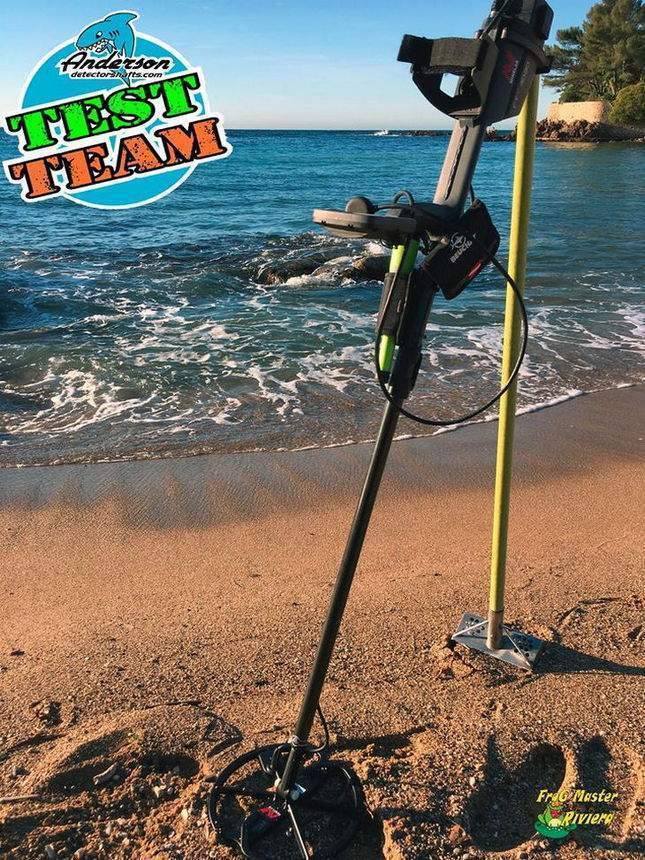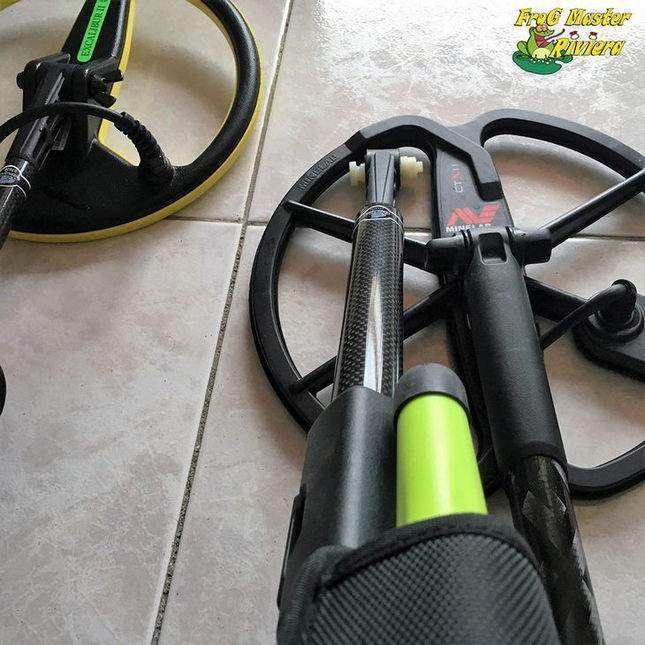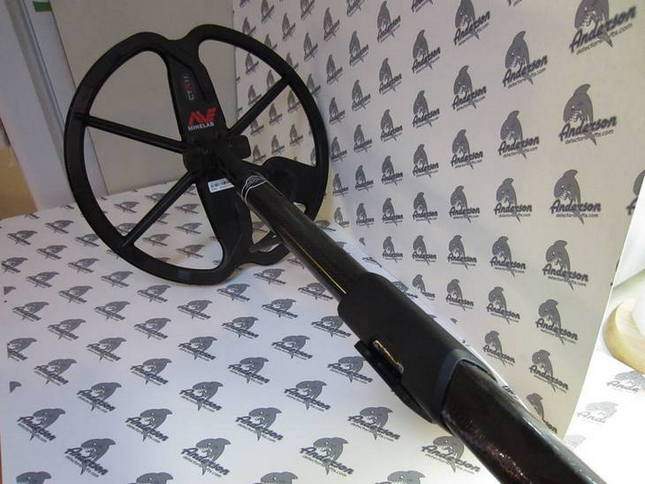 Photos by Frogmaster. In terms of quality, the shaft is great! The shaft tube is a bit larger than the original. Plus an entry hole for the coil cable is made in a different manner – thus it's much easier to pull the cable inside the shaft. Also, search coils can be mounted on this one (it seems, some of them without rubber washers?).
All about Anderson is collected here. All about the Minelab CTX 3030 is here (since 2016, the CTX 3030 is produced with construction upgrades).
Don't miss it: MarsMD has shown itself to be a manufacturer of alternative shafts. And was the first to roll out the universal shaft – one stem for different metal detectors.
WATCHING NOW