Do you know what the most expensive metal detector for hobby from Garrett is? It's a gold prospecting Garrett ATX, a remake of military mine detector. For this machine the manufacturer has rolled out 2 new searchcoils – Garrett ATX 11×13 DD and Garrett ATX 11×13 Mono.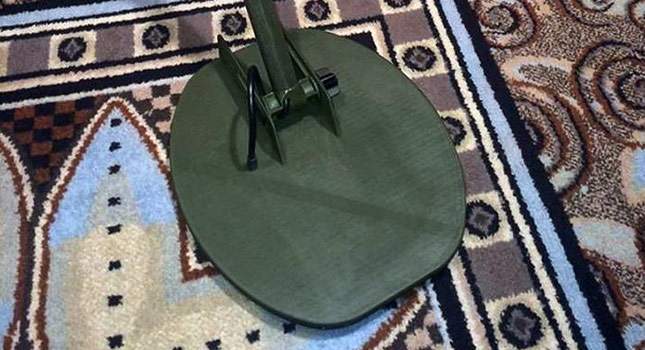 These are the two new coils: Garrett ATX 11×13 DD and Garrett ATX 11×13 Mono. The difference is in coil type only (DD and Mono).
Turn your attention to the new coils' ears. I am wondering… Is it possible to move this coil? And in doing so to change the overall balance of the detector's construction? If that's the case, then it is the first time I see such a solution. And it's really cool!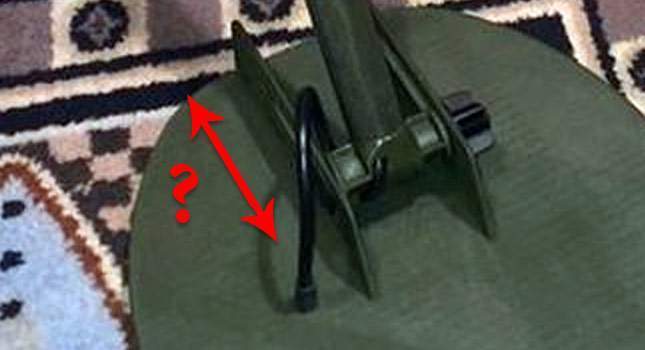 The problem when the lower shaft attachment point takes from the balance of the construction does exist. It makes itself felt with large (heavy) coils. Treasure hunters try to solve this problem by using adapters.
Have you ever seen adapters for a coil? If it meets your eye as a separate thing, it's impossible to understand the purpose of this metal detecting accessory ))

Is it interesting?