XP large coils have the shaft attachment positioned 'off centre'. And the meaning of this accessory is to have the shaft (its attachment point) located in the middle of the coil. See the photo: an adapter on XP large coil.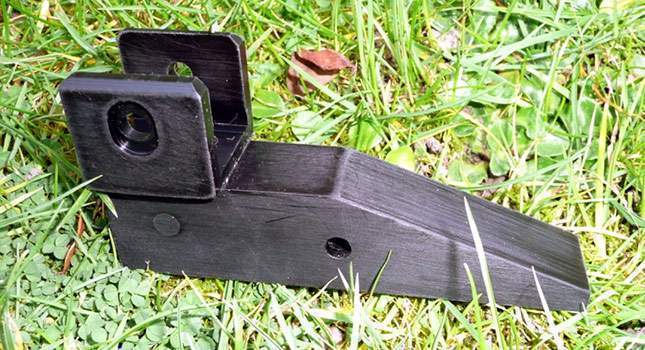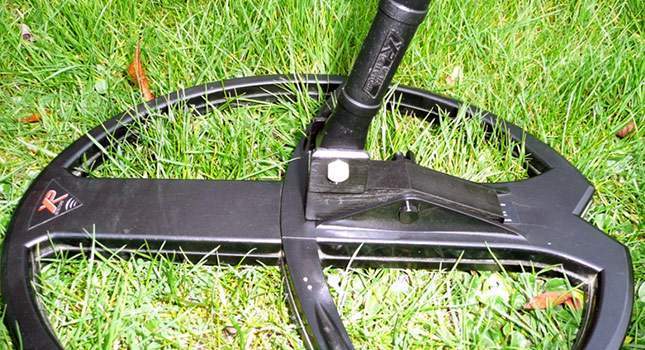 When I saw this fitting, my first thought was that these were the repair coil ears. To my mind, this fitting can also be used for repairs.
The asking price for this coil adapter is… $29.95. Maybe the problem that can be solved by this adapter is worth its price? ))
All about the XP Deus is collected here (news, tests, comparisons with other devices, different reviews and opinions). Plus, on Knowledgebase pages there is additional information you should know before buying the XP Deus. The experience of others will help you save your time and money. Happy hunting to everyone!
WATCHING NOW