If we have seen the egg-like and square coils, then the triangled and star-shaped ones must be coming next. See: here's a star-coil for the XP Deus (+ a new XP coil with booze, true one).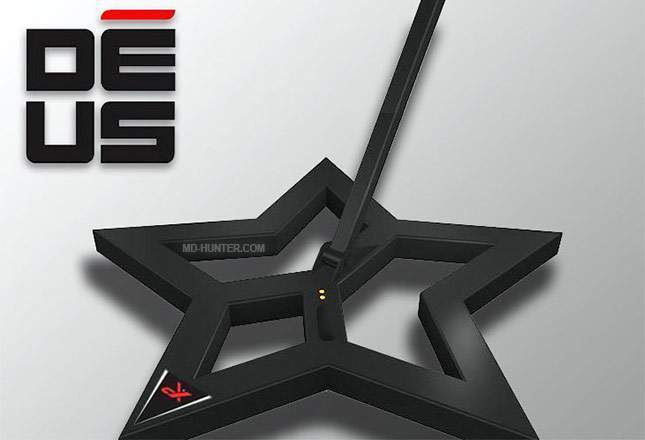 Of course, the fake is rude and a far cry from the previous one (the latter was cool, it could be a true concept for the manufacturer). But this fake reflects the essence of what is happening. The classical coil shape – round or elliptical – is not the classics any more.
For the true NEW 2016 from XP, see here. The manufacturer has rolled out three of them at once: the XP Deus deep nozzle, new XP Deus coil and XP pinpointer.
XP exhibits its new coil with booze (look what is written on the bottle).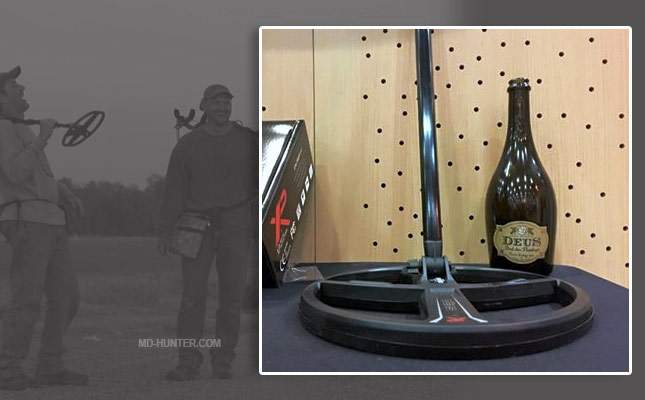 Is it interesting?