Here are the photos of a super find. This is the case when ancient pots lie underfoot. And again… a cheap Garrett ACE 250 metal detector. Are there those who wish to scold the old Garrett ACE?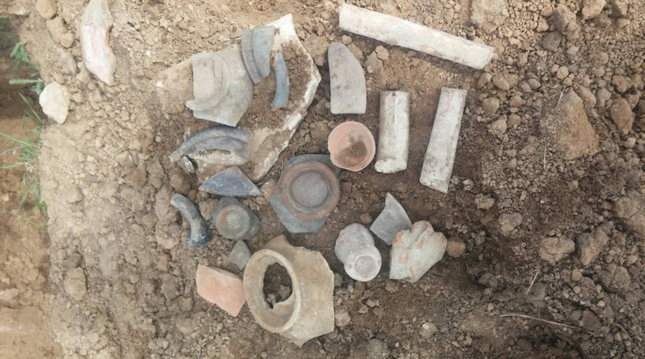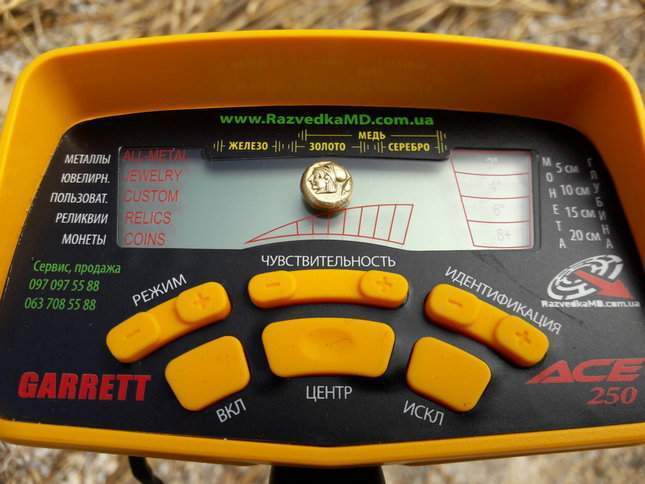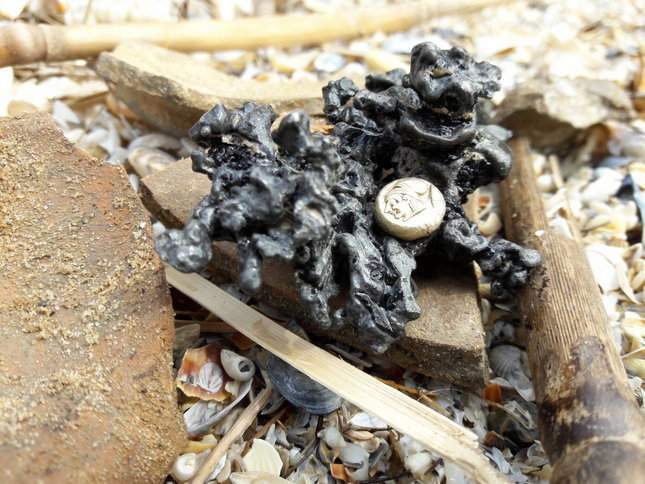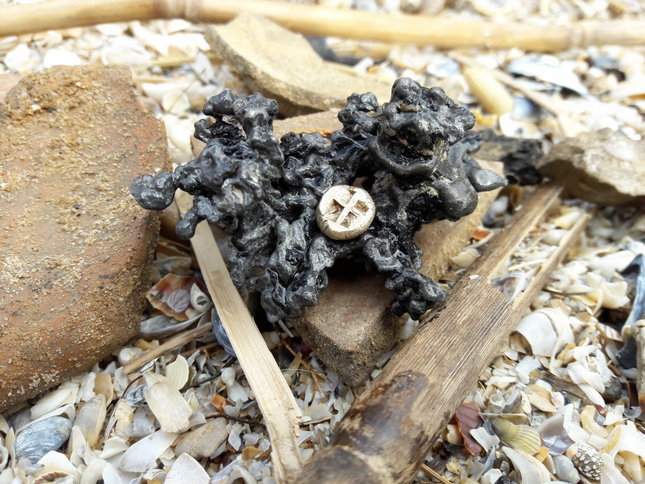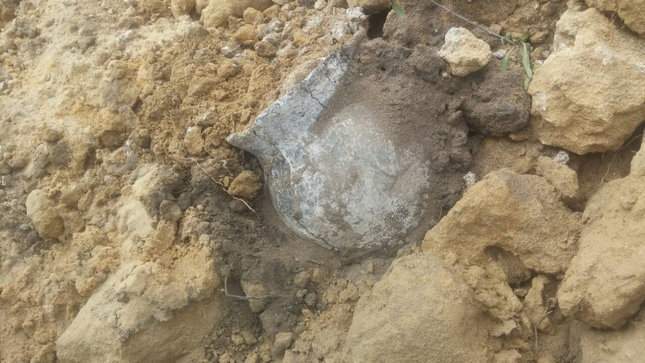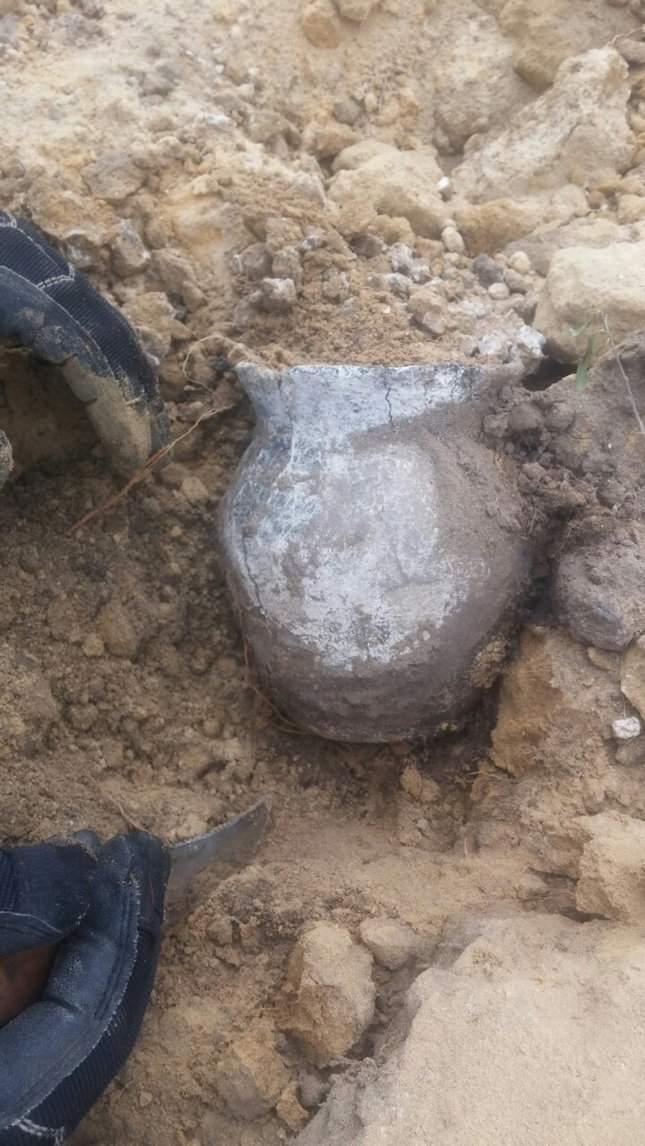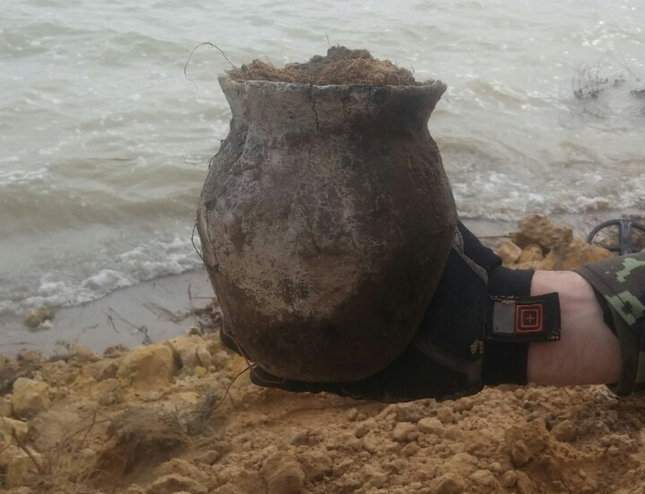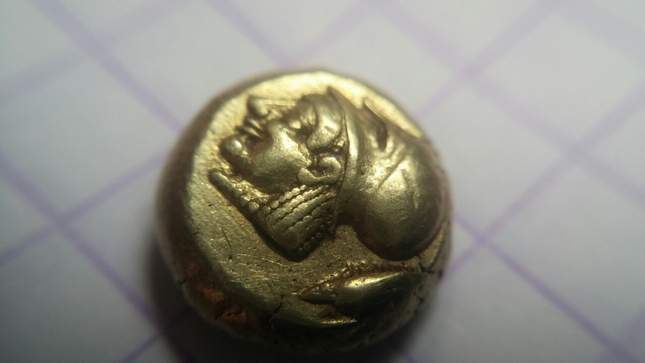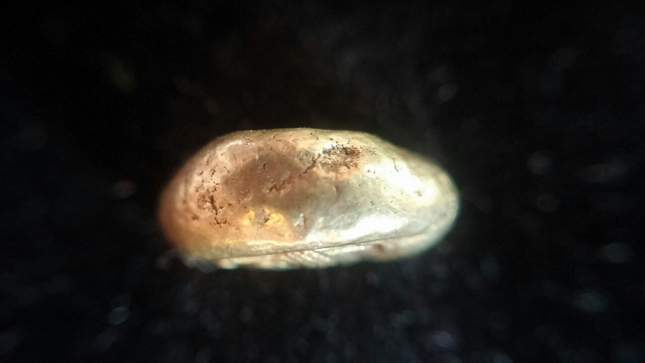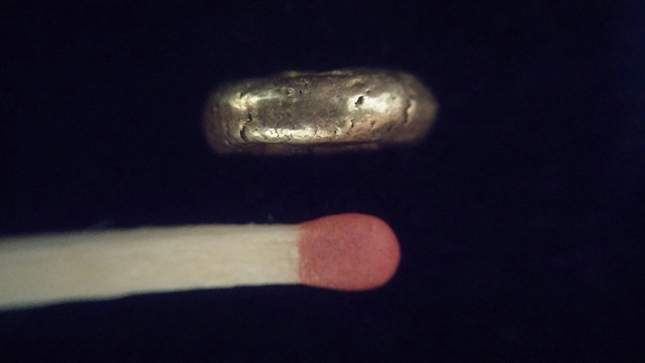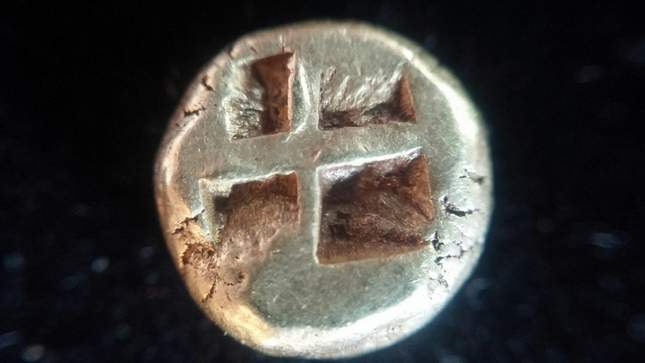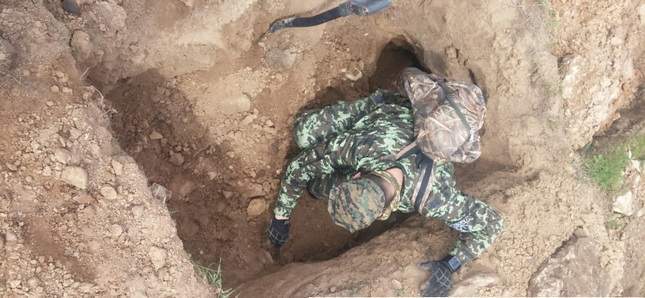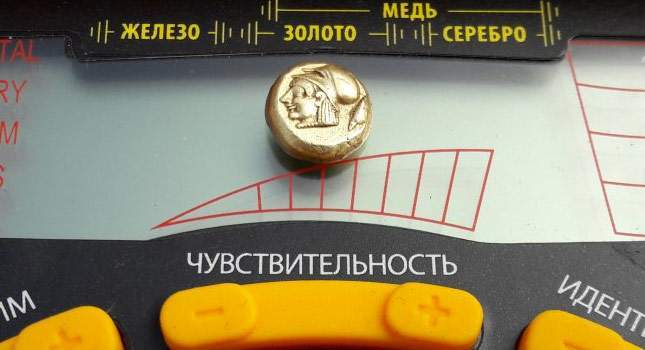 The coin found: Hekte. Mysia. Cyzicus. 520-490 BC. Material: electrum. The find was made with the Garrett ACE 250. Sold by a treasure hunter at illegal auction for $1,584.
All about the Garrett ACE 250 metal detector is collected here (news, tests, videos, photos) and here (specs, manual, comparisons).
WATCHING NOW