I always run 2 simple tests on any pinpointer. If it fails to pass these ones, it's not a pinpointer for me… Here's a pictorial report of the XP MI-6: what's in the box and first impressions.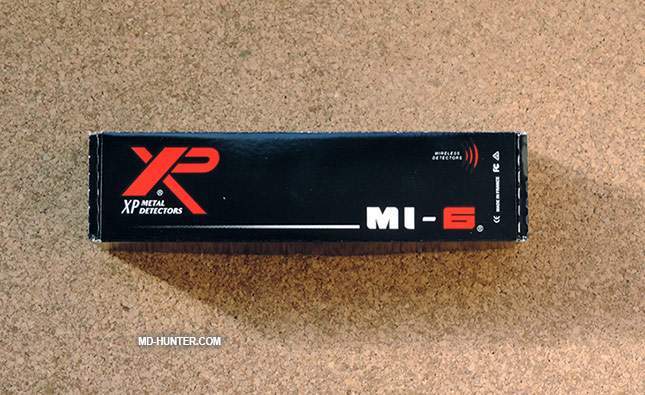 The XP MI-6 package includes: a probe, coiled lanyard (not to lose it), belt holster, charging cable (the XP MI-6 is powered by a built-in rechargeable battery), user manual.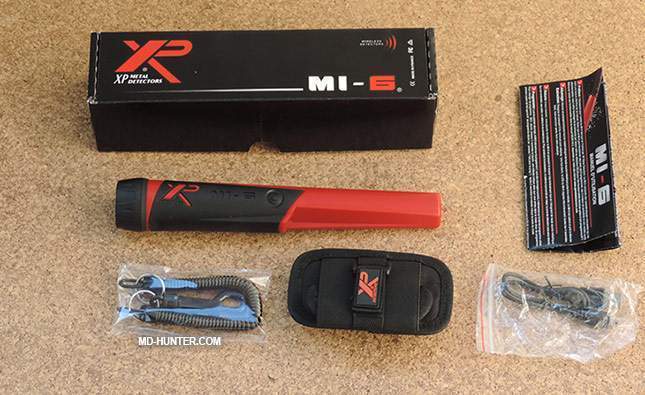 It's the classics of true pinpointers: usual size, normal weight, and most important of all – it has one button.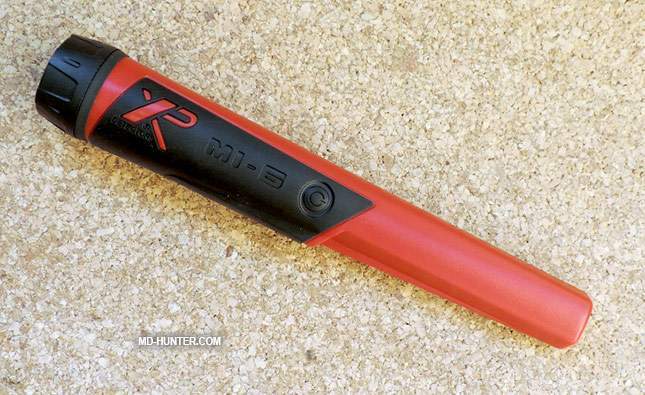 One simple button. Press the button once to switch on the device. Press and hold the button to switch it off. Quick-press the button (when it's turned on) to adjust for the sensitivity level. It's the very mode when you can move the pinpointer closer to a target, quickly press the button – and the unit doesn't see deeper any more.
Sometimes it's suggested you use this method while tuning out the detection of ground or saltwater – but it isn't proper advice. For example, when operating in saltwater you should put the tip of the pinpointer in the water first and turn it on while submerged.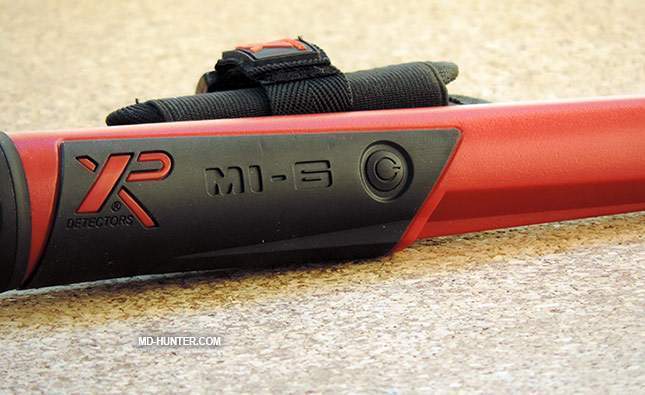 1. The pinpointer works with no falsing. I twisted and knocked it, put pressure on it – the probe was perfectly stable. 2. Detection area is along the entire length of the probe area… Well, this device will be really helpful while hunting.
Note that the XP MI-6 has a scraping blade. However, it's not the same as that of its competitor Garrett PRO-Pointer AT – but a single sided one and tapering to the tip.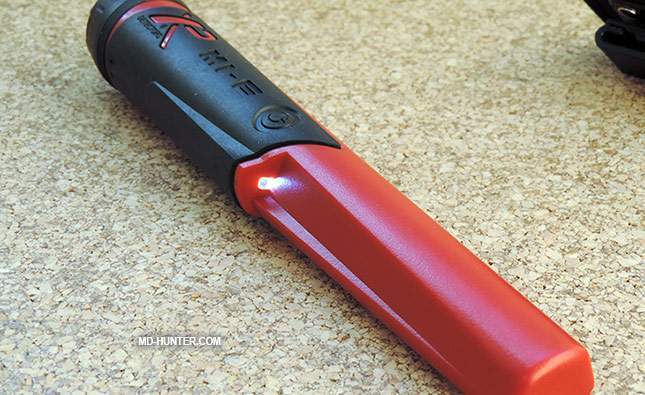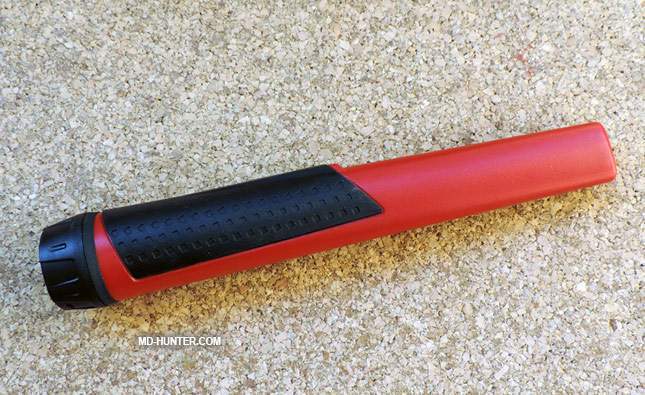 The pinpointer cap has a lanyard attachment loop (lanyard included).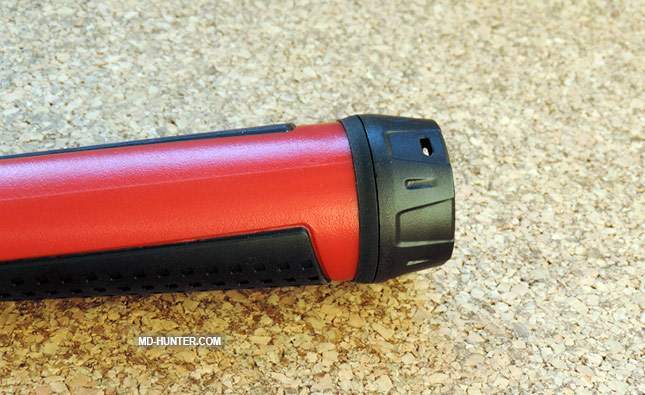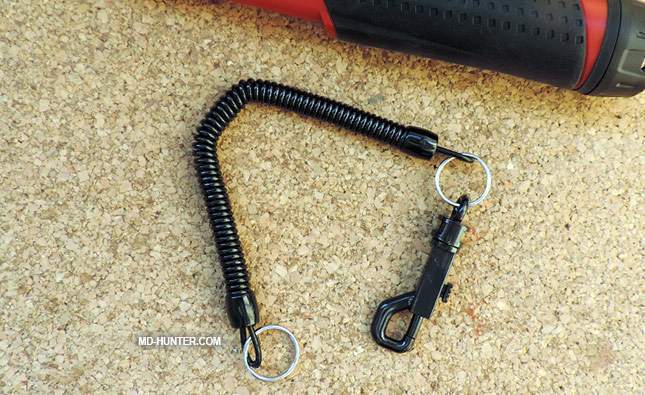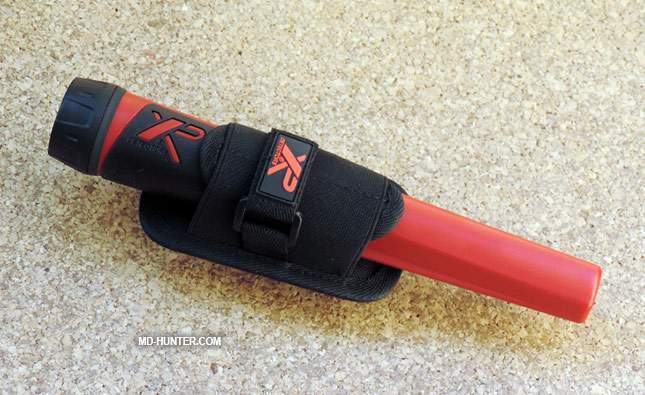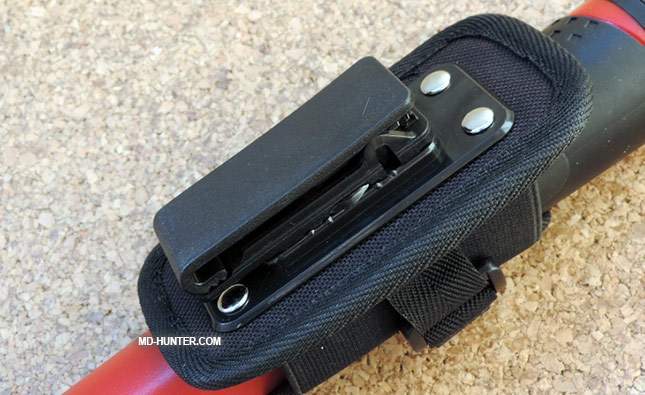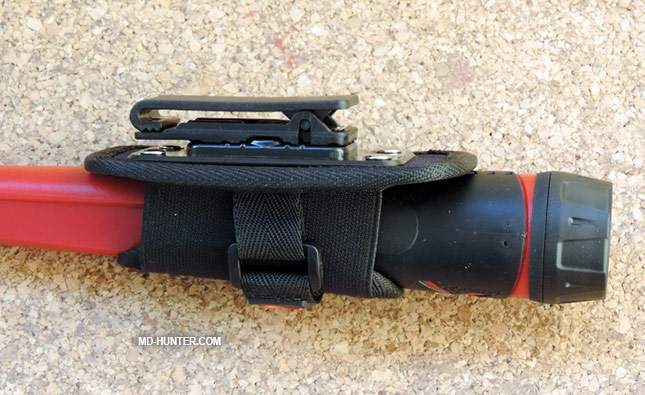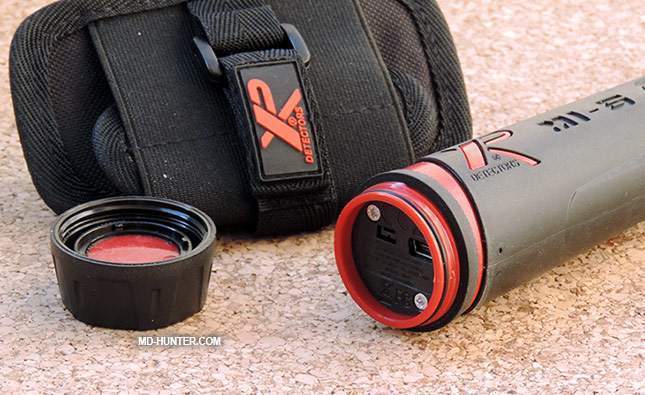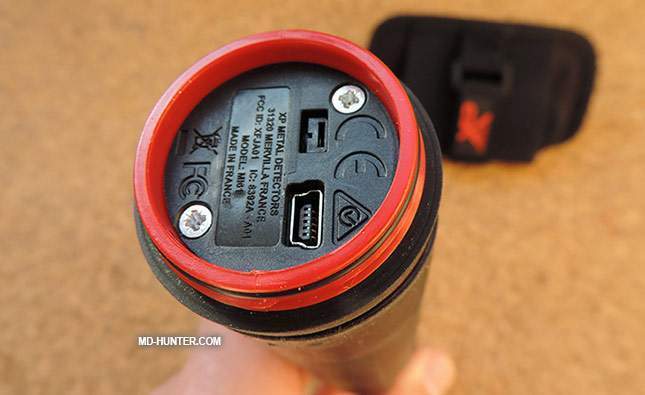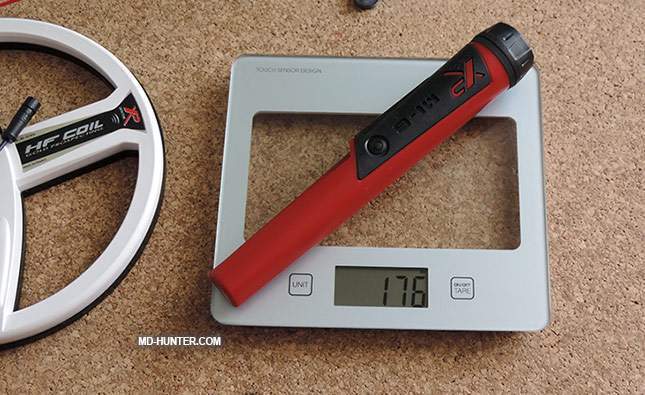 Let me remind you: in autumn 2016 XP, the French manufacturer, revealed its pinpointer – the XP MI-6. The distinctive feature of the probe is wireless connection with the XP Deus metal detector. But most of the core functionality is accessible only for devices upgraded to XP DEUS V4. For those who don't own such machines (like me, for example) the XP MI-6 works alone like a usual pinpointer.
All about the XP MI-6 pinpointer is collected here (news, video, tests, comparisons). Plus there is additional info about the XP MI-6 on Knowledgebase pages.
WATCHING NOW