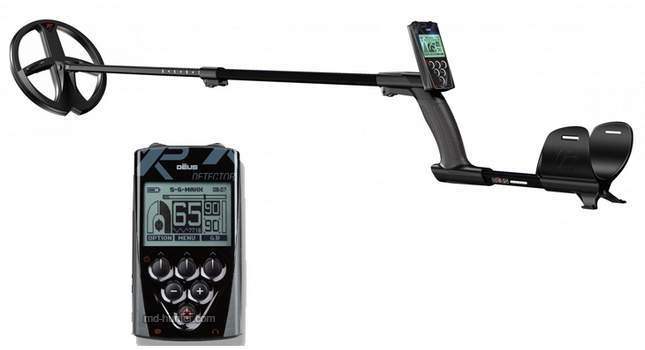 Model Features

Manufacturer:

XP (France)

Model:

Deus

Year:

2009

Type:

ground detector

Rating (owner reviews):

 ★★★★★

Display:

 Yes

Technology:

VLF

Frequency:

4/8/12/18/15/30/55 kHz

VDI / Numerical Target-ID:

Yes

Manual ground balance:

Yes

Automatic ground balance:

Yes

Noise cancel:

Yes

Sound, tones:

Multiton

Adjusting the volume:

Yes

Pinpoint:

Yes

Using headphones:

Yes

Search coil:

XP 22.5 DD

Parameters

Batteries:

Accumulator

Weight:

0,98 kg

Length (min/max):

80-130 cm
Coils for XP Deus
Review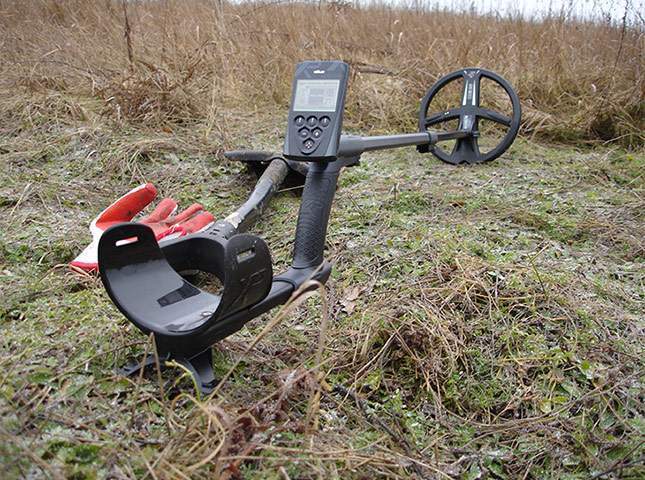 The XP Deus is the most lightweight and advanced professional metal detector, innovative technical solutions of which have no analogues in the world. This ground device has no cables connecting together a remote control, a search coil and headphones – interaction occurs due to unique wireless technology. The initial information received from a target is processed in the search coil and then is transmitted to the remote control and headphones in real time. Owing to such design and information transfer principle the operator can hunt without using the remote control. A lightweight and durable shaft of the detector is non- demountable, but when folded has the length of 58 centimeters only.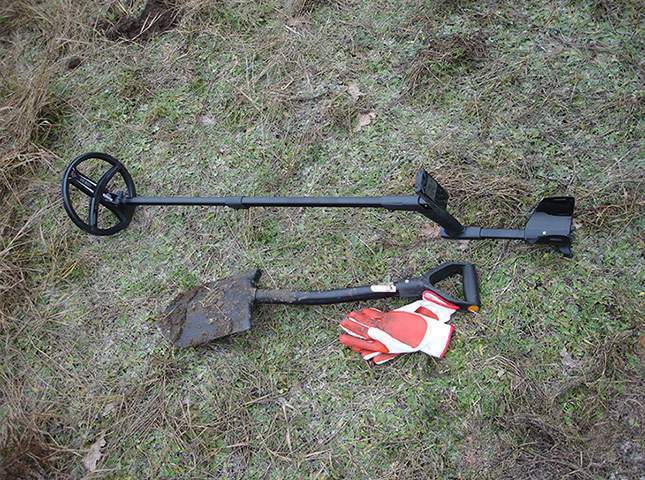 The XP Deus is developed on VLF technology. It operates at four search frequencies (4 KHz, 8 kHz, 12 kHz and 18 kHz) which are selected manually and are helpful in solution of any search tasks. A small remote control is attached to the shaft with a magnetic holder, but depending on search conditions it can also be fastened to a waist belt in a special leather case. Below the monochrome LCD-screen there are 6 control buttons, with the help of which the metal detector can be tuned according to various search tasks. The XP Deus has a necessary set of functions which are helpful in search: VDI/TargetID, adjustable sensitivity, ground balance, threshold, pinpoint mode and interference tune-out. The sensitivity is adjusted in the range of 0-99. The XP Deus has manual and automatic ground balance with a 0-99 range. The threshold is also set both manually and automatically. A multi-tone audio response is applied for indicating a find and has an adjustable volume (0-9). The device has a 3.5mm jack for wired headphones.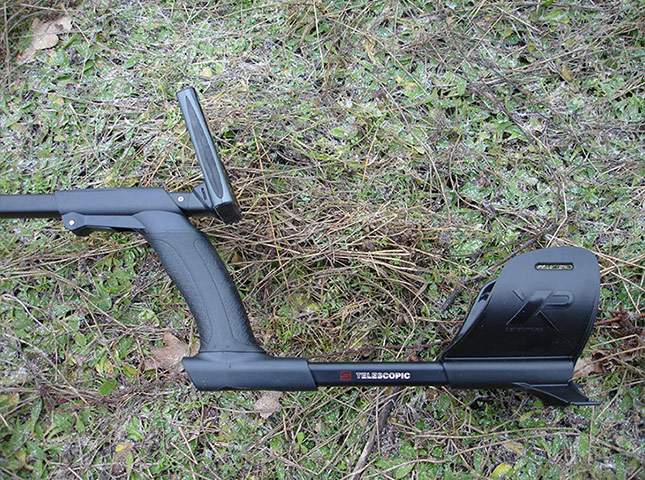 The XP Deus metal detector comes equipped with a standard XP 22.5'' DD coil. For this device there exist other search coils of different sizes and parameters. The power supply of the unit is integral batteries. The size of the detector is adjusted: 80-130cm. The weight of the XP Deus (assembled) is 0.98kg.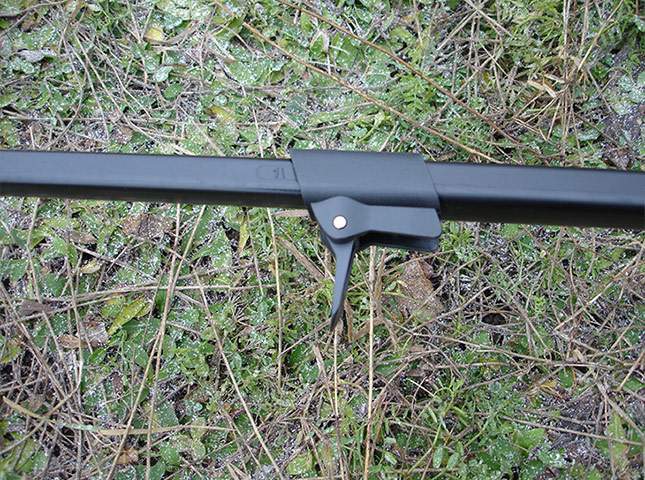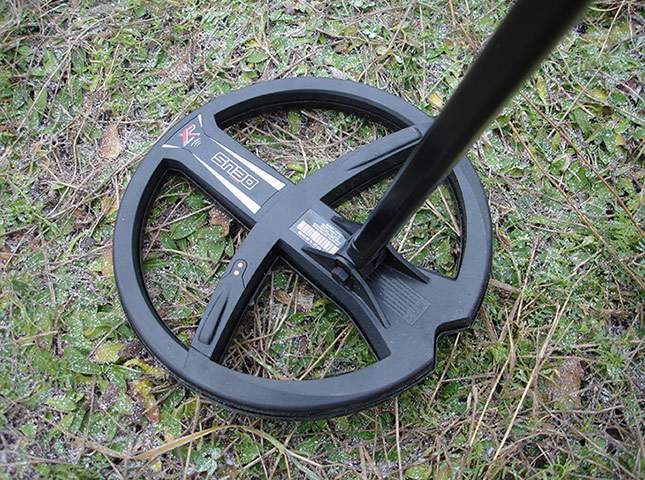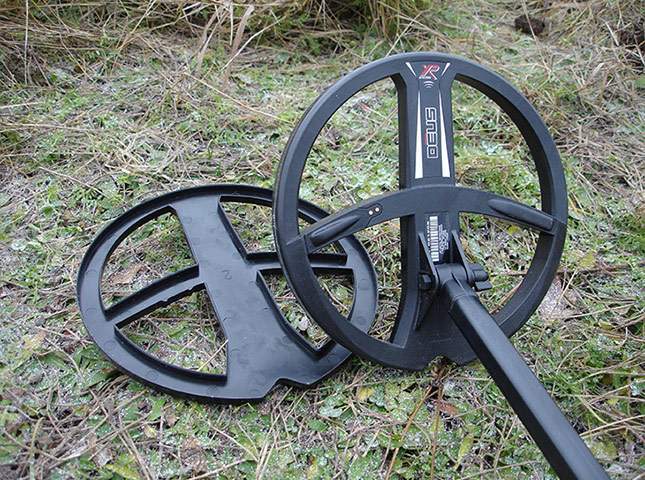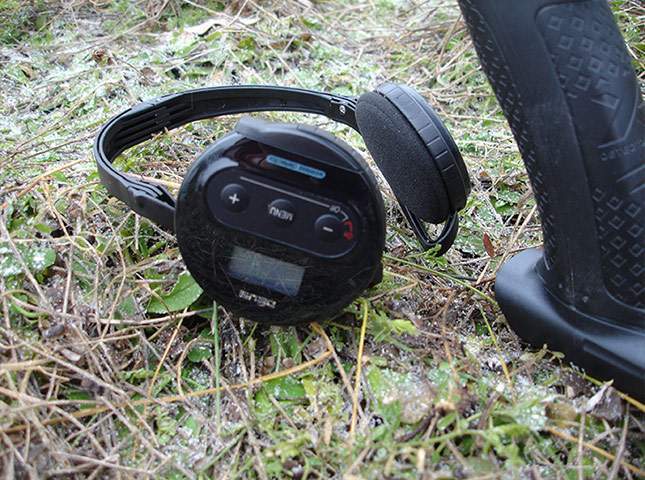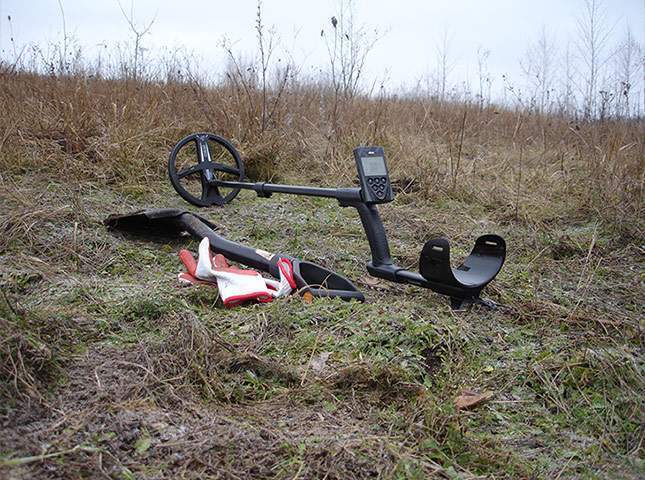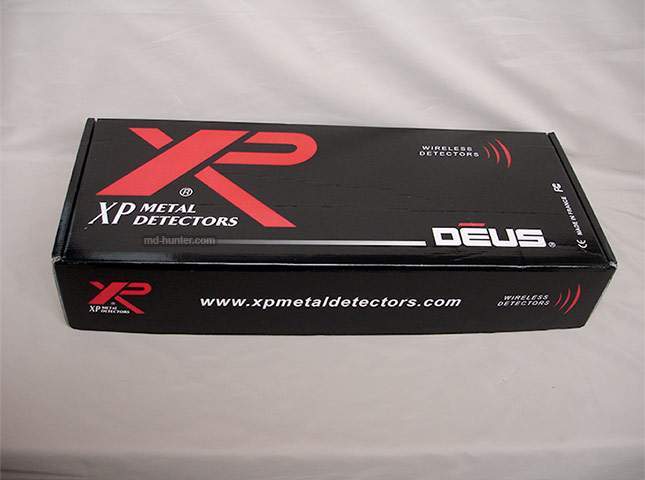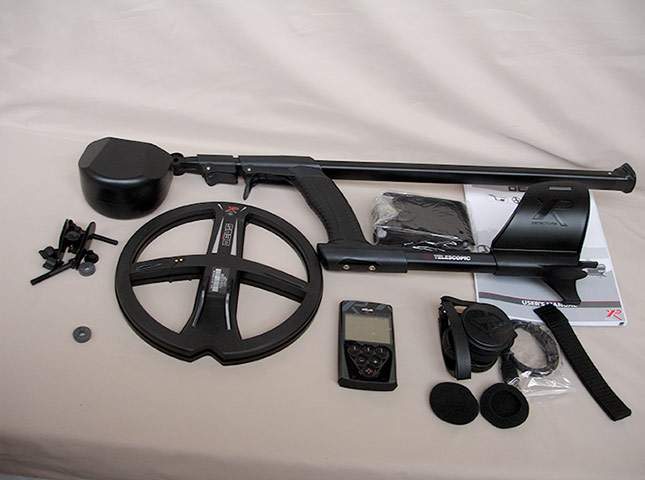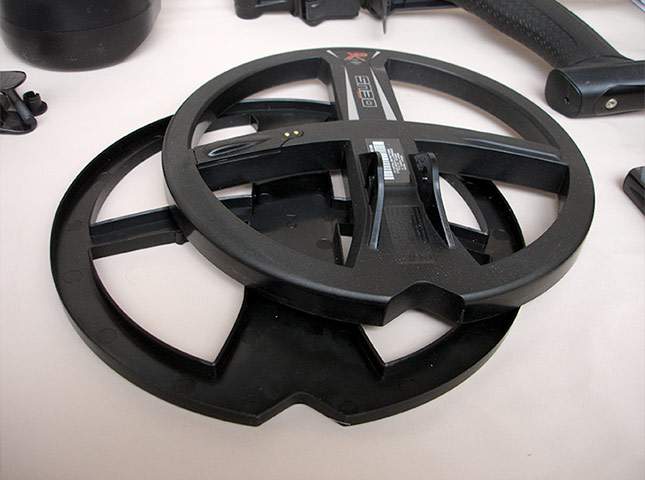 Video