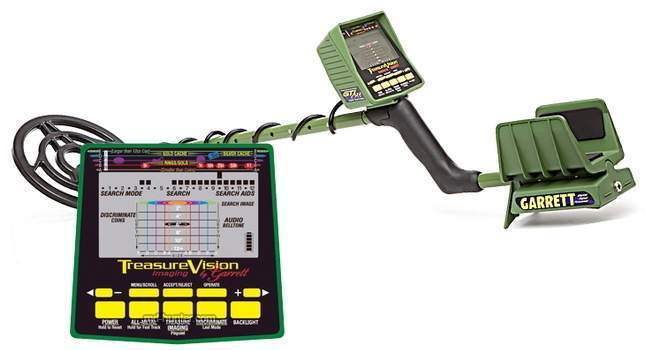 Model Features

Manufacturer:

Garrett (USA)

Model:

GTI 2500

Year:

1999

Type:

ground detector

Rating (owner reviews):

 ★★★★☆

Display:

 Yes

Technology:

VLF

Frequency:

7,2 kHz

VDI / Numerical Target-ID:

No

Manual ground balance:

Yes

Automatic ground balance:

Yes

Noise cancel:

No

Sound, tones:

3

Adjusting the volume:

No

Pinpoint:

Yes

Using headphones:

Yes

Search coil:

Garrett 9.5 PROformance Imaging

Parameters

Batteries:

8x AA

Weight:

2,1 kg

Length (min/max):

101-129 cm

Additionally
Garrett GTI 2500 on MD Hunter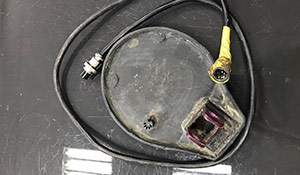 How to make a coil from electric kettle stand. It works!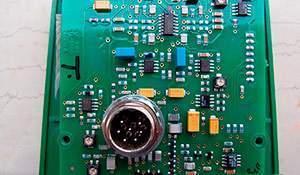 Opening the Garrett GTI 2500. Inside pictures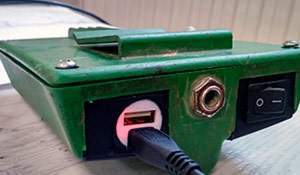 18650 Rechargeable Battery for GTI 1500/2500 GTP 1350
Coils for Garrett GTI 2500
Review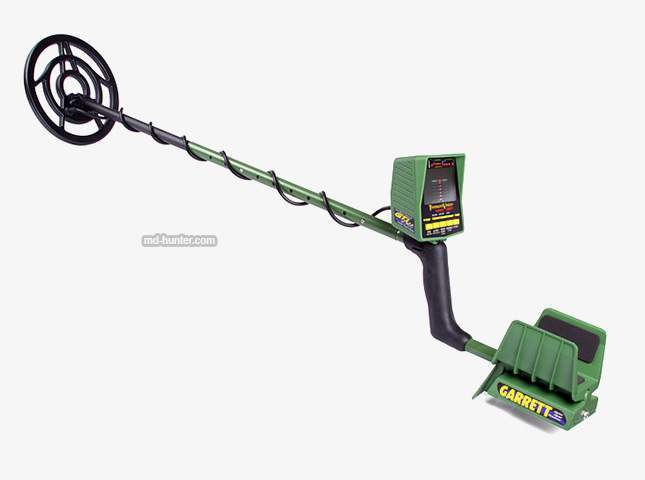 The Garrett GTI 2500 is a professional ground metal detector with the ability to turn into a deep seeking one. It is designed for search of hoards, coins, antique items and jewelry in soils with low and high mineralization. The GTI 2500 also allows hunting in coastal areas or streams with submersion of a search coil in water up to the control housing (the coil is waterproof only, but the control housing isn't). The metal detector can be used for deep searching. For this purpose the Treasure Hound, a specialized optional 2-box accessory, is attached to the unit. It allows the GTI 2500 to detect a large object at depth up to 4 meters.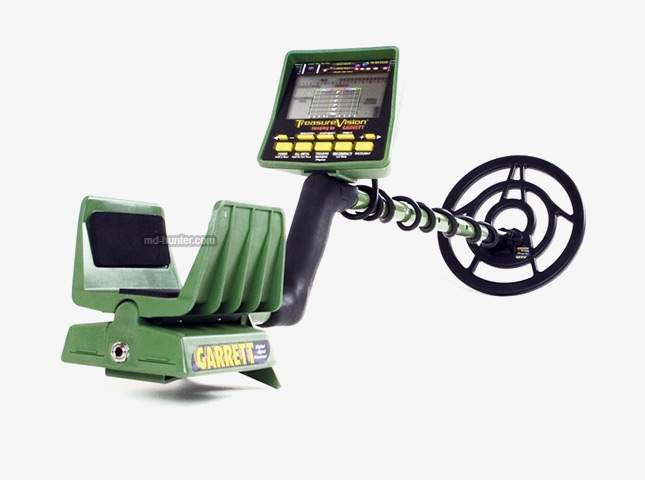 The operating principle of the Garrett GTI 2500 electronic circuitry is based on VLF technology. The detector operates at the universal search frequency of 7.2 kHz. The device has a large LCD-screen with backlight which displays information about a detected object: its size, burial depth and type of metal. 10 control buttons are located below the screen.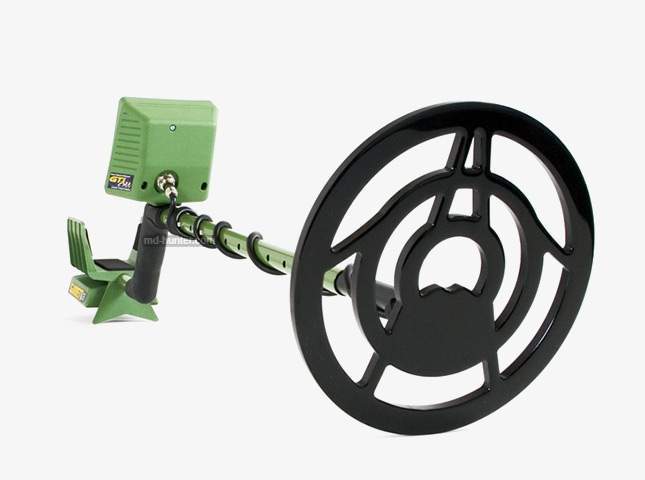 The metal discrimination on the visual scale is divided into 24 segments each of which can be eliminated from detection. A depth indicator with the scale of 6 values (in inches) is combined with a size one. The manufacturers have equipped the GTI 2500 with a large set of various functions which make hunting easier: adjustable sensitivity, ground balance, threshold and pinpoint mode. The sensitivity is adjusted in the range of 1-24. The detector has both automatic and manual ground balance. The threshold also operates in auto and manual modes. A multi-tone audio response is applied for indicating a find. The detector has a 6.35mm stereo headphone jack.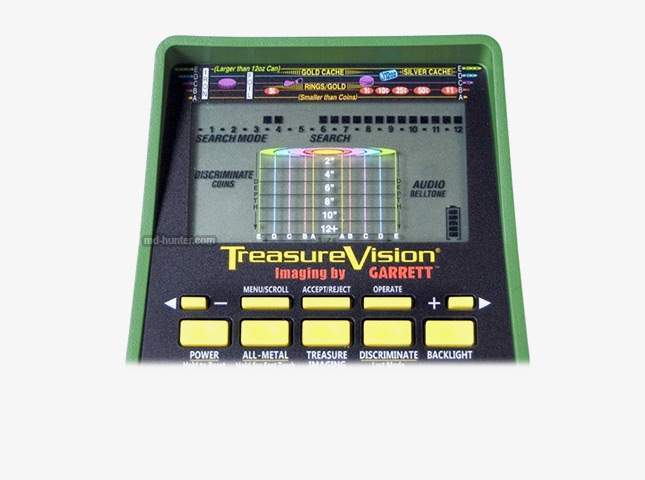 The Garrett GTI 2500 metal detector comes equipped with a standard Garrett 9.5" PROformance Imaging coil. Besides, other coils of different sizes and parameters are produced for this device, thereby covering necessary search directions. The power supply of the unit is 8 AA batteries. The size of the device is 101-129cm (adjustable height). The weight of the Garrett GTI 2500 (assembled) is 2.1 kg.