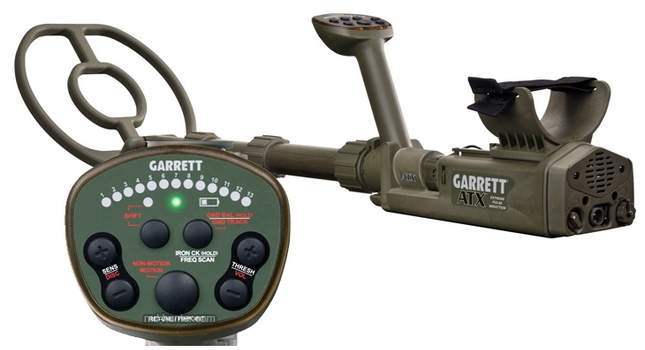 Model Features

Manufacturer:

Garrett (USA)

Model:

ATX

Year:

2013

Rating (owner reviews):

 ★★★★☆

Display:

 No

Technology:

PI

Frequency:

0,73 kHz

VDI / Numerical Target-ID:

No

Manual ground balance:

Yes

Automatic ground balance:

No

Noise cancel:

Yes

Sound, tones:

Multiton

Adjusting the volume:

Yes

Pinpoint:

Yes

Using headphones:

Yes

Search coil:

Garrett ATX 10x12 DD

Parameters

Batteries:

8x AA

Weight:

2,5 kg

Length (min/max):

51-172 cm
Garrett ATX on MD Hunter (latest, see all →)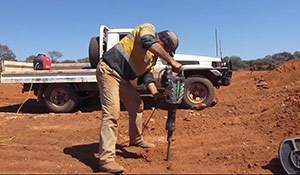 Hunting with tractor and rock drill. Video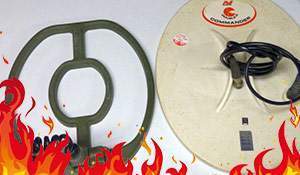 Garrett+Minelab… That tops everything!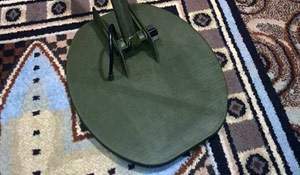 Garrett ATX 11×13 searchcoil. NEW 2016
Coils for Garrett ATX
Review
The Garrett ATX is a professional, made in a mine detector body, pulse induction device that can be used for both ground and underwater search.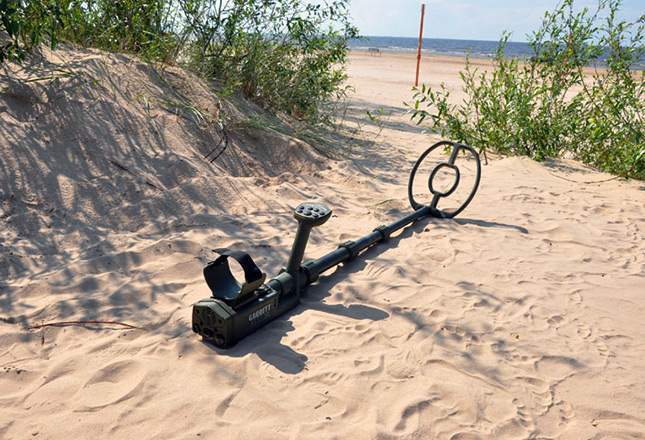 This machine allows you to search equally well on land, in water and even under water; the maximum submersion depth is 3 meters at that.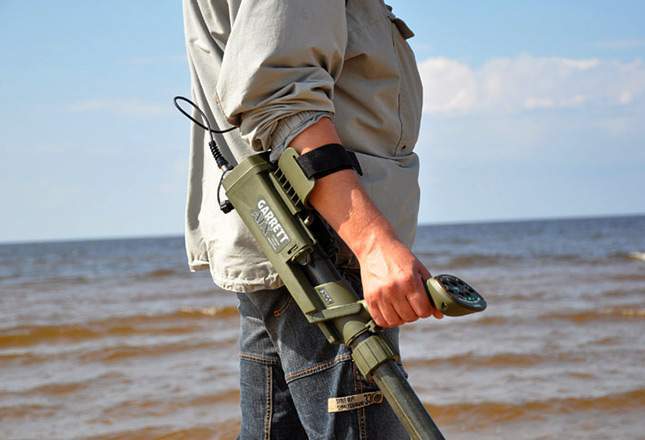 Due to a new construction the ATX can be used in the most extreme search conditions for finding not only gold nuggets, but also different items and valuable things.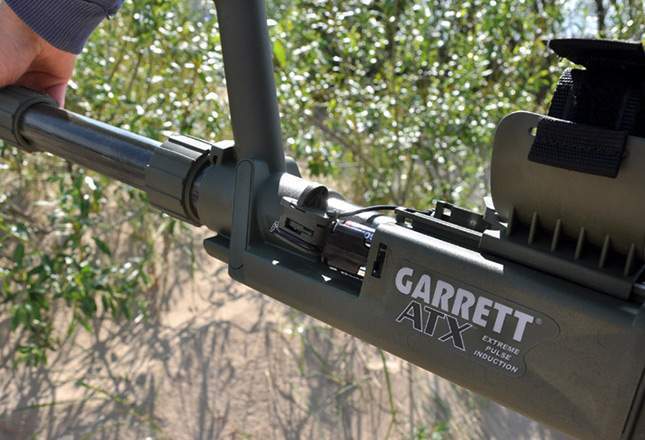 The electronic circuitry of the Garrett ATX metal detector is based on pulse induction (PI) technology. The operating frequency of the device is 730 pulses per second and it can be tuned. The detector has a LEDs indicator, the control buttons are located just beneath it. To perform various search tasks the Garrett ATX has discrimination (25 levels), adjustable sensitivity (13 settings), ground balance, threshold, pinpoint mode. The detector ground balance is tuned manually from "hot rocks" to "salt water". The threshold is also adjusted in manual mode (25 levels). A multi-tone audio response is applied for indicating a find. The detector has a headphone jack.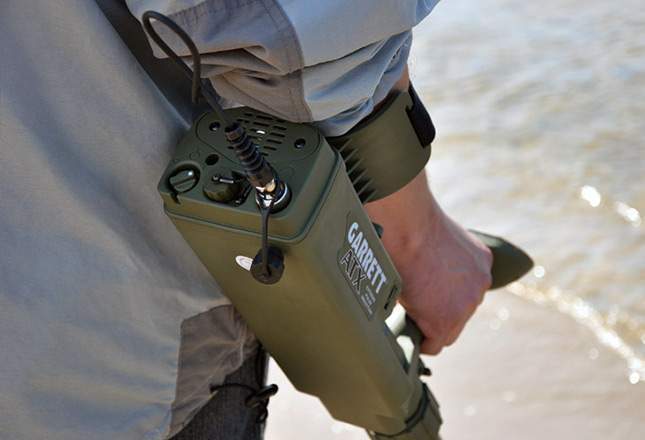 The Garrett ATX metal detector comes equipped with a standard Garrett ATX 10×12'' DD coil. For this detector there exist a small number of other coils of different sizes and parameters which allow users to increase detection efficiency. The power supply of the unit is 8 AA batteries. The size of the device may be adjusted from 51 to 172cm. The weight of the Garrett ATX (assembled) is 2.5 kg.
Video