Have you ever seen an expensive Minelab CTX 3030 after a couple of years of active hunting? Like in any other detector, the control panel and screen are the ones that become affected right after the search coil. Maybe a screen protector will help?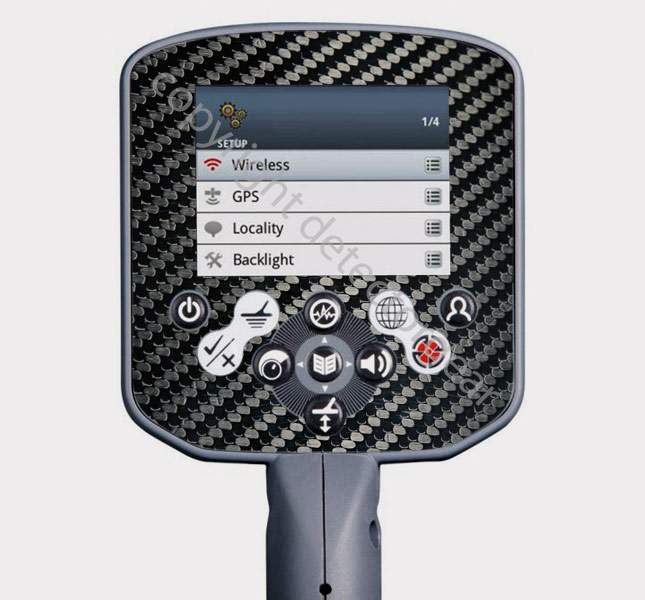 The screen protector consists of a transparent film and carbon cover plate for the Minelab CTX 3030 control panel. All of this is self-adhesive. According to the seller, this product provides more reliable protection for the detector than a rain cover. Plus, there are no problems with condensation inside the cover.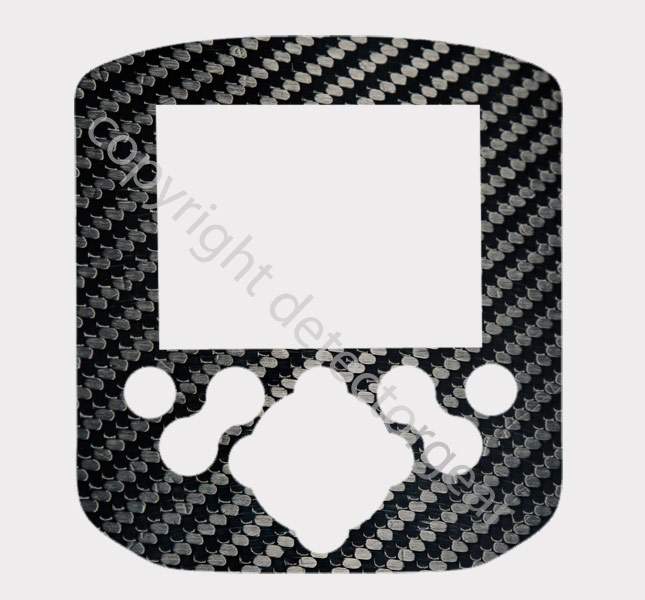 The screen protector is being sold on ebay.com and costs GBP 4.99. The full name of the accessory is CTX 3030 SCREEN PROTECTOR & FASCIA OVERLAY CARBON BLACK FINISH.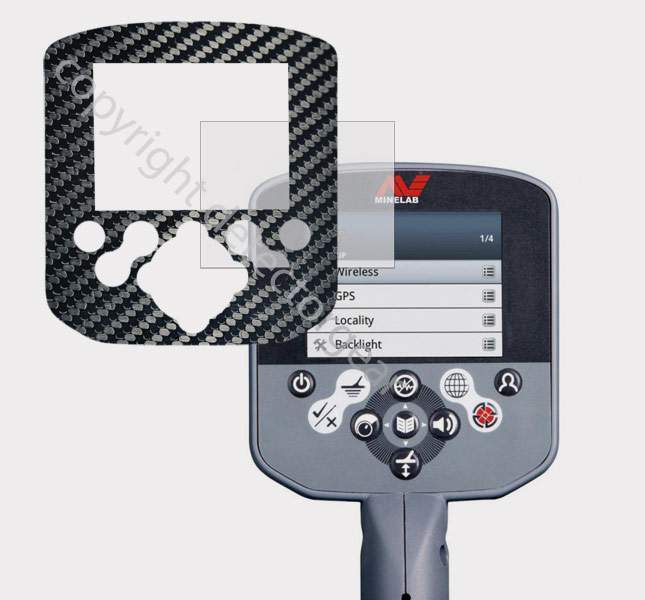 All content related to the Minelab CTX 3030 metal detector is collected here and on Knowledgebase pages. There you can find lots of useful information, lists of search coils for the CTX 3030 or selected records on subpages – e.g., metal detecting accessories for the Minelab CTX 3030.
WATCHING NOW