Do the Garrett ACE owners want to try underwater searches? It's possible. See the photos & video: a cool underwater box for Garrett ACE 150/250/350/Euro.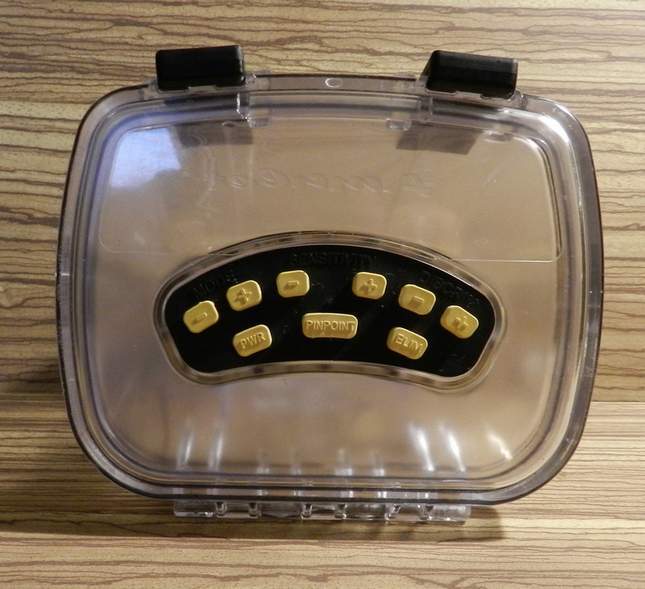 Made of polycarbonate, very strong – the box can withstand the weight of a car. The author of the accessory claims that a metal detector, with this box on it, lay at a depth of three meters for 24 hours straight.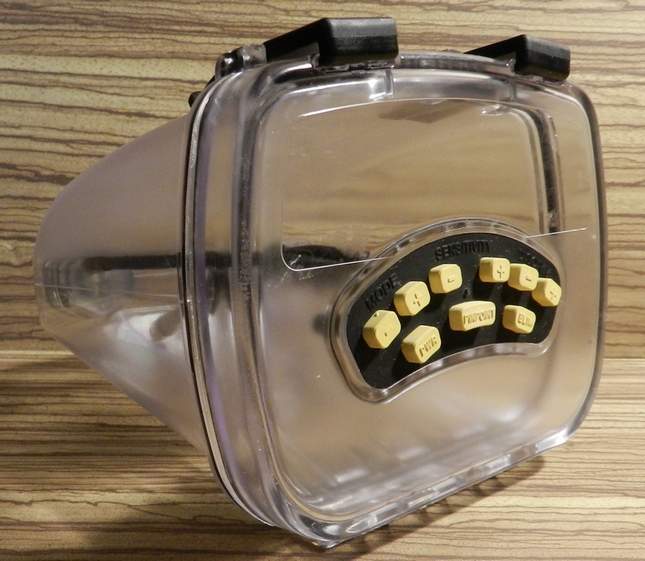 For the Garrett ACE 250, ACE 350 and Euro ACE metal detectors, the controls are completely saved. For the Garrett ACE 150, the controls are limited (the buttons do not coincide).
The box is mounted on the shaft – standard location of the control box.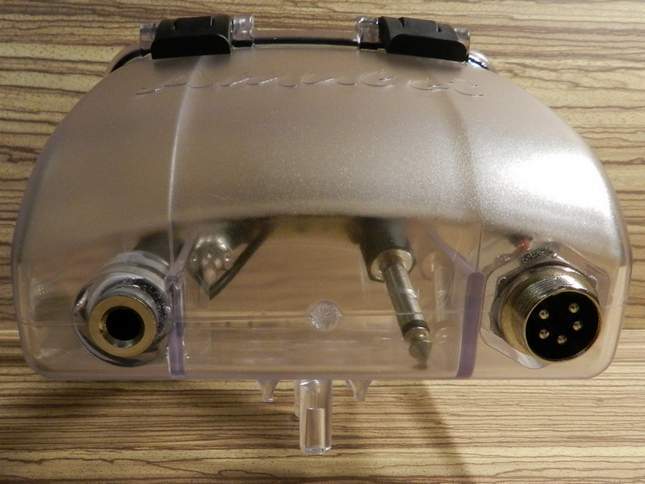 The box has positive buoyancy, so when finding a target you can quit hold of your detector – it will swim nearby.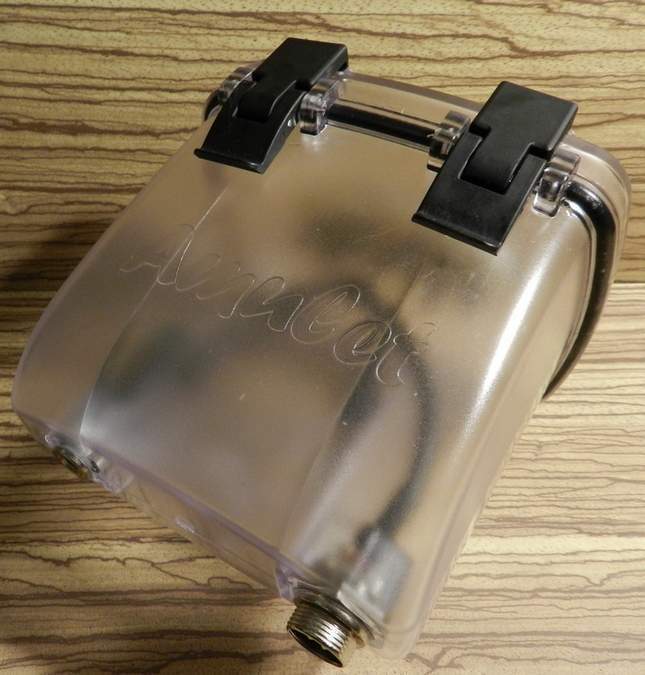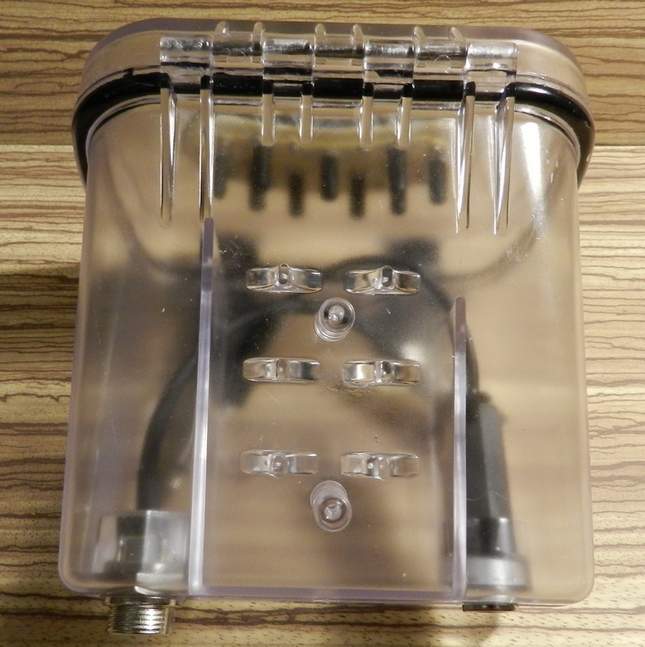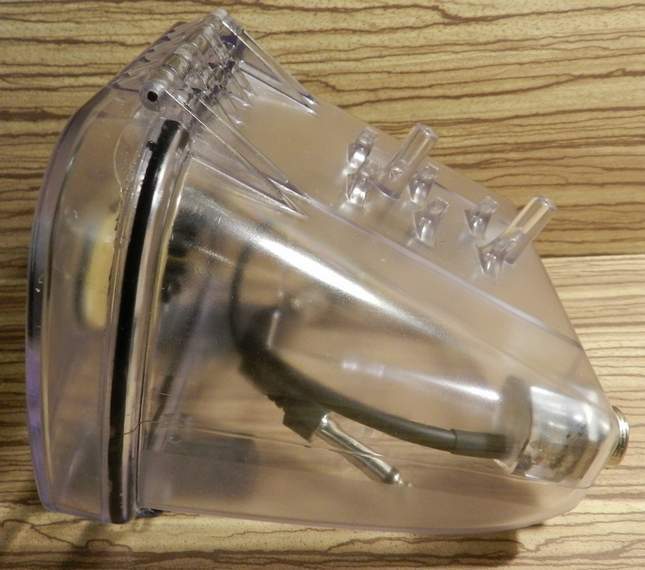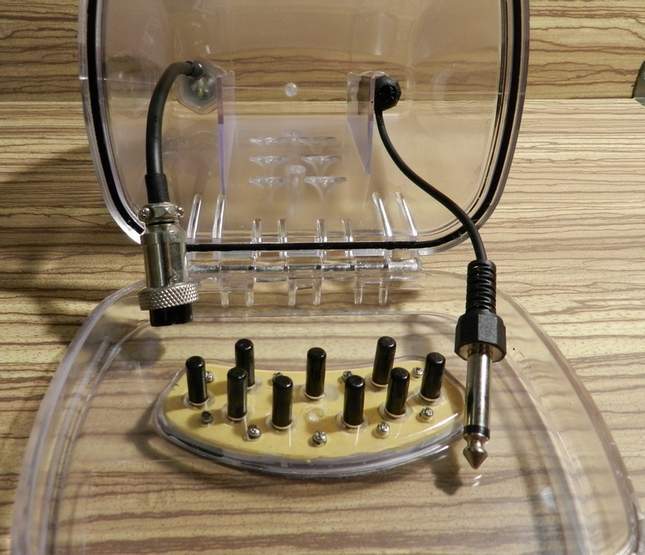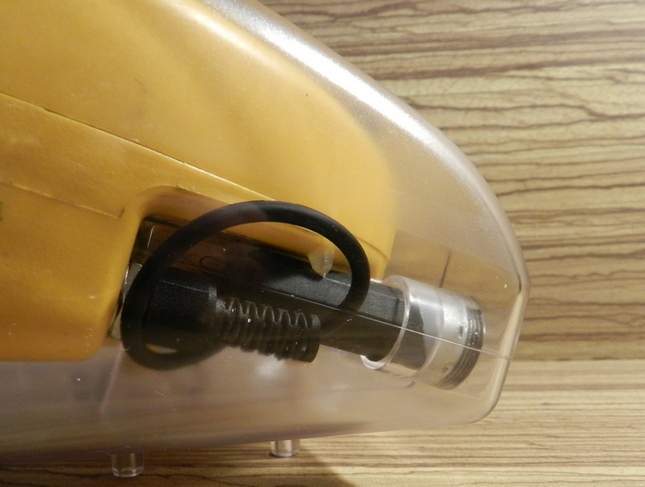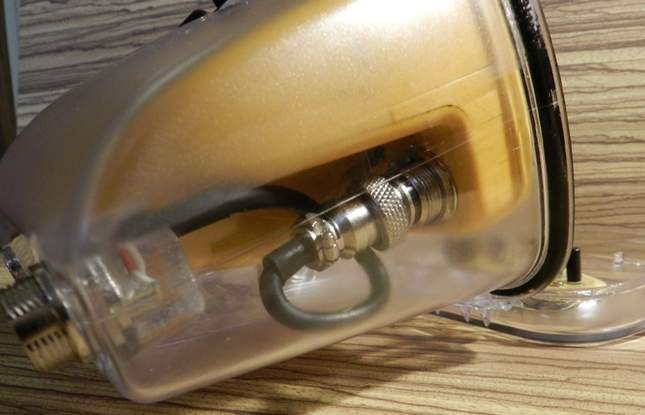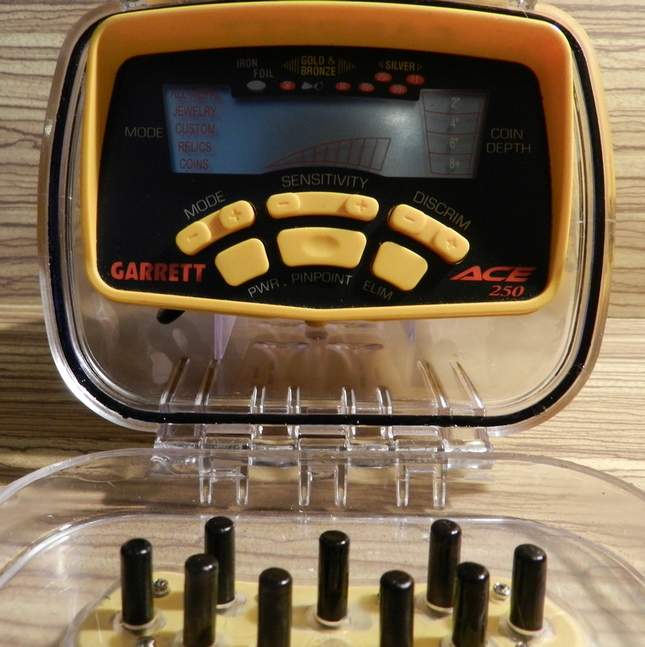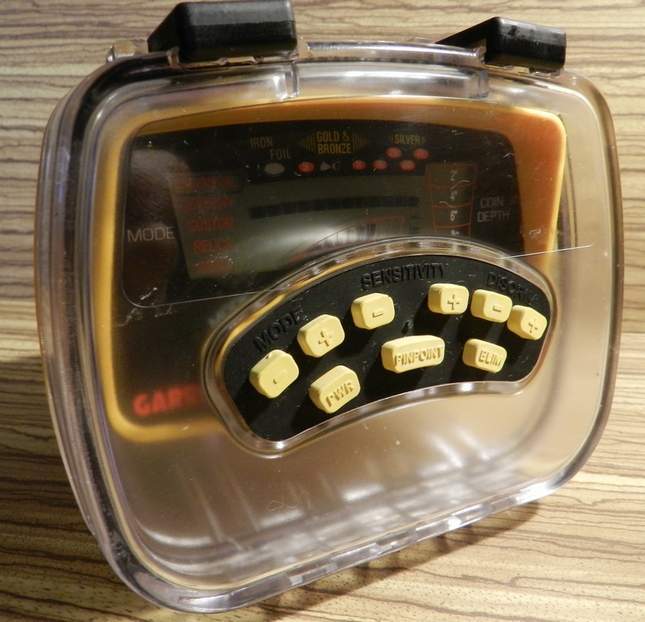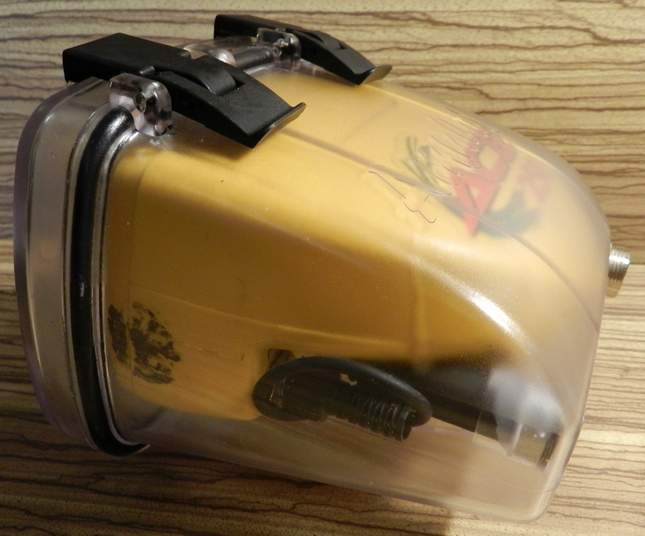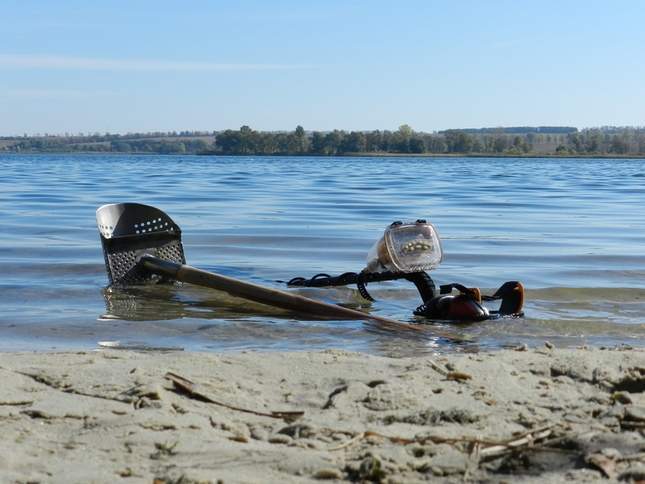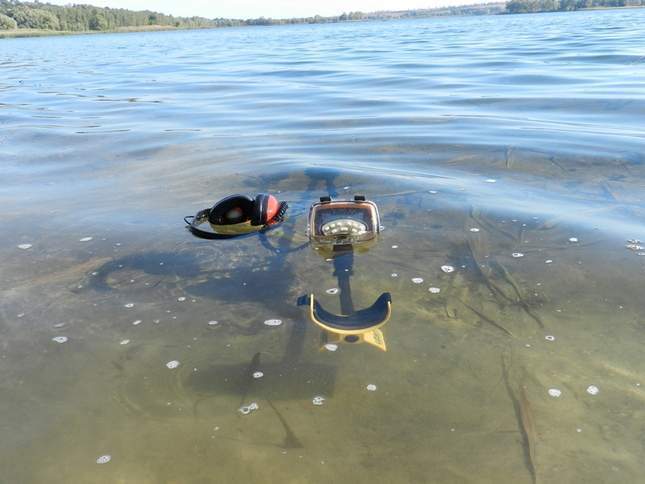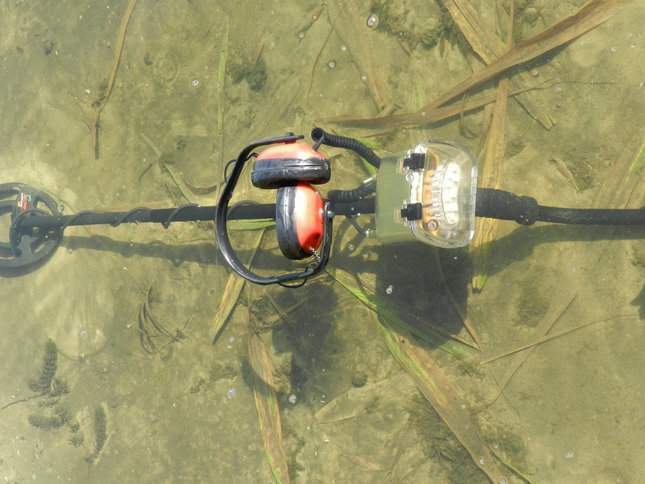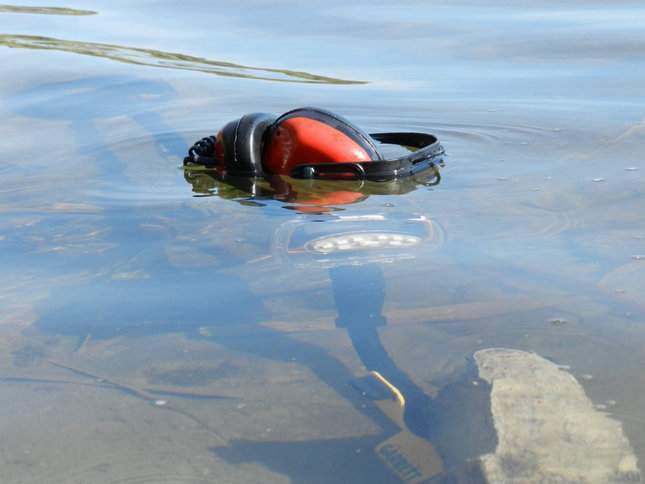 Video
This box costs… $100. As for the Garrett ACE, it's expensive (in my opinion). But if such boxes are made for other models, it's going to be interesting. For instance, the Makro Racer works much better in saltwater than the Garrett AT PRO does. Although, the Makro Racer is afraid of water.
WATCHING NOW