$363,625, and you don't have to divide up with anyone… Is this a strong temptation for an ordinary treasure hunter? Here's an interesting story: the Minelab CTX 3030 detector has proved to be lucky, and not only gold finds can be expensive.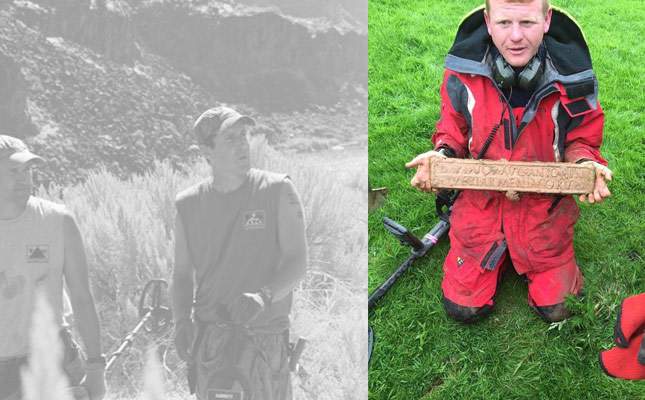 The story happened in the United Kingdom, with treasure hunter Jason Baker. One cannot say that Jason is a newcomer – with 1.5 years of detecting experience under his belt and the Minelab CTX 3030 in hand.
On one of his usual days, Jason dug up a lead ingot. Although "dug up" is too simple a word… The discovery weighs 38 kg. I wonder what was the CTX 3030's response to this find. And how long did it take for Jason to pull this thing out of the hole?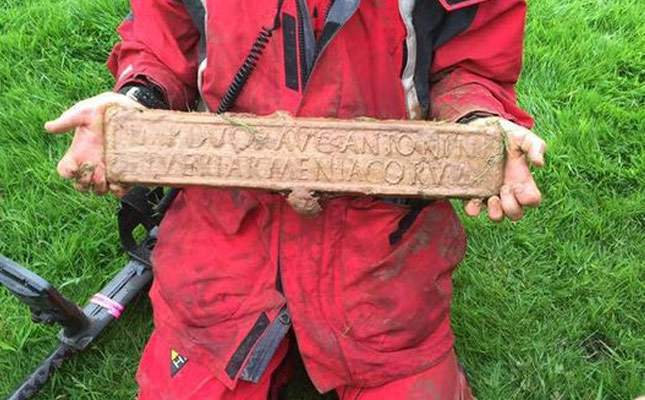 The ingot has the inscription "Marcus Aurelius Armeniacus" (Roman emperor, AD 161-180). Presumably the find dates back to the Roman period in Britain. In those times the lead was melted into ingots at local mines and sent to Rome. These ones have also been found in the UK before, but not so large. There is only one such find known – the similar ingot was discovered in the 18th century.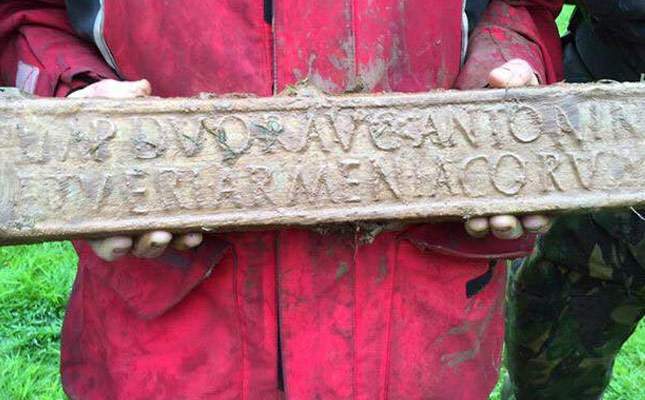 And here begins the most interesting thing. Jason assumes that the find costs ?250,000 ($363,625). But… For the reason that the item is made of lead, it isn't covered by the UK Treasure Act. So the farmer, on whose land the ingot was found, also can't demand his share.
And what has Jason done in such a situation?
Photos of the find from Jason Baker's Facebook page
WATCHING NOW