Take notice: the Garrett ACE (all models) and Garrett AT PRO / Garrett AT Gold have interchangeable armrests. For example, you can use a bright Garrett ACE 250 armrest instead of the black Garrett AT PRO one. It's very convenient! You won't tread on a bright colored armrest while digging up a hole as it can be seen perfectly against dark soil background. Plus, the Garrett ACE / AT armrests can be adjusted – only 2 positions, but still – for different user arm lengths.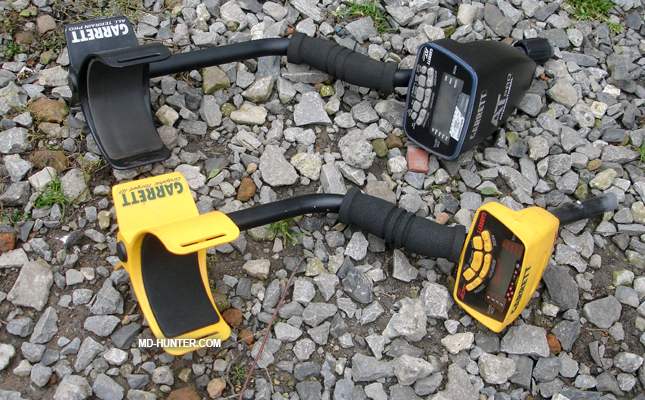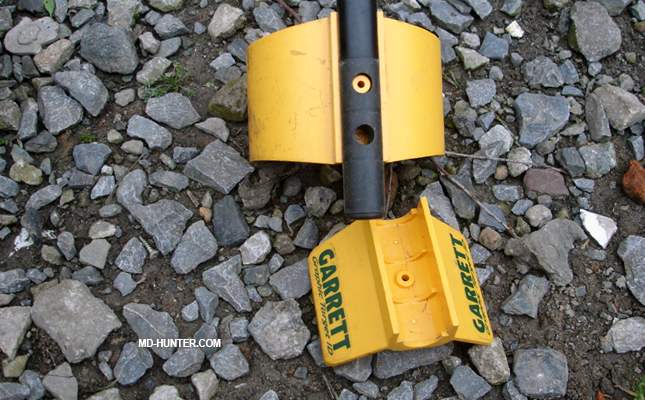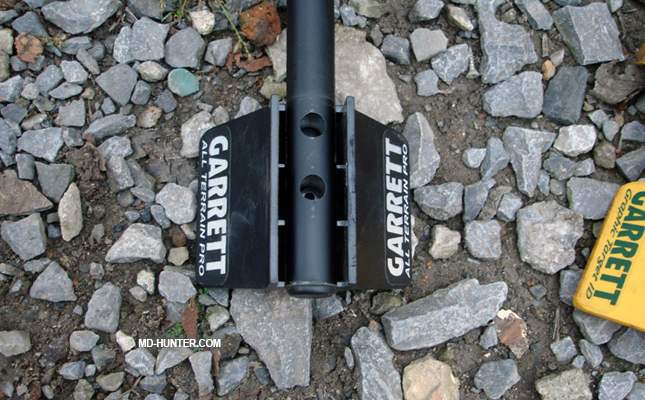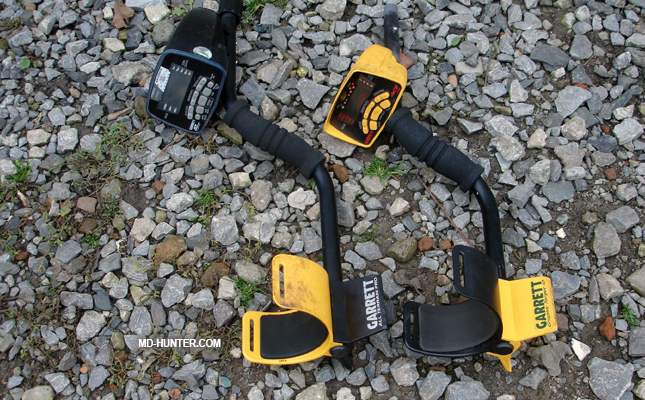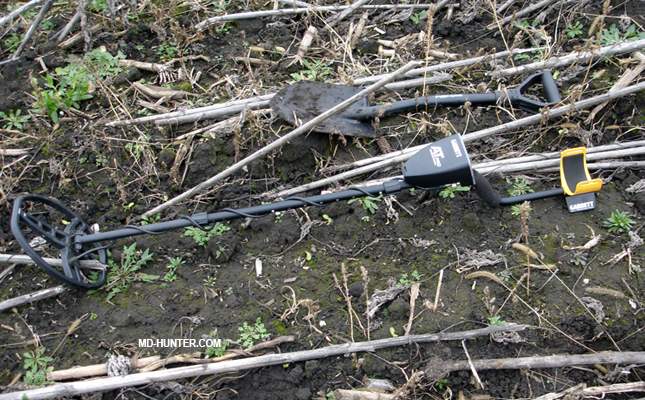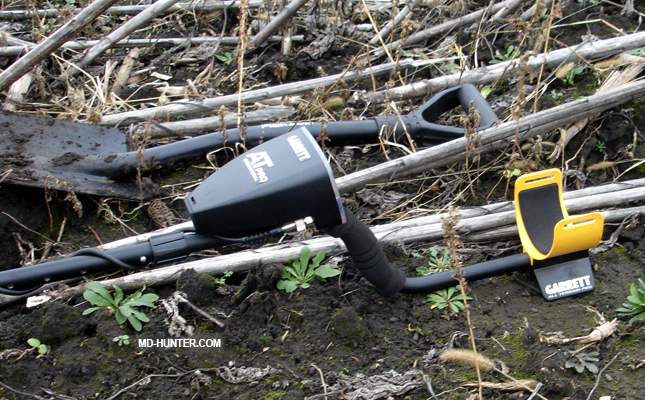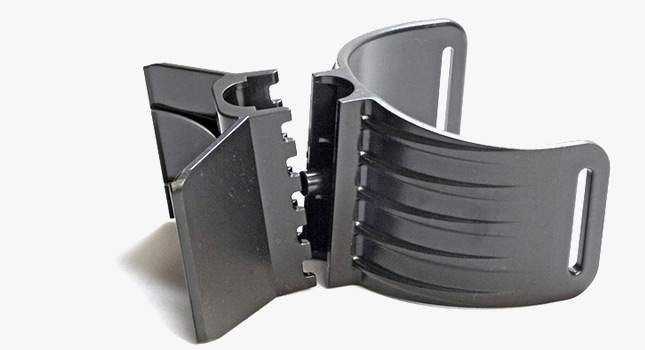 The new strengthened armrests for the Garrett ACE and Garrett AT PRO/Gold machines are now available for sale (separately).
All about metal detector armrests is collected here (plus alternative options) Happy hunting without breakage!
WATCHING NOW