A €39 price for a pinpointer… It's cheaper than Chinese-made ones! The Bulgarian manufacturer has rolled out a new product 2017 – the Thracian pinpointer. Watch the video: a depth test for the Thracian and its comparison with the Garrett PRO-Pointer.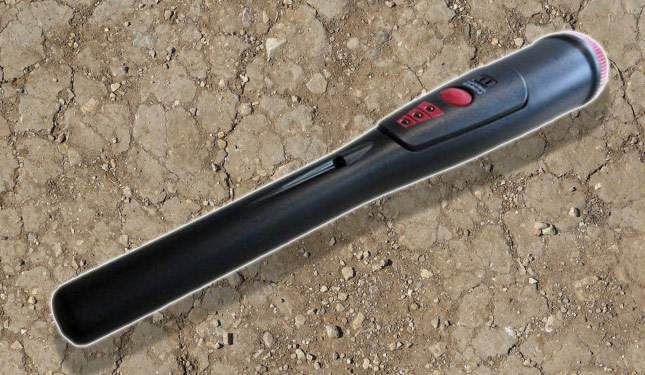 Proper static mode. Audio and vibration dynamic response (becomes more intense as the pinpointer is moved closer to a target). Plus, LED indication alert. 360 degree scan ability. Automatic balance when turned on. Length: 27 cm. Weight: 140 grams (w/o battery).
That is what the new Thracian pinpointer is. The Bulgarian manufacturer has a metal detector with the same name – the Golden Mask Thracian. The Thracian pinpointer is priced at €38.50 and has already gone on sale in Europe.
All newly made metal detectors are collected here. Let me remind you: the metal detecting world stands still in anticipation – Garrett is going to reveal its new metal detector on May 6.
WATCHING NOW