Searching for treasure in the attics of old houses also yields its finds. How about the Prince Avalov gas mask? It's an unusual find indeed! The condition in which this thing remained is surprising. Have a look at it.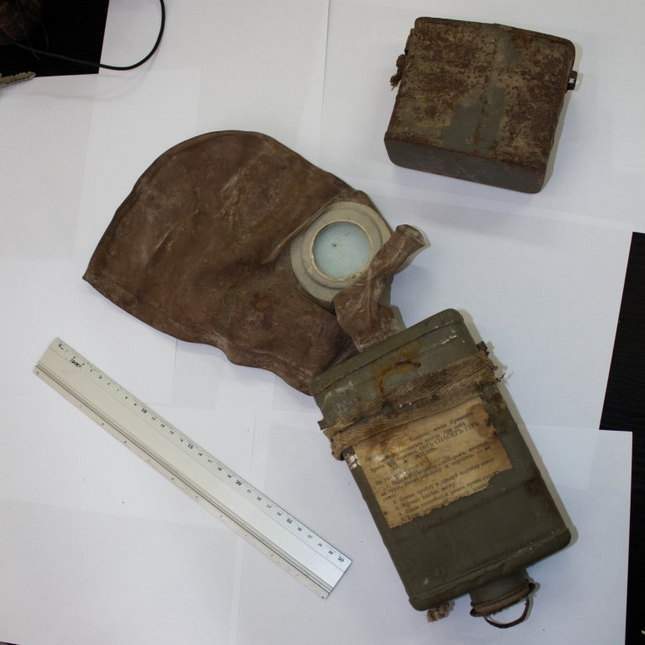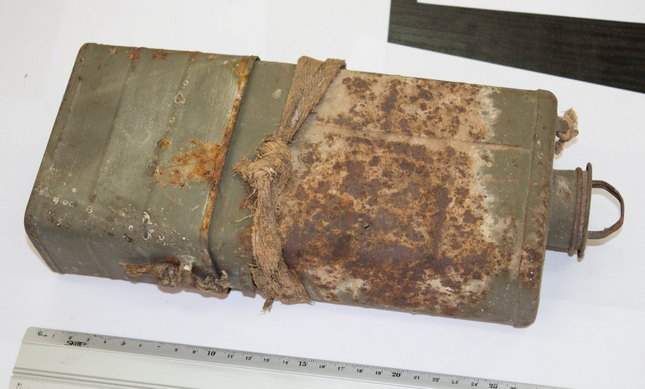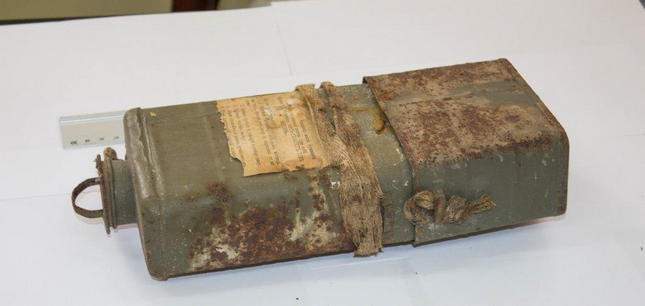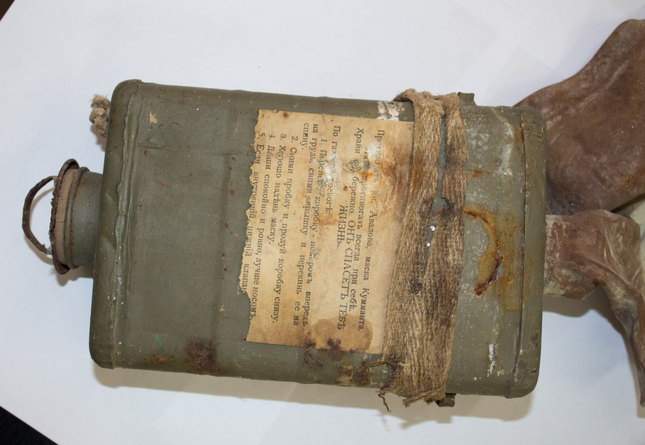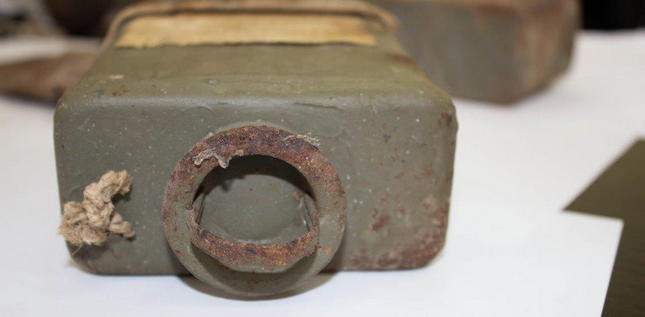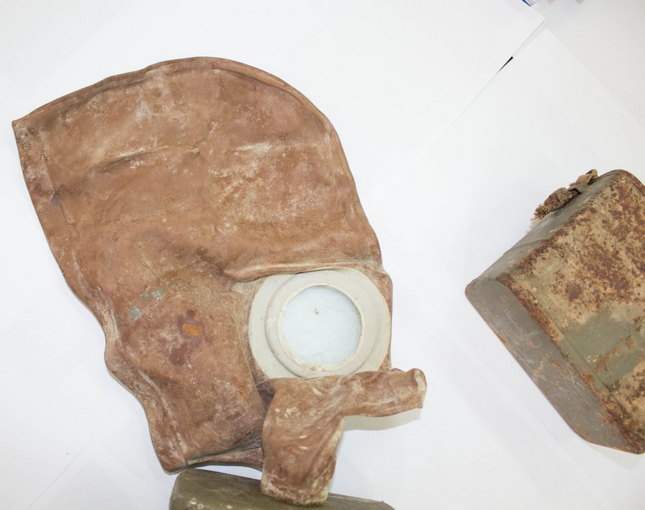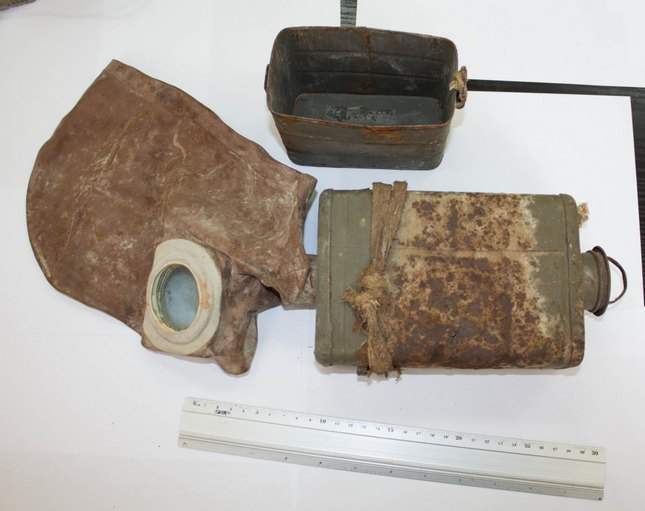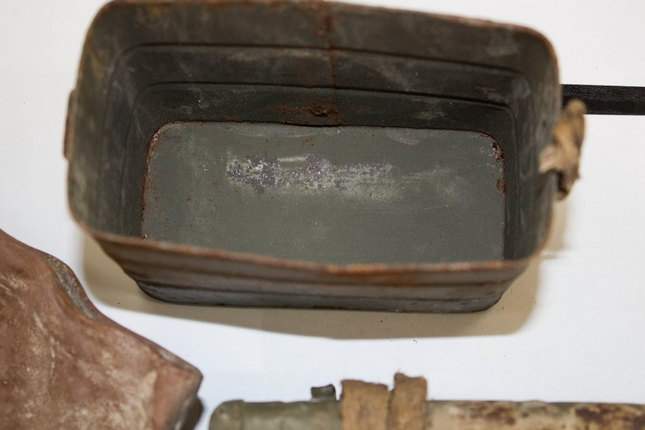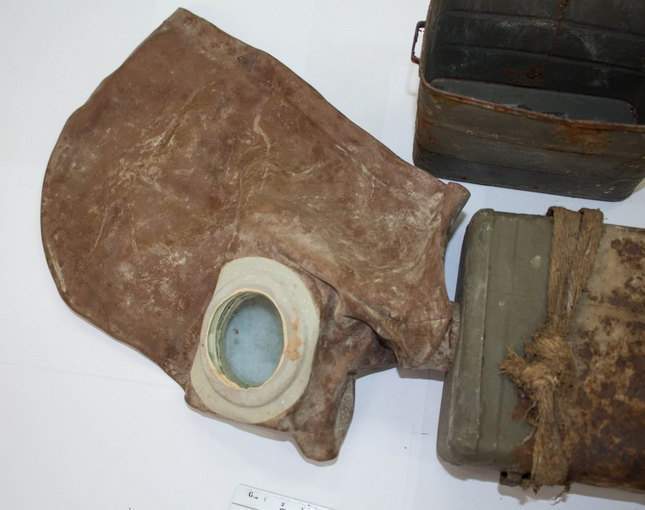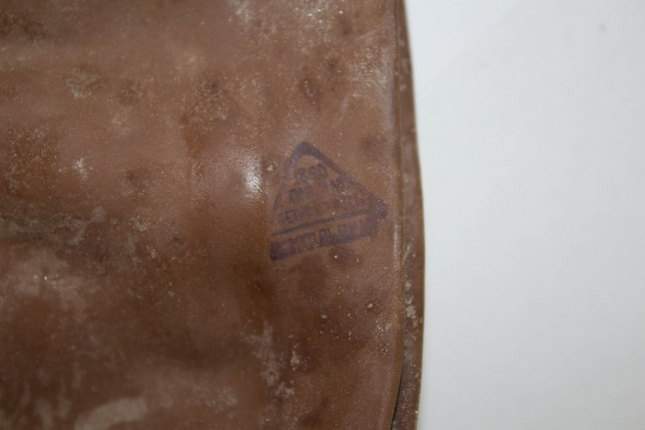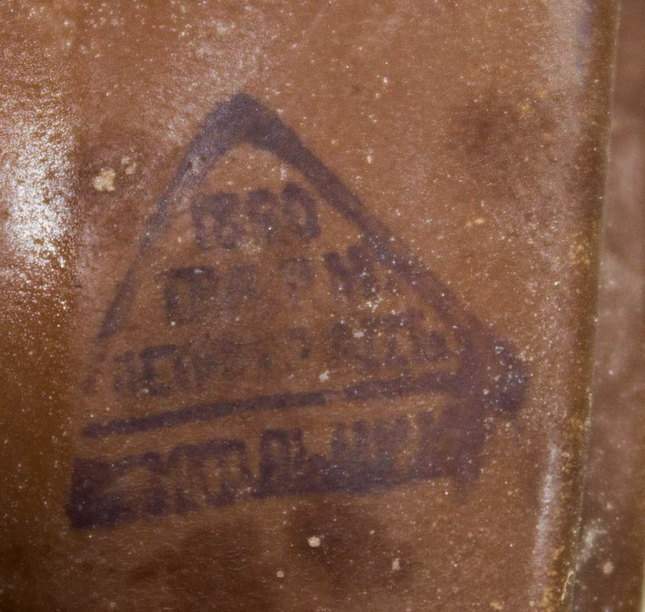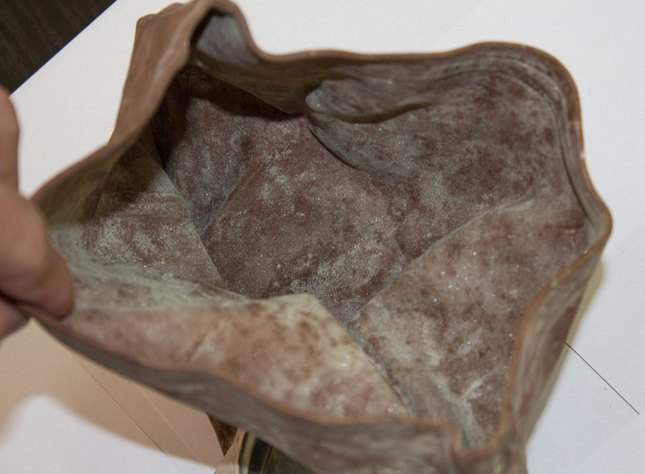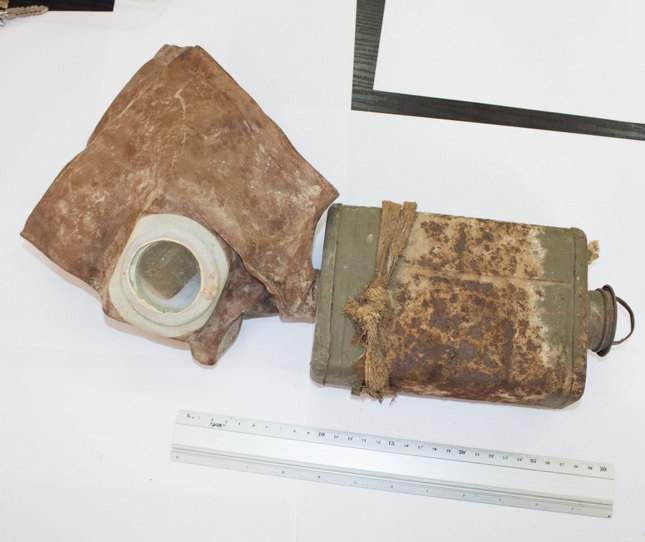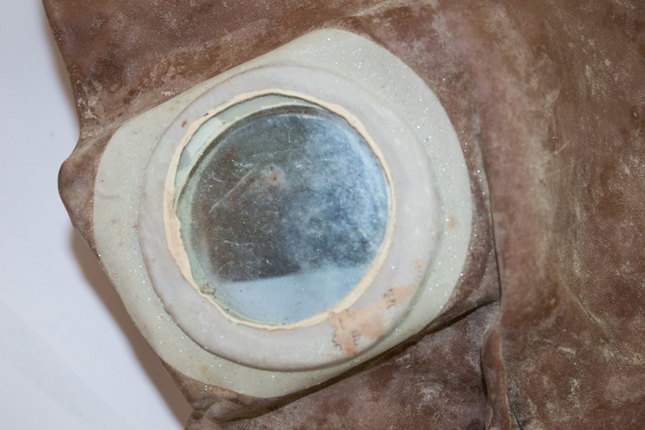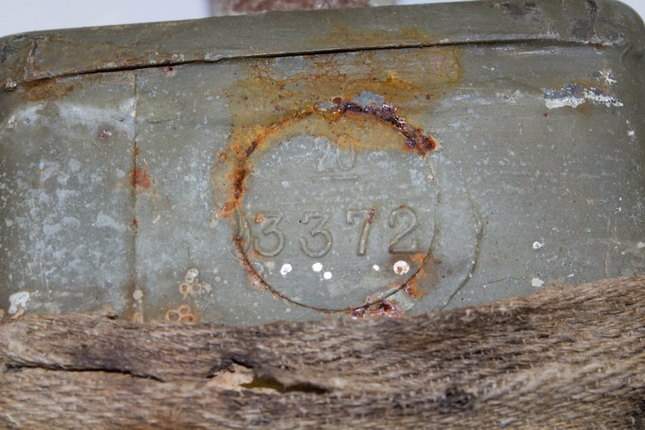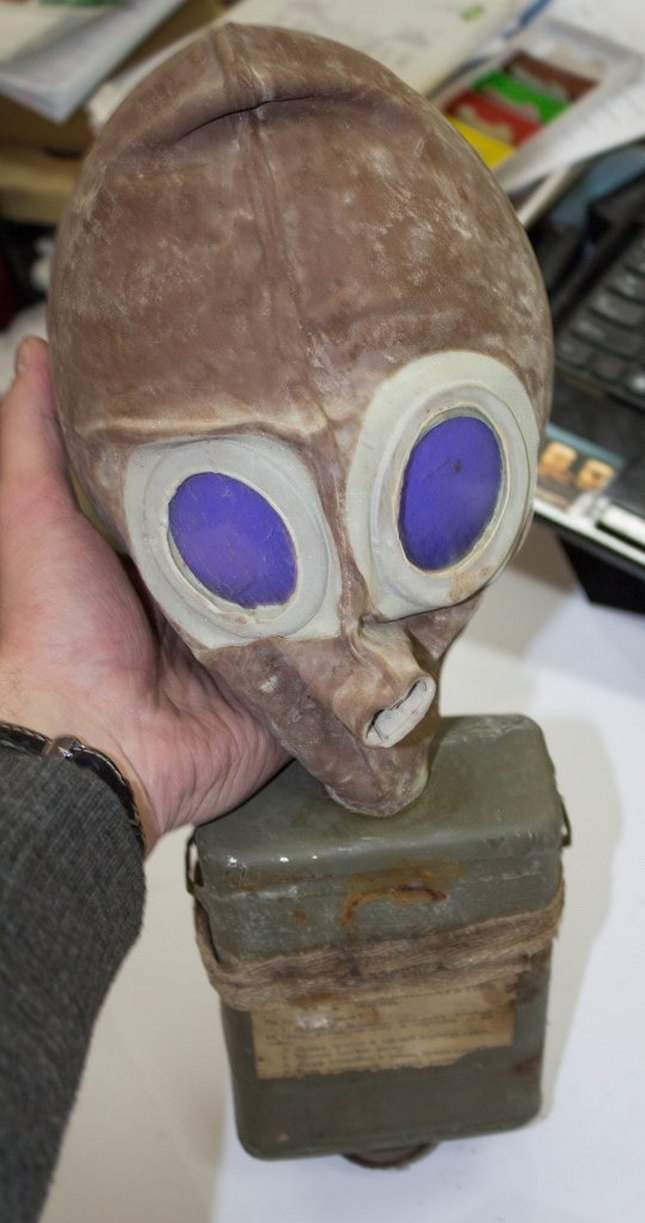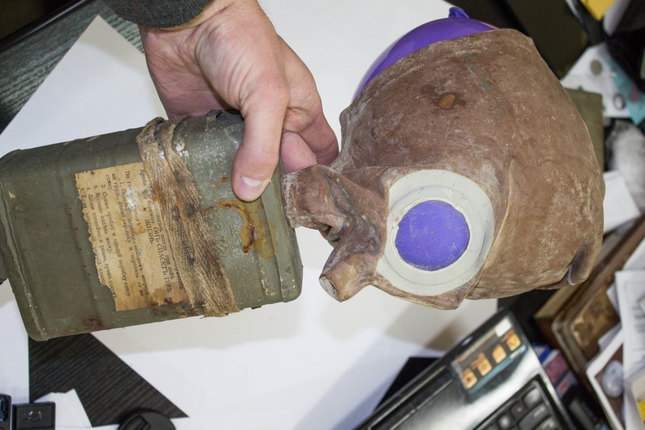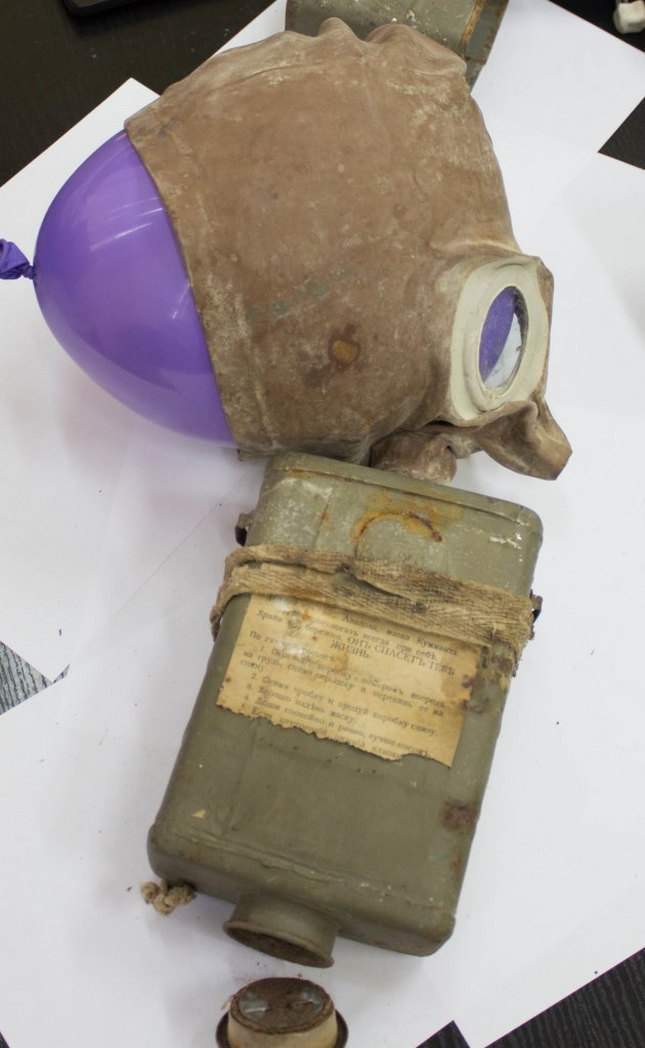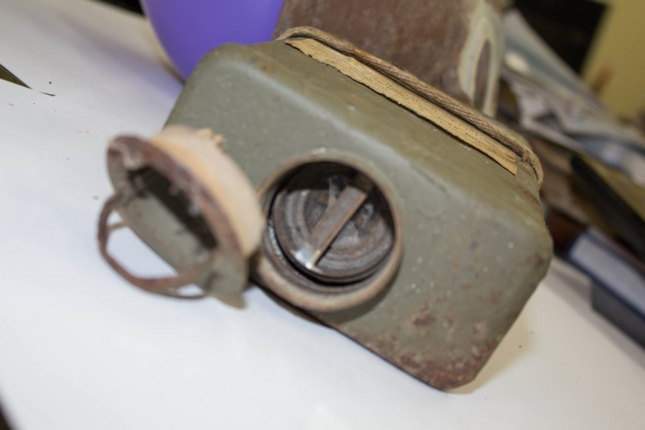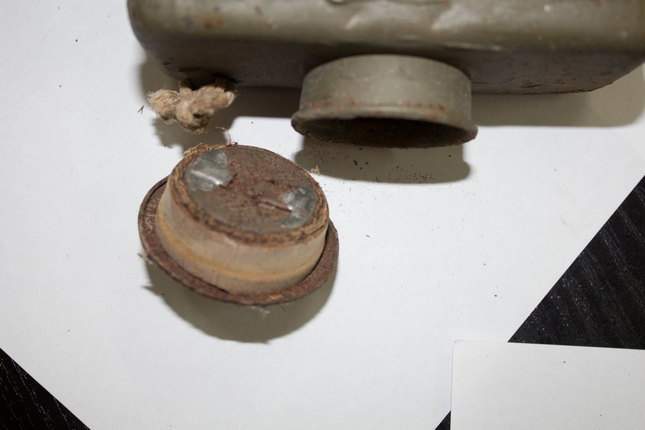 The find: 1915 Zelinsky-Kummant/Avalov gas mask. This item was sold at an illegal MD auction for $1,463.
There are not only gas masks in abandoned houses… Watch the video: how gold is found in abandoned houses.
WATCHING NOW