What's the lightest metal detector you know? The Minelab Go-Find and XP Deus are usually considered as such. These machines aren't the lightest, though. See the list of the TOP 5 lightest metal detectors.
#5 XP Deus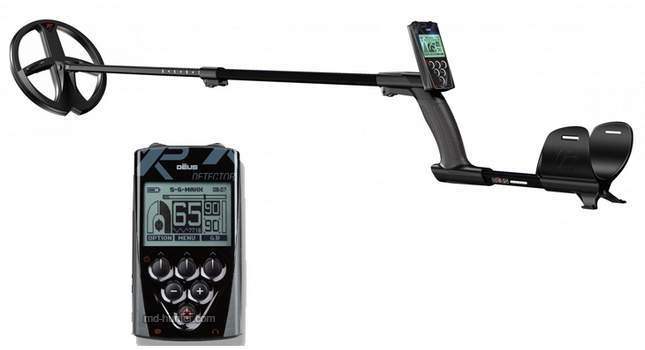 XP Deus metal detector, weight: 980 grams. Did you think it be the lightest? Certainly not. Although if you choose from the lightweight machines, the best one is the leader XP Deus.
#4 Bounty Hunter Gold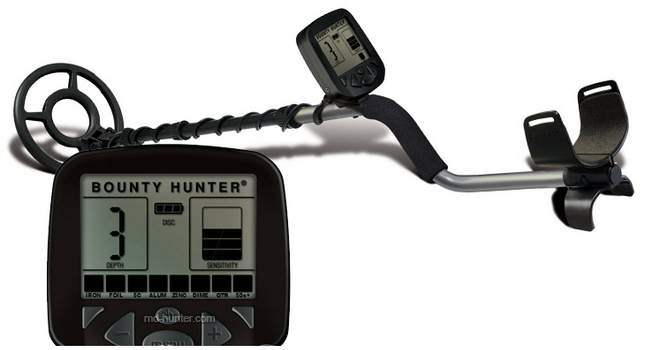 Bounty Hunter Gold metal detector, weight: 980 grams. And it's really a proper ground search machine (it's not exactly a very kids device).
#3 Tesoro Compadre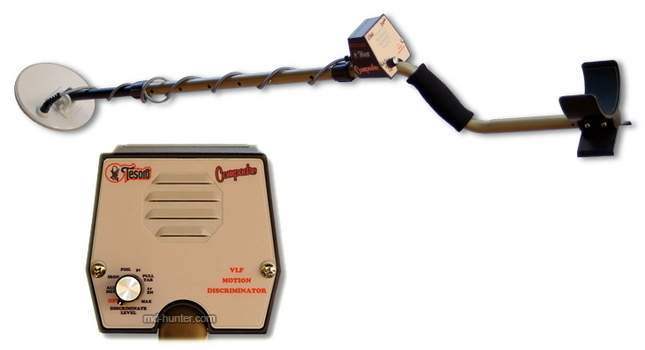 Tesoro Compadre metal detector. Almost all Tesoro ground detectors weigh nearly 1 kg, but the Tesoro Compadre is even lighter – 900 grams. The second version, Tesoro Compadre SE, has the same weight.
#2 Bounty Hunter HandyMan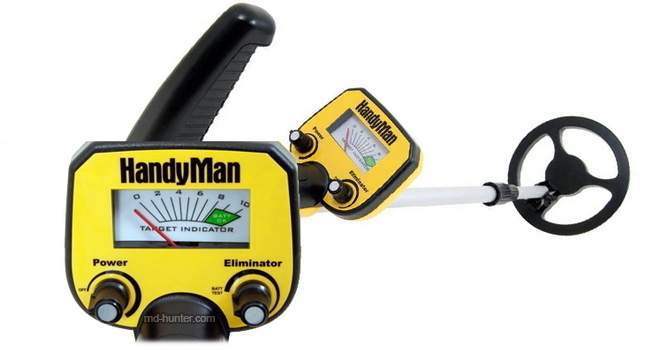 Bounty Hunter HandyMan metal detector, weight: 630 grams.
#1 Bounty Hunter Junior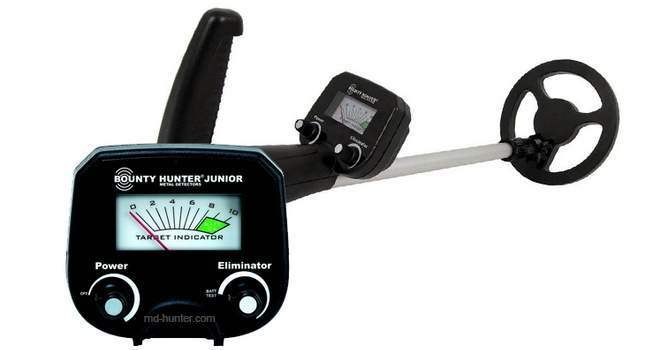 Bounty Hunter Junior metal detector, weight: 500 grams. This 'kiddy' is quite popular and yields its finds. Unfortunately, the Bounty Hunter Junior is the leader of not only the lightest detectors – there are lots of Chinese fakes for sale.
More information on metal detectors is collected in Knowledgebase. Here is everything you should know about the metal detector before buying it – specs, features, news, comparisons, photos & videos, tests, additional coils.
WATCHING NOW