An engineer at First Texas Products has announced the new products – Teknetics Eta and Teknetics Kappa… Is it now a new trend among metal detector manufacturers – rolling out their novelties through people inside the company?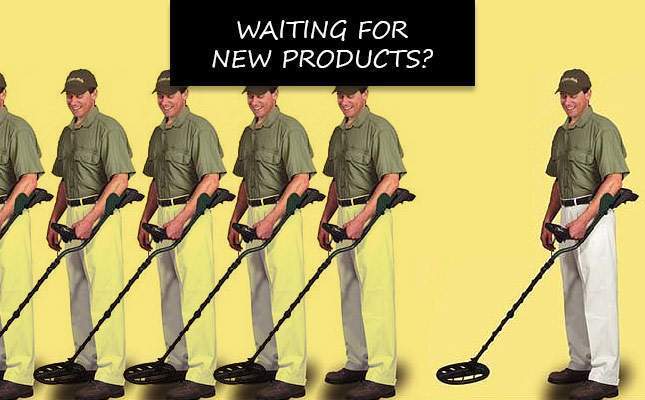 Fisher, Teknetics and Bounty Hunter are the manufacturers living in harmony under one roof. This roof is called First Texas Products, LLC. The metal detectors are produced by one manufacturer – being sold, however, under various brand names.
Engineer Dave Johnson is working in engineering department at First Texas Products. Ask Dave what are the machines, the development of which he has been involved in?
Fisher 1210/1220/1225/1235/1260/1265/1266/1280
Fisher Impulse
Fisher CZ5/CZ6/CZ20
Fisher Gold Bug/Gold Bug 2
Fisher TW6/Gemini
Fisher FX-3
Fisher F4/F75
White's DFX/GMT/MXT
White's Beachhunter ID
Tesoro Diablo MicroMax
Tesoro Lobo Supertraq
Troy Shadow X5
Plus, all metal detectors under the Bounty Hunter trademark, and there are also devices which Dave can't talk about.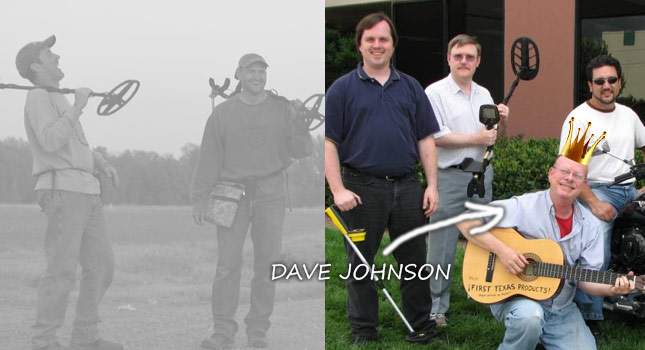 An interview with Dave Johnson has been discovered on FisherLab's website – the one in which the new Teknetics Eta and Teknetics Kappa metal detectors have come to light. Dave is sort of working on them right now. But it's a secret, don't tell anyone about this!
The Teknetics model range is easy-to-read – most detector names sound like the Greek alphabet letters going down the list. Eta and Kappa also are in this alphabet. Logic suggests that the Teknetics Eta and Teknetics Kappa metal detectors must be the pro-level devices. And does the same logic suggest that these machines will be the cropped copy of Fisher's any device?
Surely Teknetics want people to speak about them as well as to wait for their new products. But what then? Will they be able to cope with revealing these new products to the world? A year ago, Fisher announced a smart metal detector – presenting a couple of slides on the screen – and that's all for the present.
All about the new metal detectors will be collected here – Teknetics Eta and Teknetics Kappa. That is, if there be anything that can be collected.
WATCHING NOW