Do you remember a pinpointer on a stick? After this kind of stuff, it's nothing to be surprised at the Vibra Tector 730 on a shaft. Quite the opposite, you start thinking that this idea has legs. See the photo report: the Vibra Tector 730 attached to a ground search shaft.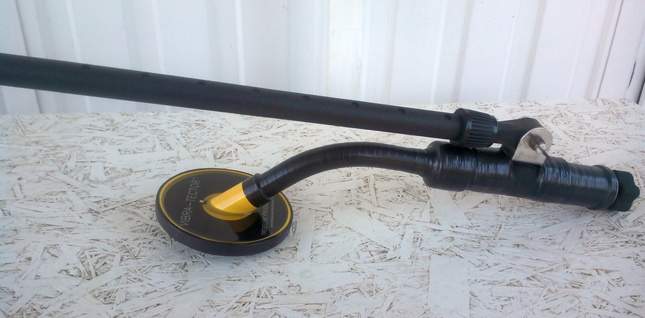 According to the author of this modernization, after buying the Vibra Tector 730 he understood that with this machine it was hard to dive without aqualung. To metal detect successfully he was lacking air supply. So, in order to justify his purchase, he decided to fix the Vibra Tector 730 to a shaft.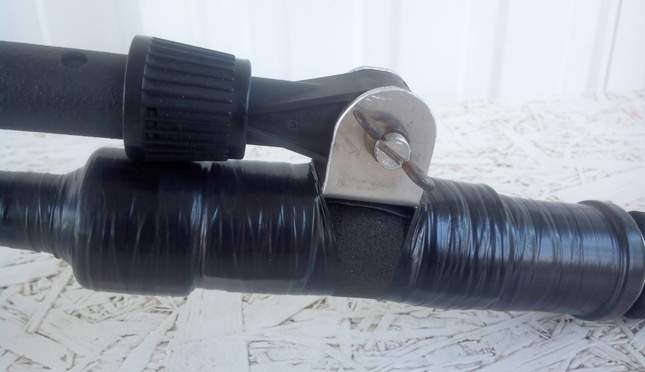 Practical tests have shown the modernized detector is suitable for searching, vibration is transmitted well to the shaft, the light indicator is visible.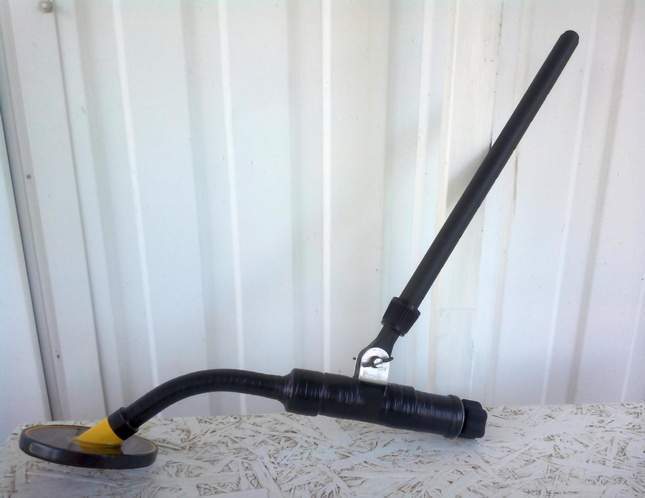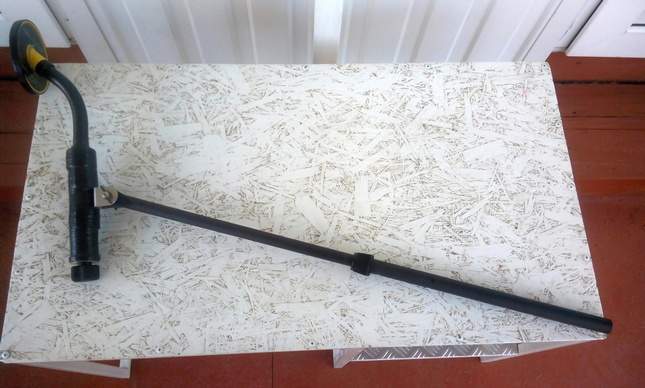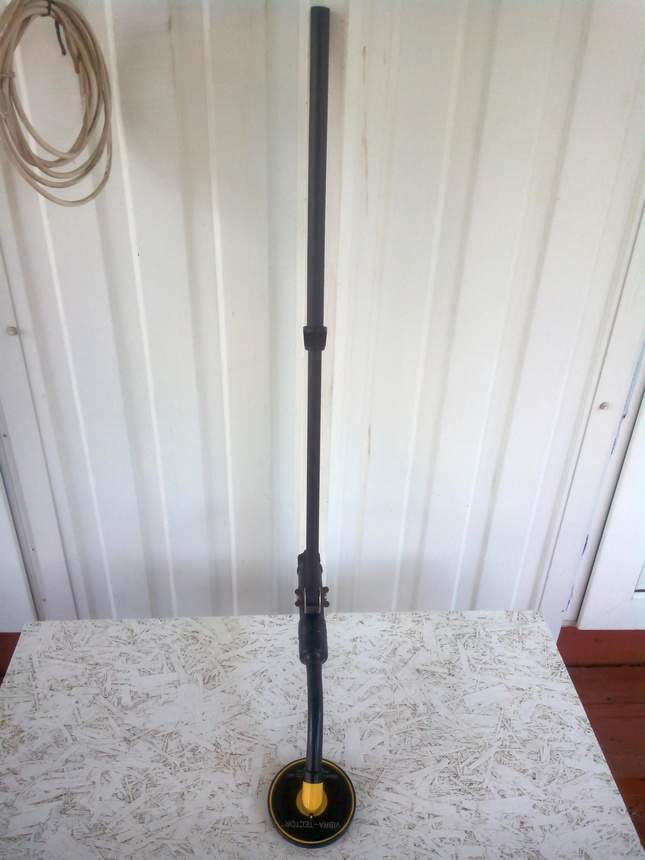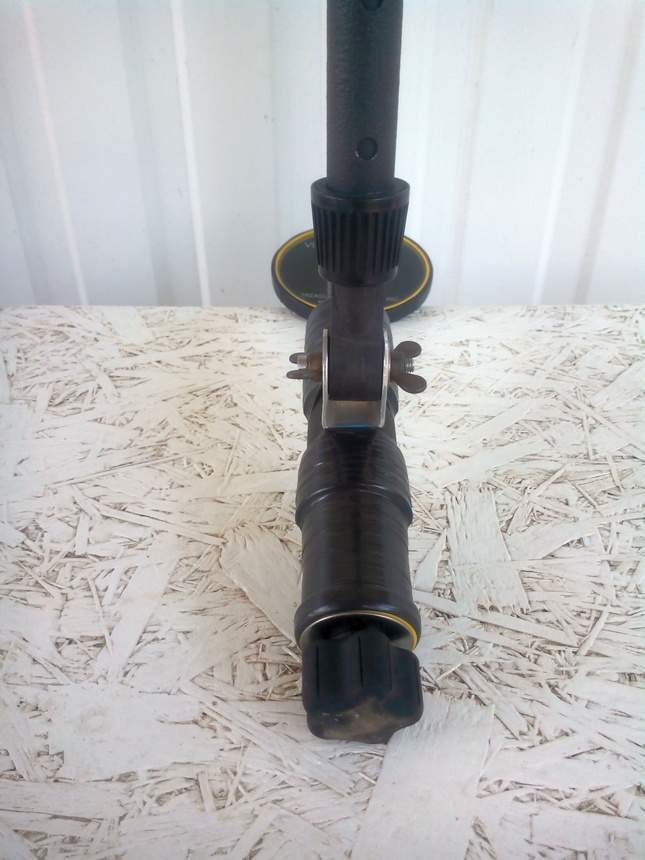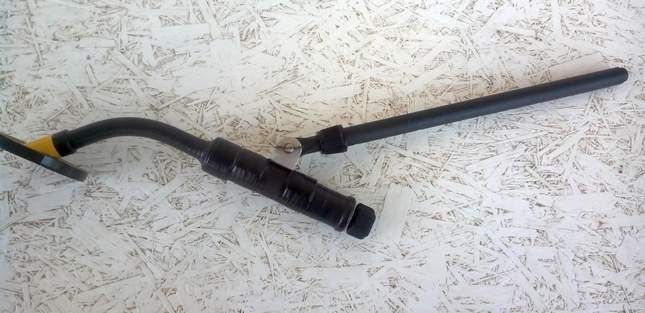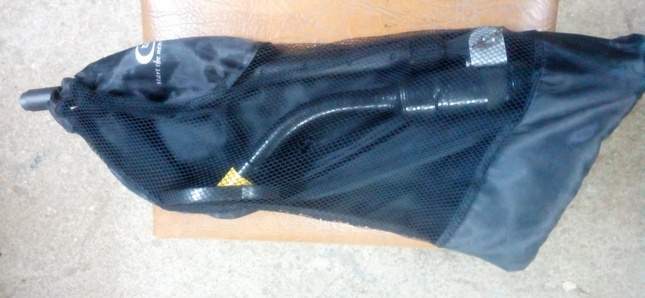 Vresion #2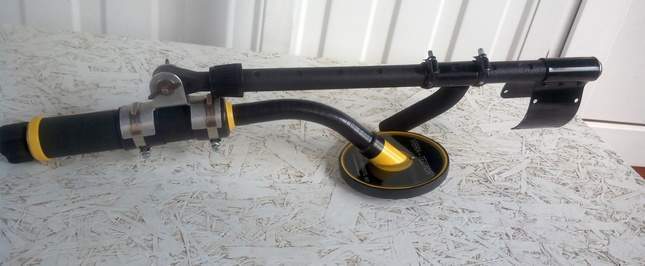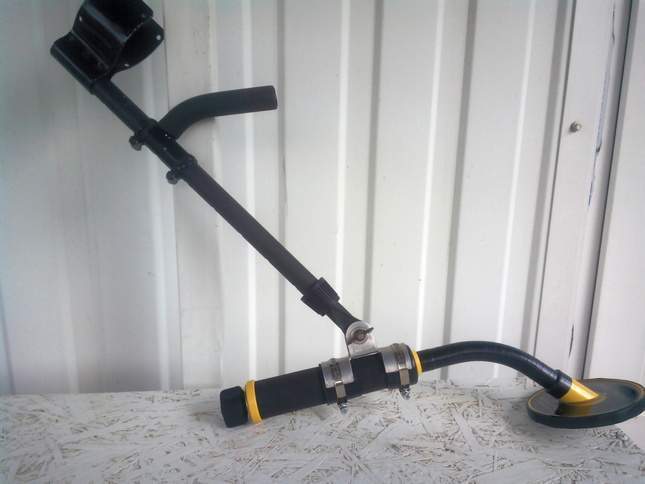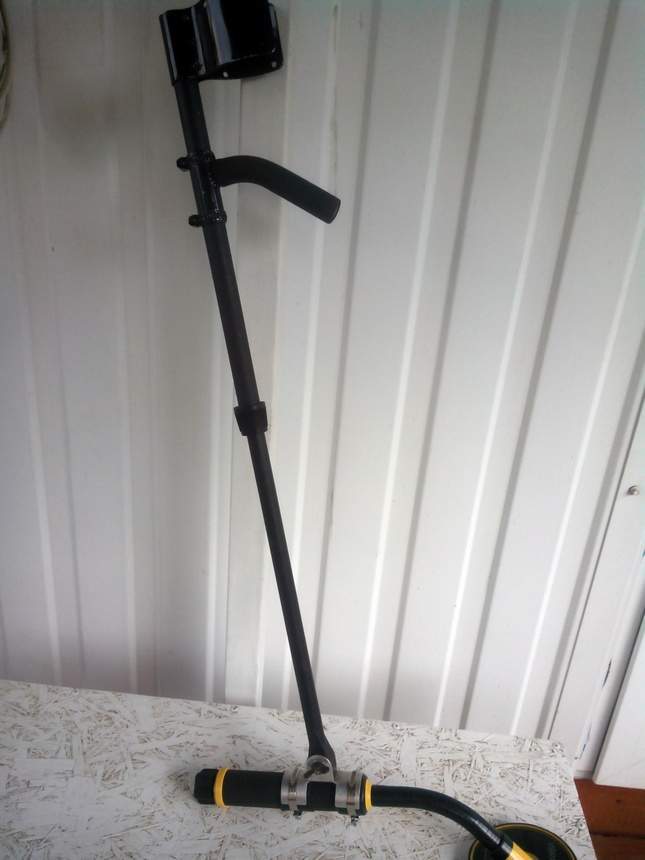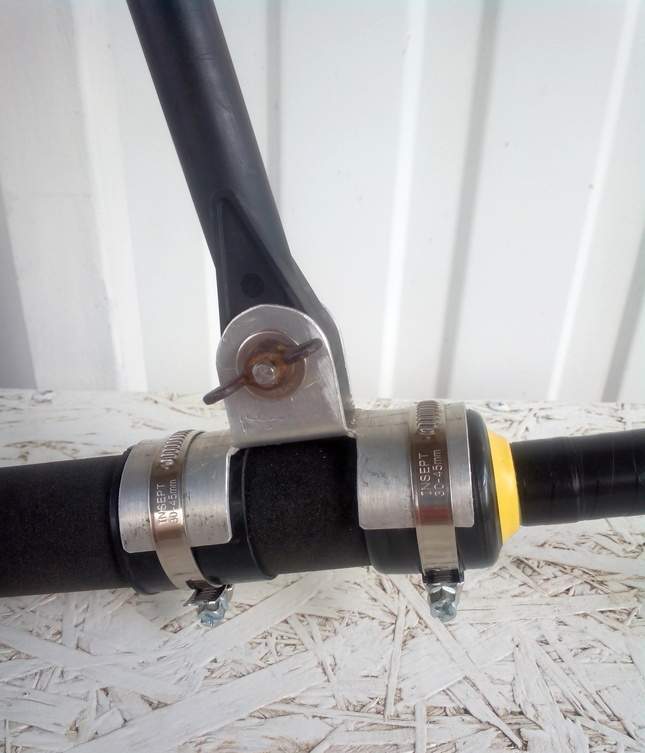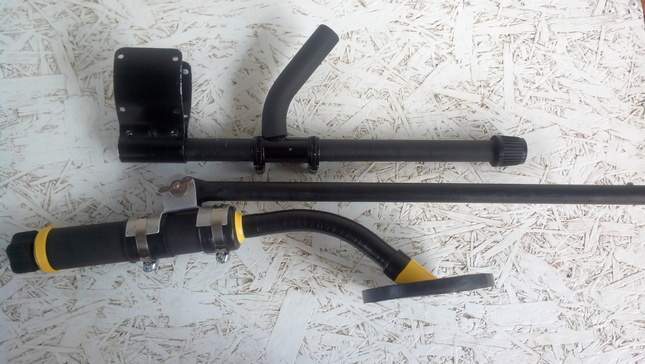 All about the mini Vibra Tector 730 is collected here and on Knowledgebase pages. A pinpointer on a stick is here.
WATCHING NOW