Whether you like it or not, but all of the wireless XP Deus coils come with the same circuit board. It doesn't matter if it's a 9-inch or 13-inch coil – electronics is one and the same. Besides, the old (black) coils are powered by identical batteries. The white coils also have similar batteries but between each other. And now think it over: what's the difference between the XP Deus coils after all? Apart from the housing size and a number of winding turns? You can take such a circuit board, a battery and install them into the lower stem. Next, you'll have a little left to do… just to make the simplest DD coil. And you'll never pay $300-400 again for a coil! Here's a photo report: dismantling of different XP Deus coils.
These are 3 XP Deus coils that have been opened: XP 34?28 DD, XP 11 DD and XP 22.5 DD. All of them include the same circuit board (radio, controller, etc.).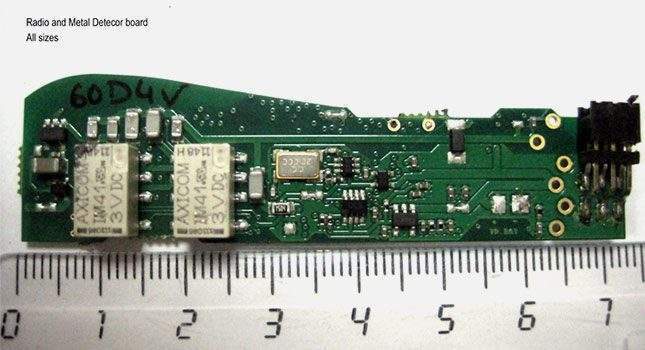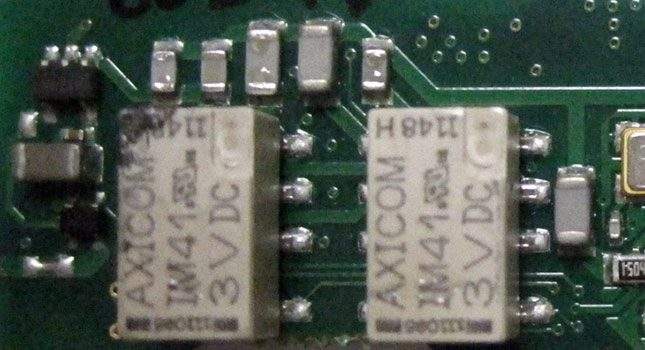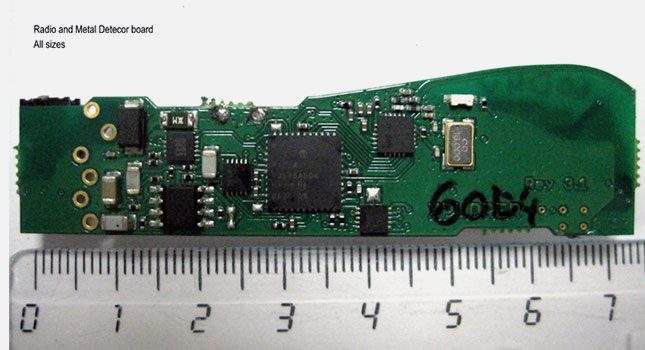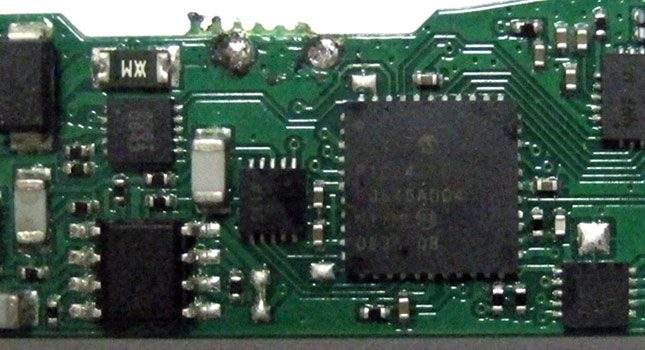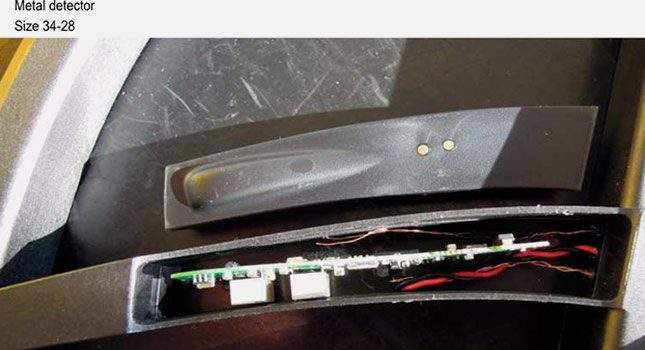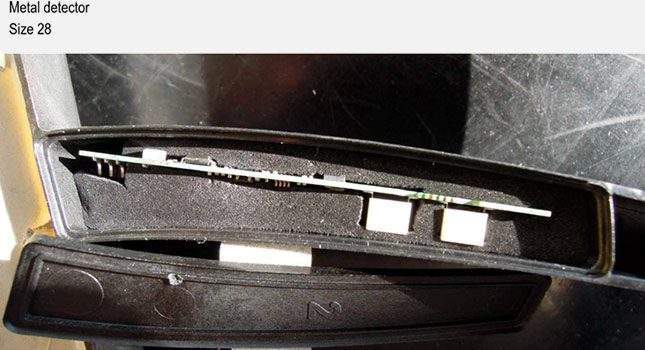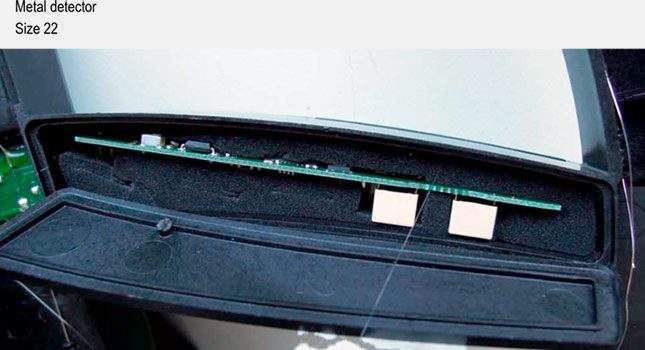 All about the XP Deus is collected here (news, tests, comparisons with other devices, different reviews and opinions). Plus, on Knowledgebase pages there is additional information you should know before buying the XP Deus. The experience of others will help you save your time and money. Happy hunting to everyone!
WATCHING NOW