The Makro Racer is a good metal detector, but you shouldn't hunt without a battery box cover on it. And it's not only about digging in the mud. The speaker grill becomes clogged with dust from the dry ground as well. See the photos: not original cover for the Makro Racer.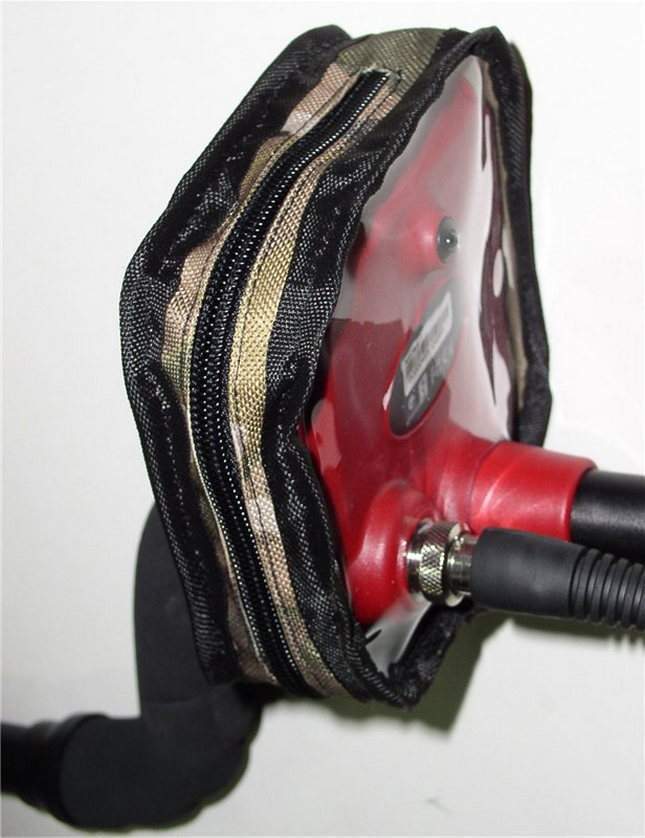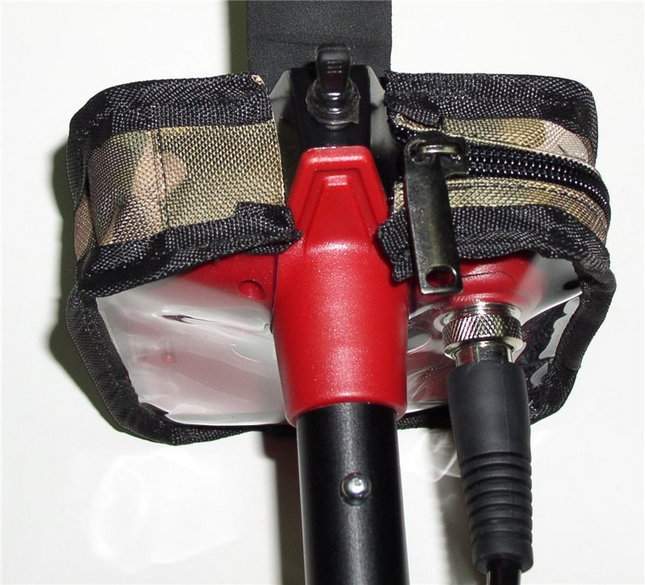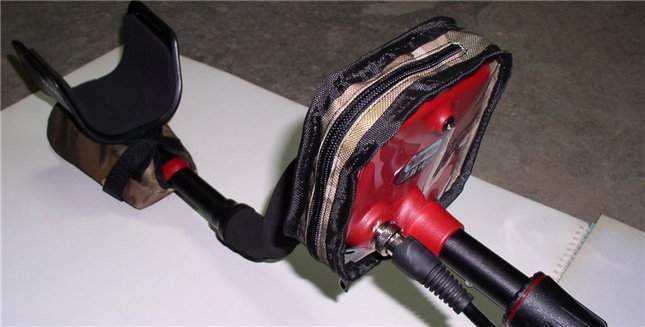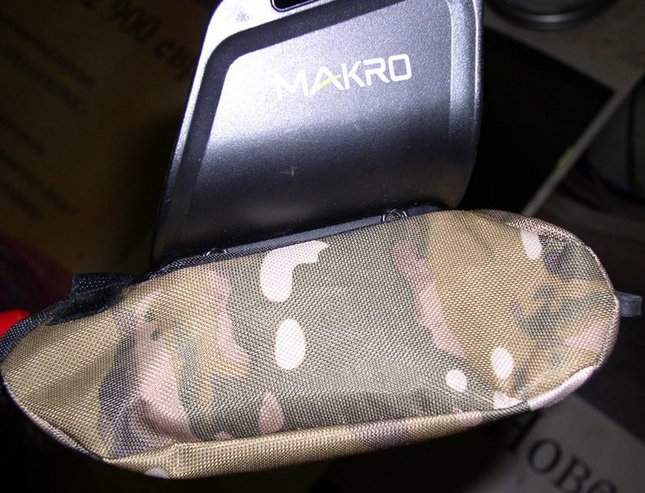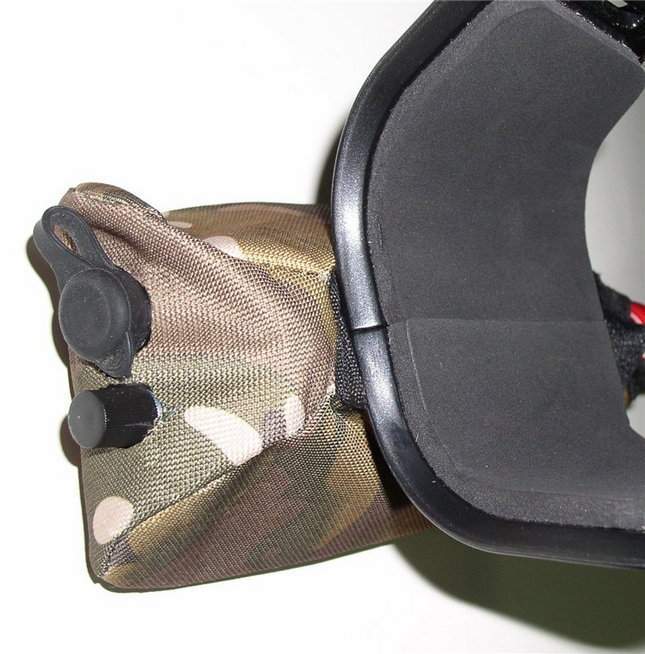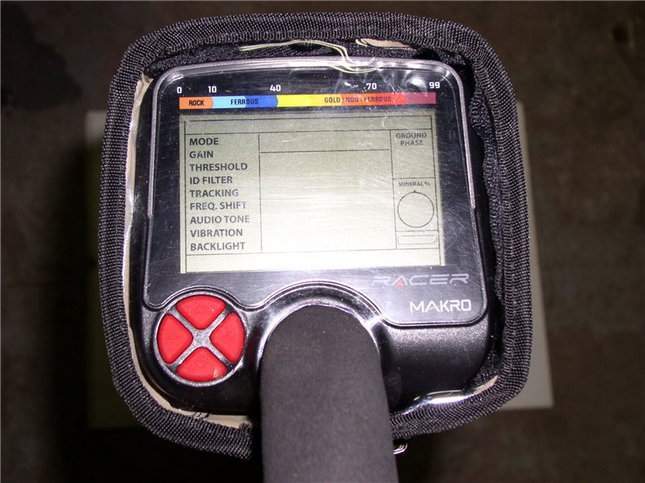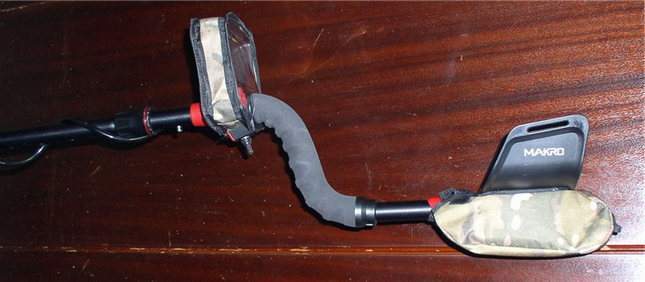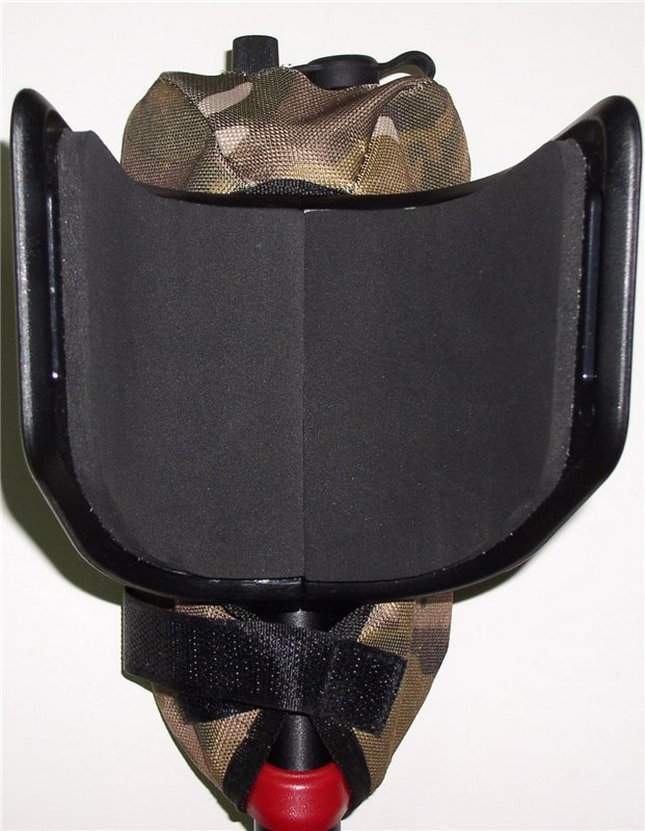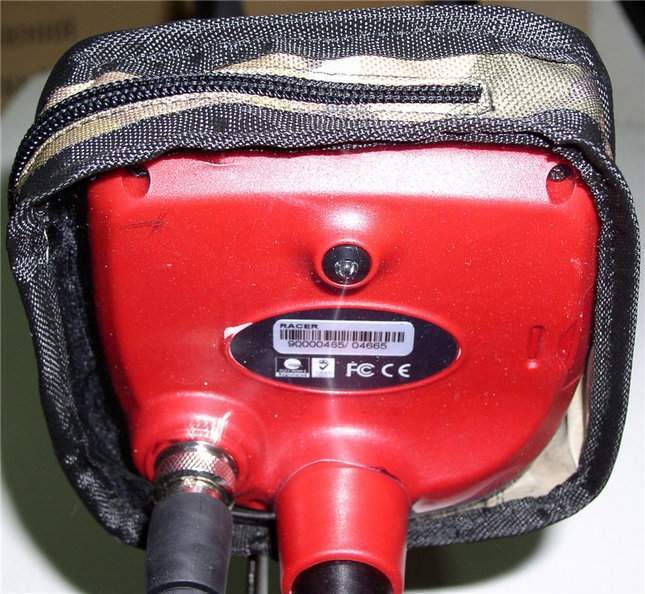 For what the Makro Racer's original cover looks like, see here. Personally I got it from the PRO package. I don't know whether the standard package includes this one and how much it costs separately.
All about the Makro Racer metal detector is collected here… Is there an expectation that with the release of Nokta Impact modification the Makro Racer will be forgotten?
WATCHING NOW