Nokta, the Turkish manufacturer, has announced the new products 2016 – Nokta Fors Gold Plus and Nokta Impact. See the new metal detectors from Nokta (+price).
Nokta Fors Gold Plus 2016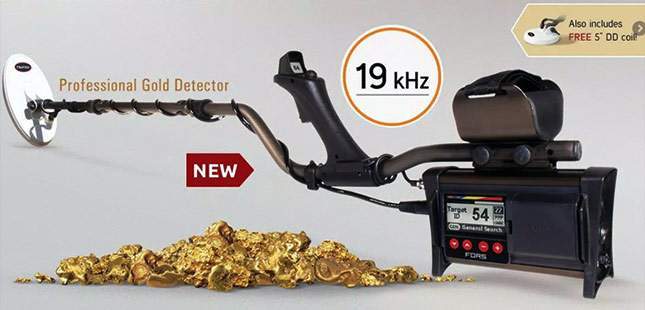 The Nokta Fors Gold Plus metal detector is a modification of the already existing Fors Gold model. It uses the VLF Induction Balance technology, a 19 kHz frequency. Emphasis is put on ground balance (it's important when prospecting for gold nuggets). The price of the Nokta Fors Gold Plus is $799 (MSRP).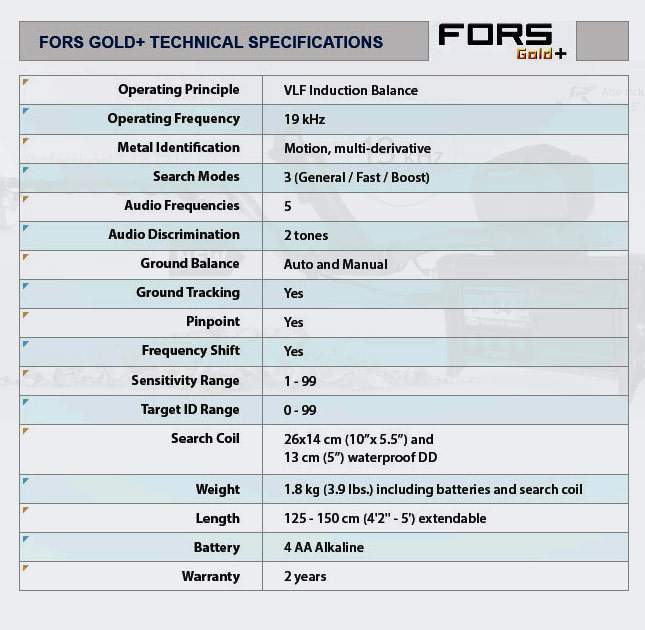 Nokta Impact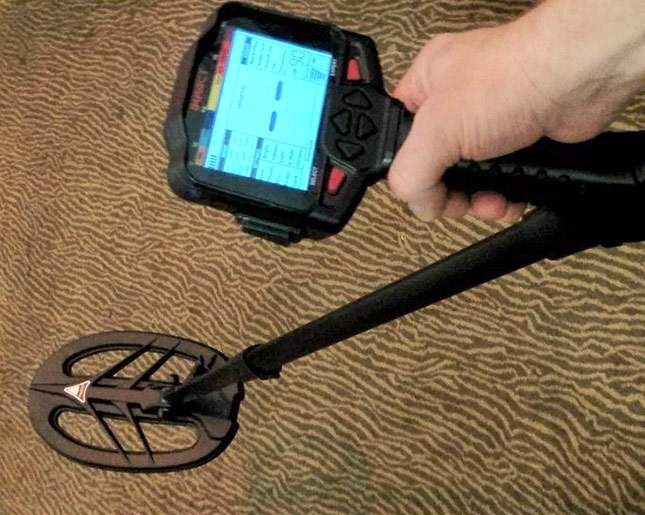 They first started talking about the Nokta Impact metal detector at the beginning of 2015. In some stores there even appeared announcements (for example, Kellyco – the price of $595). And the first photos of the Nokta Impact were the same as those of today's Makro Racer. But the matter did not get any farther than the announcements, information about the Nokta Impact was taken away… And now it's in the news again.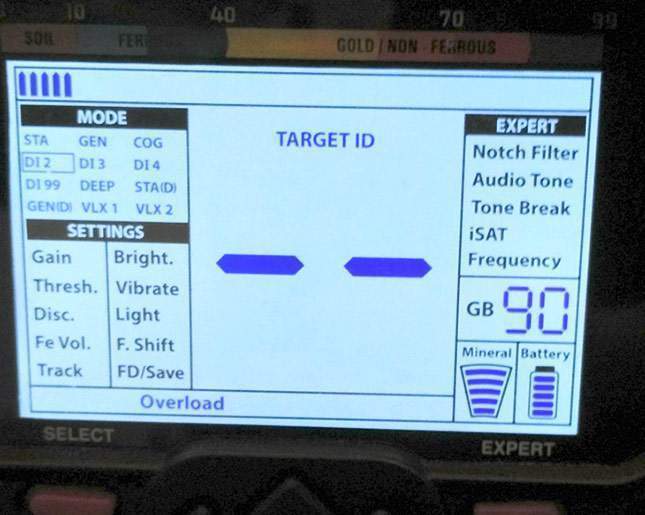 It can be confidently said that the new Nokta Impact is an enhanced modification of the Makro Racer. One-to-one similarity here and there, an armrest and battery compartment. Turkish brothers (Makro and Nokta belong to two brothers, these brands have recently merged).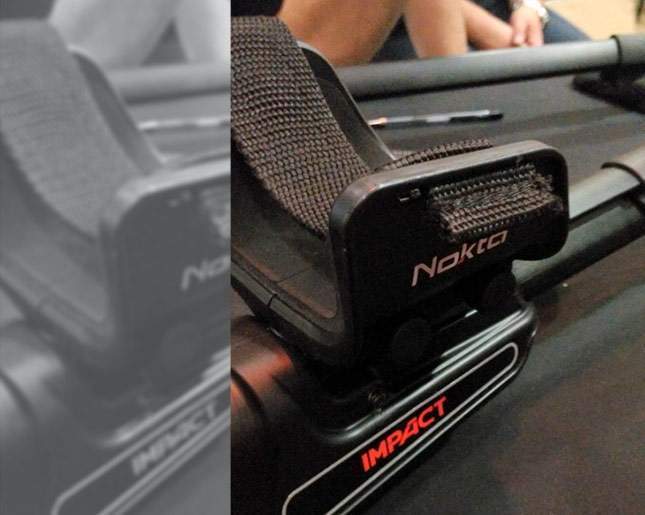 An 11-inch coil, large screen with backlight, 12 search modes, vibration response, many settings… Does the Nokta Impact have a flashlight like the Makro Racer? ))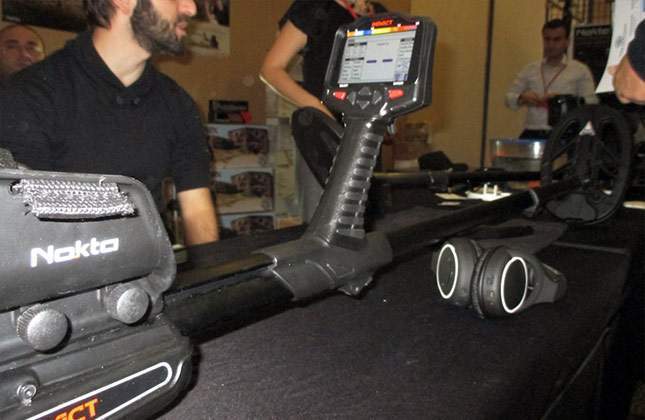 The year 2016 will be interesting that way… Deteknix, Fisher, XP, White's, Garrett, MarsMD, AKA (see the list here). Joulupukki will be simply 'flabbergasted' at these NEW!

Mew: Nokta Impact – here it comes! NEW 2017 (video, PRICE)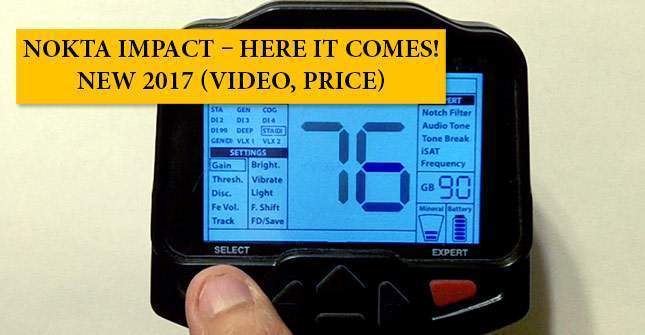 All about the Nokta Impact metal detector is collected here and on Knowledgebase pages.
WATCHING NOW