In the 80s treasure hunter Tommy Thompson who was working as a marine engineer at Battelle Memorial Institute, Columbus, was actively interested in information on shipwrecks. The steamer SS Central America, sunk in 1857 while carrying about 21 tons of treasure (gold and silver ingots and coins, jewelry and nuggets) to New York, turned out to be the most interesting candidate for the expedition. Having convinced a team of 160 investors and thus having received the sum of 12.7 million dollars, Thompson embarked on his ambitious plan.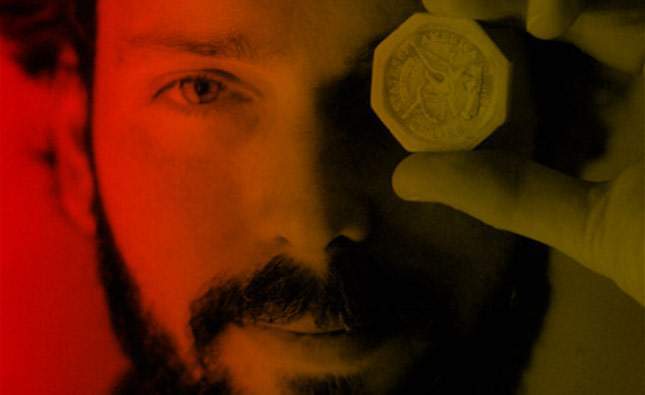 Searching and treasure recovery works as well as solving of legal issues lasted for 2 years, starting in June 1987 – and at the end of July 1989, the first valuable finds were finally recovered. Furthermore, nearly 3 tons of gold were brought to the surface over the next 2 months.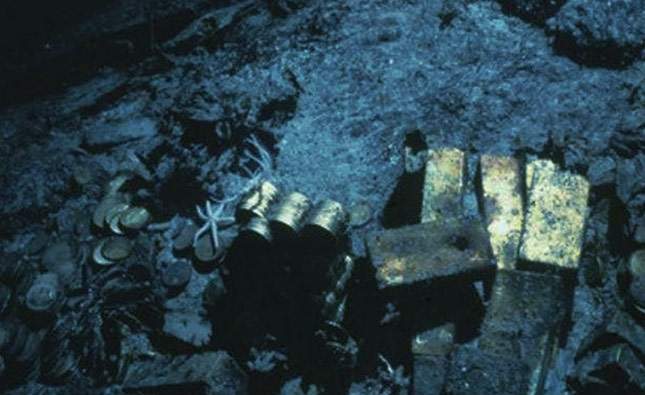 After becoming aware of Thompson's serious intentions, 39 insurance companies initiated lawsuits, claiming that it was they who owned the cargo insured in 1857. But despite the prolonged legal proceedings lasting 13 years, in 1992 Thompson became the owner of more than 95 percent of the discovered treasures having given $5 million back to the companies.
In 2005 the lawsuits against Thompson were resumed. Just once, the plaintiffs were the two investors who hadn't received any payouts from the expedition. One year later, 9 members of Tommy Thompson's crew filed a suit against him hoping to obtain the promised reward.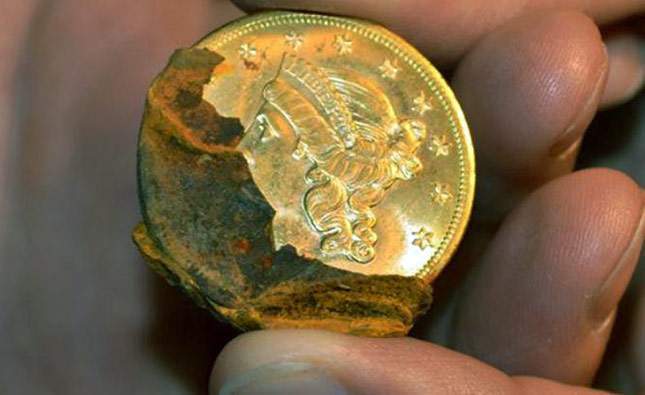 After that, Thompson began hiding in his house in Florida. Acquaintances said he behaved in a strange way – using not his real name when paying bills and telling his employees he was threatened. After a while, Tommy Thompson disappeared, but it was brought to light only in 2012, after he failed to appear at a court hearing, and the judge issued a warrant for his arrest. Having entered his house, the police officers saw several dozen cell phones, bank wraps for $10,000 and a book called "How to Live Your Life Invisible".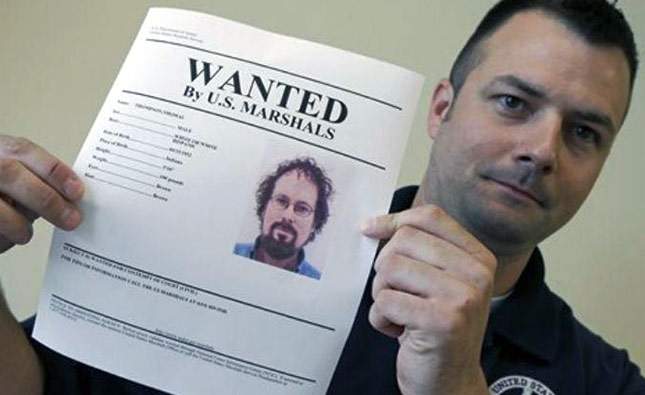 The search for Thompson lasted nearly three years. There were many theories about what had happened to him and where he could have run away. However, in 2015 he was found and arrested together with his assistant at a Hilton Hotel in Boca Raton, Florida.
WATCHING NOW