What breaks most often on the Minelab X-Terra metal detector? The common problem of this machine – the buttons stop working. They can be easily repaired, however. See the photo report: Minelab X-Terra keypad repair.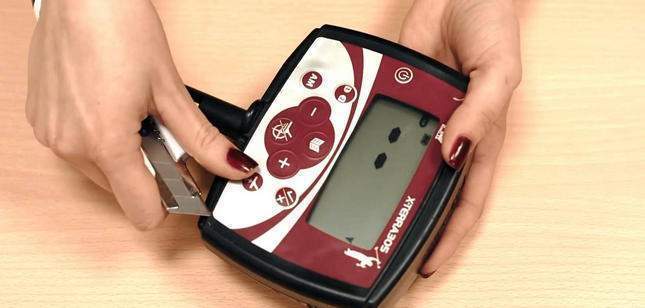 If the control box keypad breaks down, you need to get access to the keypad board. For this purpose, pry up the edge of the film that covers the housing with a stationery knife or another sharp object.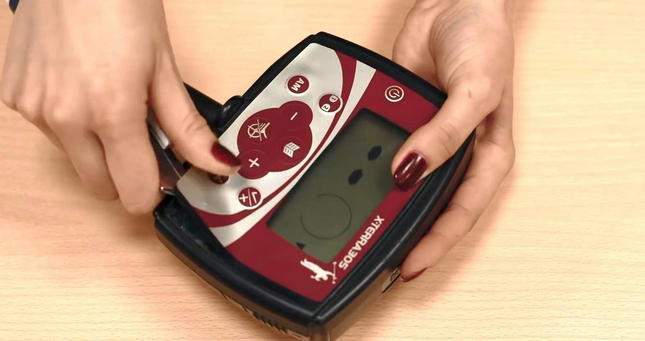 Carefully unglue the film until you get to the broken element. While doing so, the keypad board starts unsticking together with the film. Hold the board so that it remains inside the housing.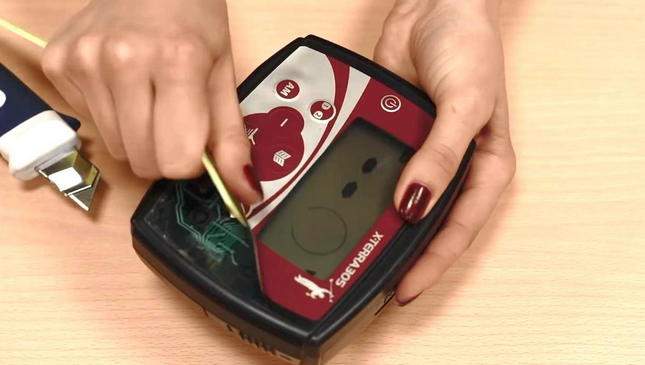 After getting to the broken element, install the button on the contact pad. Make sure its corners match with four contacts. Then stick the film back to the board. It may become not fully glued. Use glue if necessary.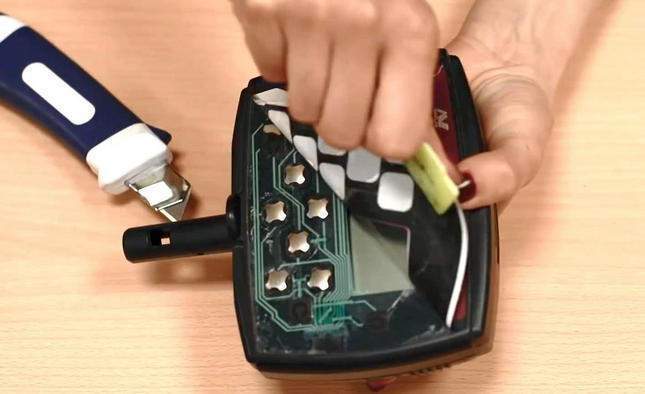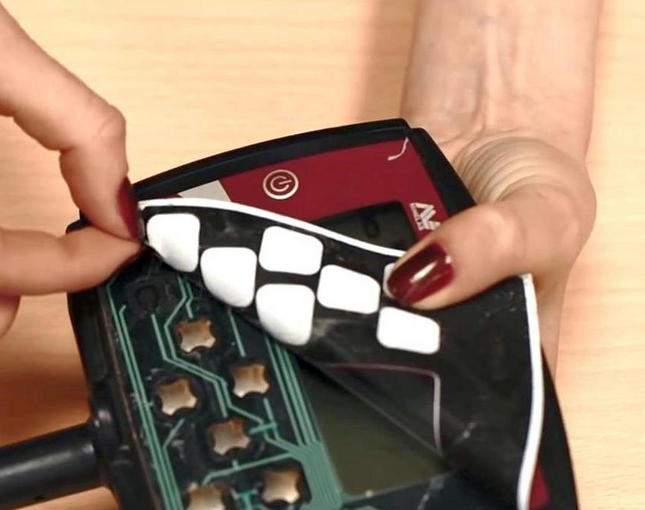 Note that the Minelab X-Terra 505's electronic board has the same number of contact pads as the Minelab X-Terra 705. Want to add a Tracking Ground Balance button on the X-Terra 505? Installing additional buttons on the X-Terra 505 leads to nothing – the models have different control boxes. At least I don't know a single successful improvement that turns the X-Terra 505 into X-Terra 705.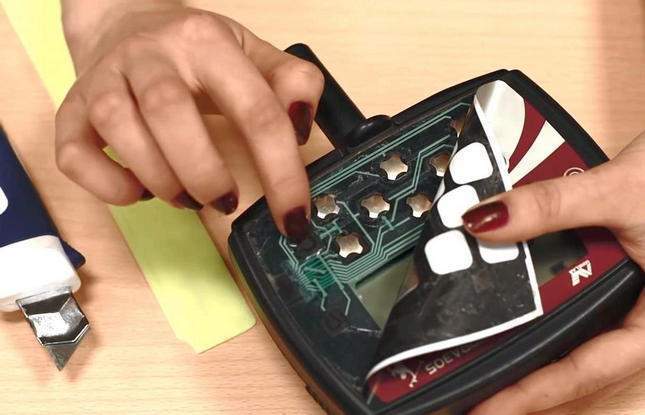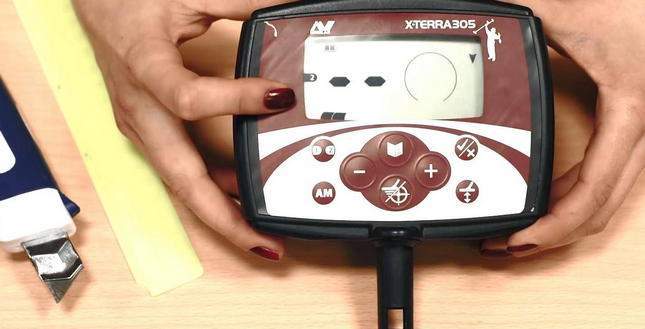 All about the Minelab X-Terra series of metal detectors is collected here – 305, 505, 705. And also on Knowledgebase pages – Minelab X-Terra 305, Minelab X-Terra 505, Minelab X-Terra 705 (here's everything you need to know about the metal detector, and coil compatibility charts).
WATCHING NOW