Continue viewing the details of new Minelab Go-Find metal detector series. Here: non-demountable, square coil, diminutive armrest. See the Minelab Go-Find 40 review.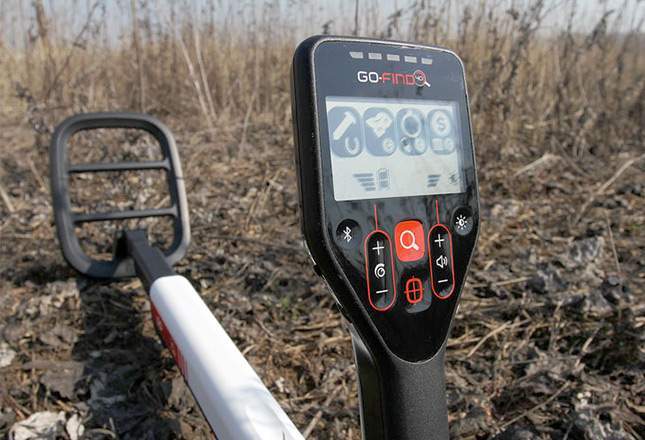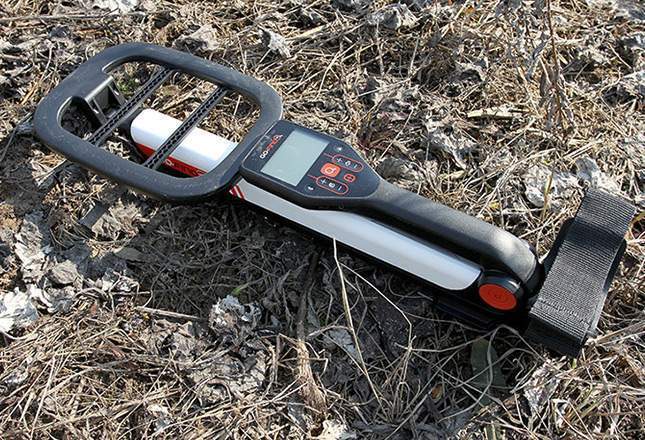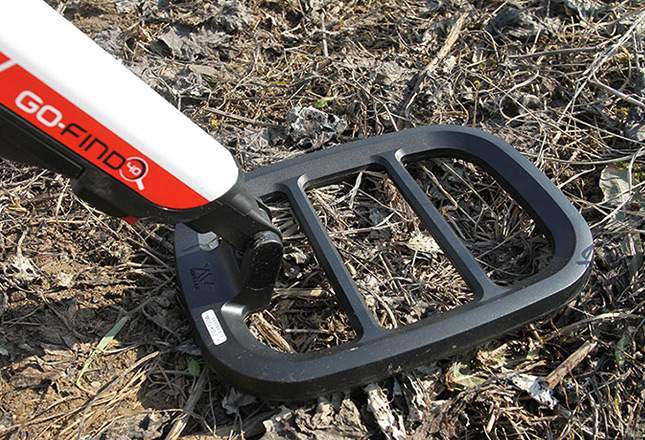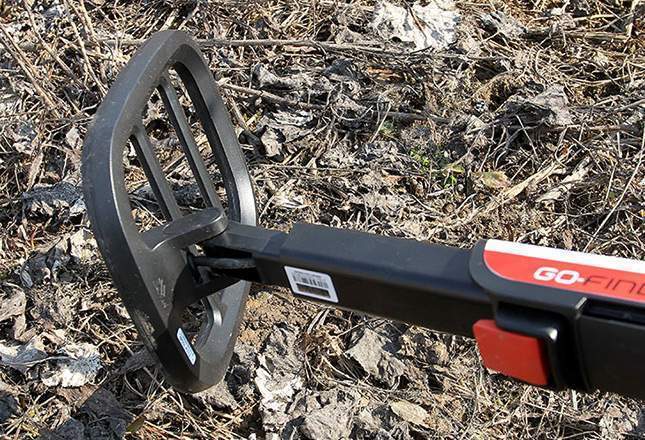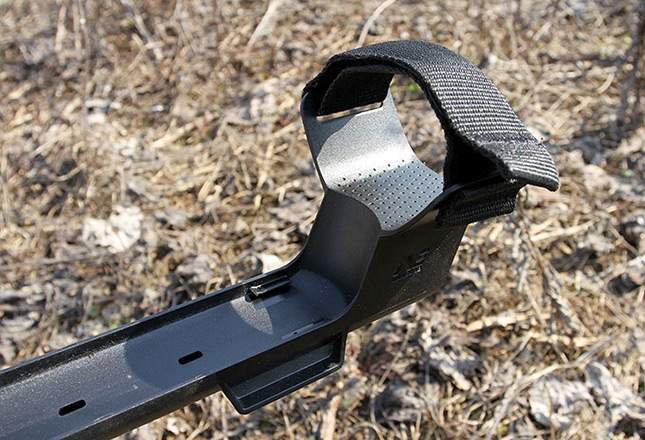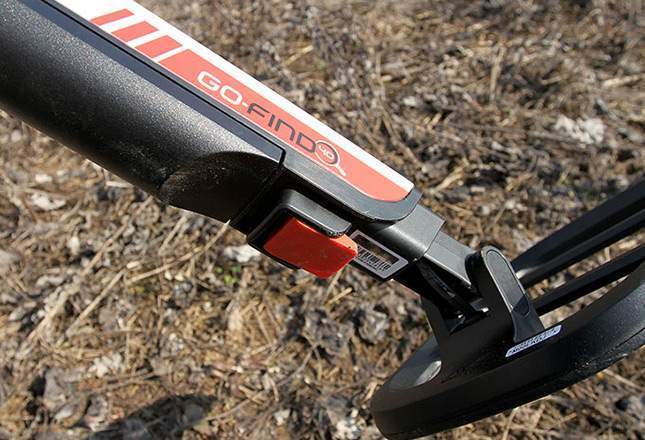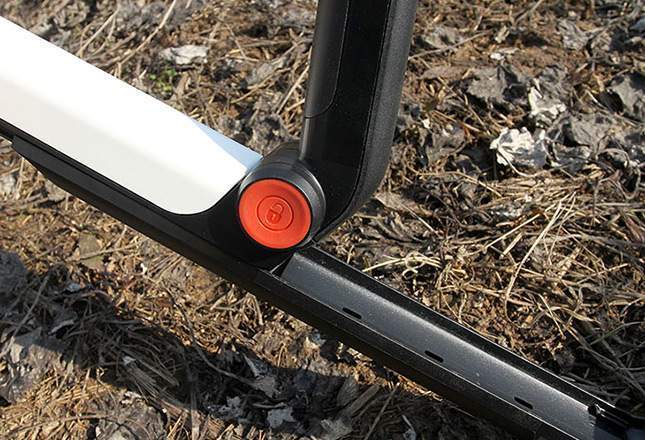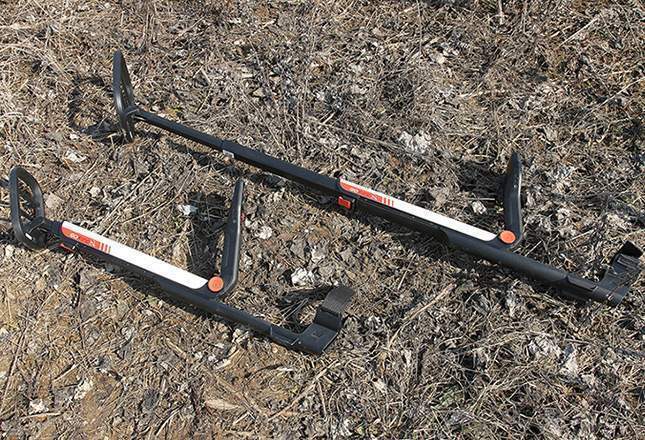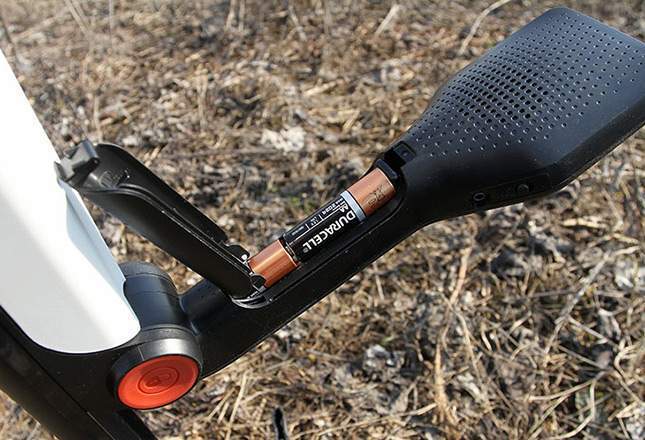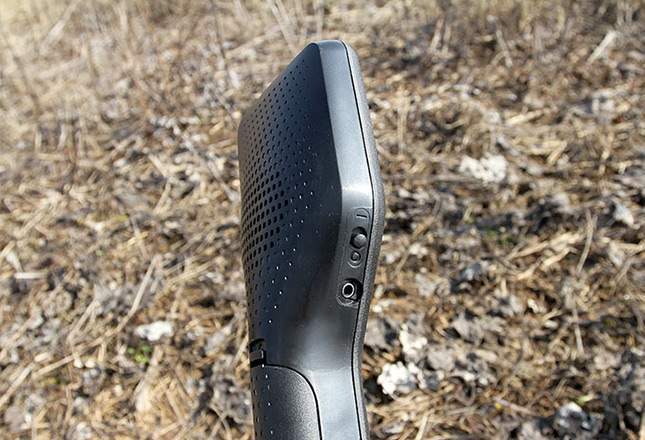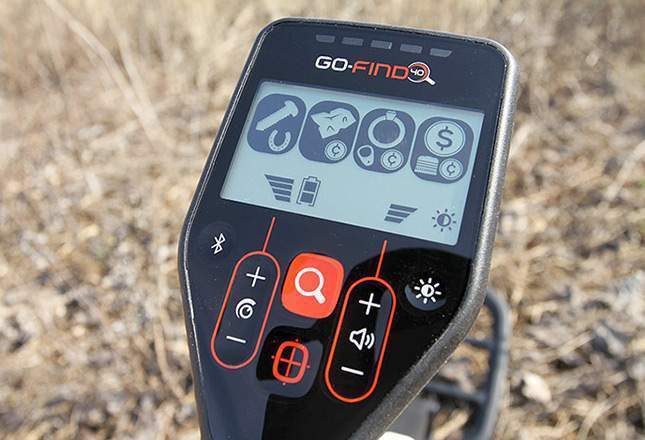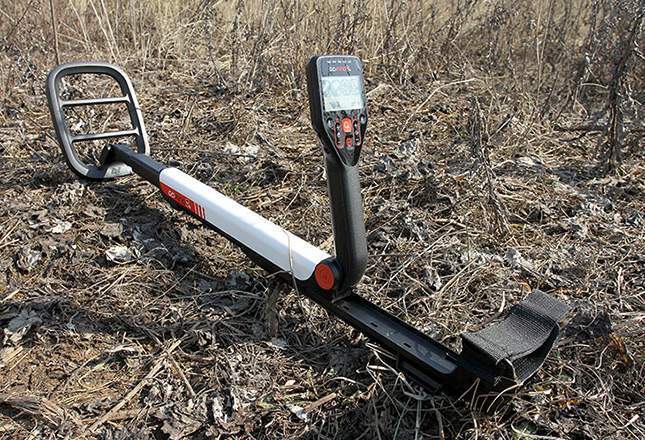 Minelab Go Find 40 with another coil
Previous photo review of the Minelab Go-Find 20.
All about the Minelab Go-Find 40 is collected here (news, tests, comparisons with other devices, different reviews and opinions). Plus, on Knowledgebase pages there is additional information you should know before buying the Minelab Go-Find 40. The experience of others will help you save your time and money. Happy hunting to everyone!
WATCHING NOW