Metal detector manufacturers don't give a toss about your problems. Your arm is getting tired too quickly, and you think the problem lies in the shaft? Not a bit of it! It's because of your arm that is too long, and we didn't bargain for its being of not the right size. As a matter of fact, it took Garrett many years to supply their machine with the camlocks. And it's of no consideration that it's been a long time since the competitors provided their devices with such locks. And it doesn't really matter that the shaft of the expensive – costing more than $1,000 back at the time – detector wobbles at each sweep. It's your purchase, isn't it? So, from now on that's your funeral! Let's take a look at a few improvements for the Minelab Equinox 600/800. In your opinion, might it work for this machine?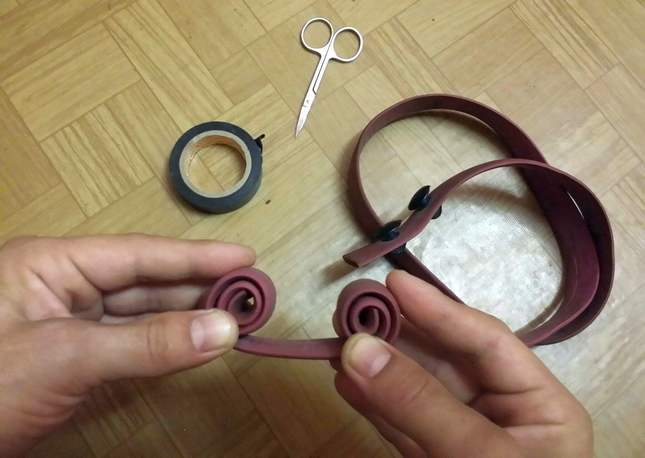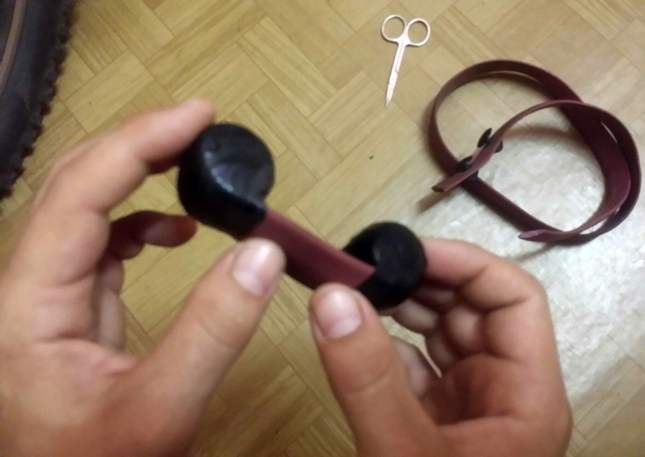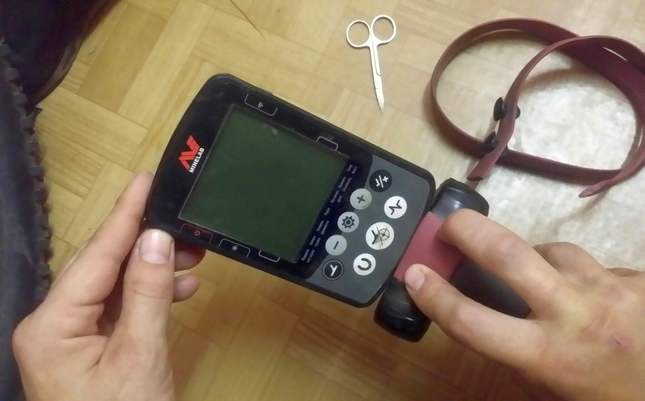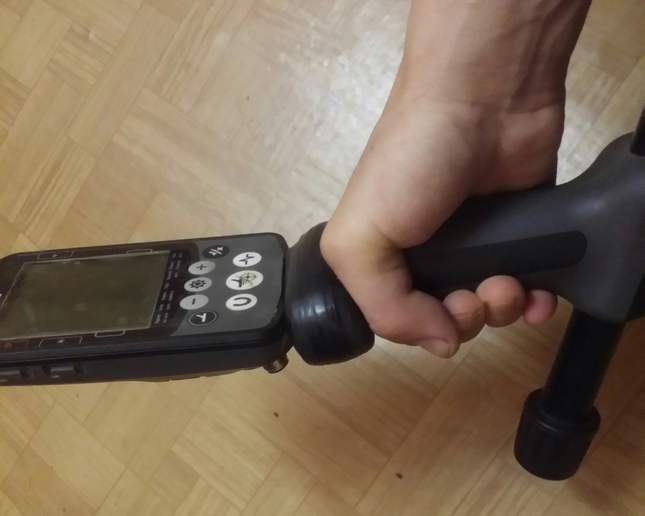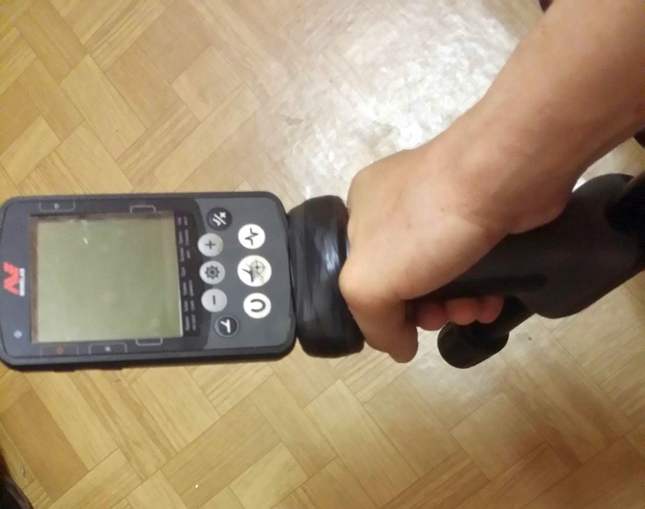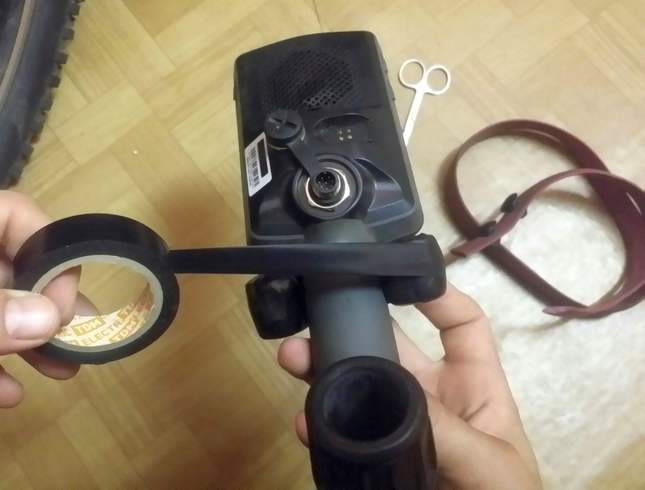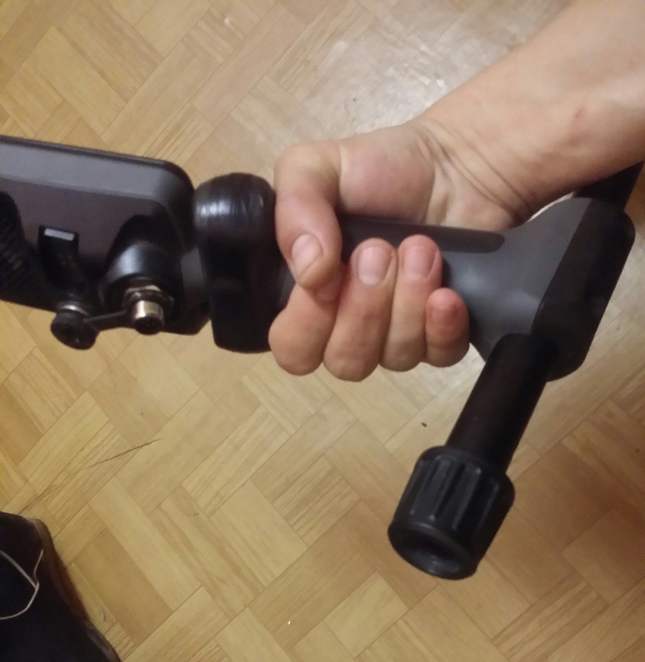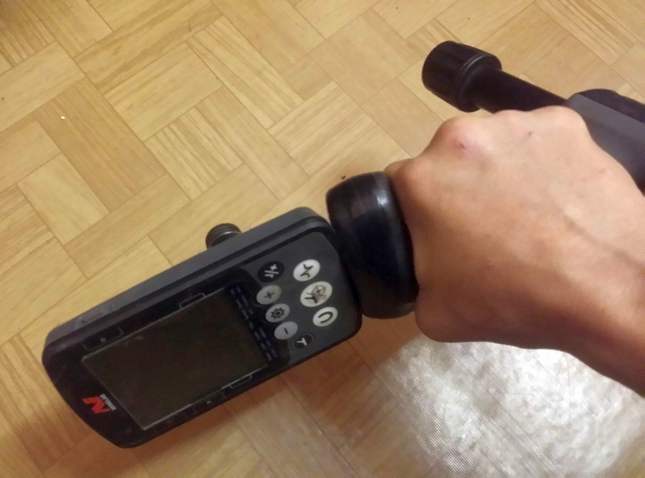 This is a homemade inserted piece option for the Minelab Equinox 600/800 shaft handle. Maybe with such a thing your arm won't get tired too early.
All about the Minelab Equinox 800 is collected here (news, tests, comparisons with other devices, different reviews and opinions). Plus, on Knowledgebase pages there is additional information you should know before buying the Minelab Equinox 800. The experience of others will help you save your time and money. Happy hunting to everyone!
WATCHING NOW