The proud owner of the Minelab Equinox 600, nicknamed palangsi (dankowskidetectors.com) shared his sad story. His machine battery stopped charging after a few days of use, so he decided to send it in for a warranty repair. The post office, however, refused to accept the parcel because of its contents – the defective electronic device, plus a Li-ion battery. After informing Minelab of the situation created, palangsi opened his Minelab Equinox to remove the battery. But what he saw inside was appalling… Every Minelab Equinox 600/800/1000 owner should be aware of this!
It was some water inside the battery compartment. Usually it's 2 rubber gaskets due to which the latter has a tight seal. It turned out, those ones aren't enough for water submersion. The simplest solution is to use some silicone sealant (to put it on the rubber gaskets). Such thing can happen to underwater detectors but usually it occurs with the course of time – the rubber material dries out and becomes susceptible to leaks.
This case with the Minelab Equinox is not isolated. Other owners also faced the water inside the battery compartment. It's a pity they have become aware of the problem when it's too late, and this information comes not by any means from the manufacturer. But what if they were warned in advance?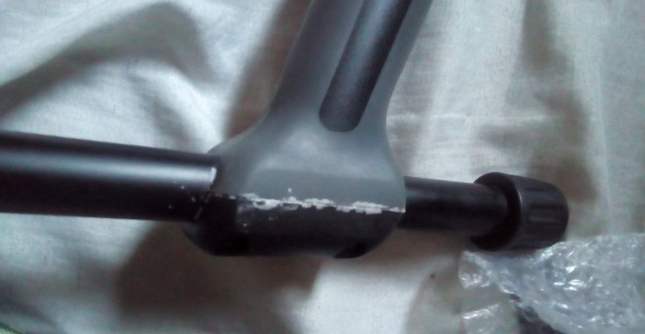 All about the Minelab Equinox 800 is collected here (news, tests, comparisons with other devices, different reviews and opinions). Plus, on Knowledgebase pages there is additional information you should know before buying the Minelab Equinox 800. The experience of others will help you save your time and money. Happy hunting to everyone!
WATCHING NOW