Watch the video test: Mars Discovery coil for Makro Racer. Plus a photo report and comparison with the original coil. It was interesting to try an off brand one.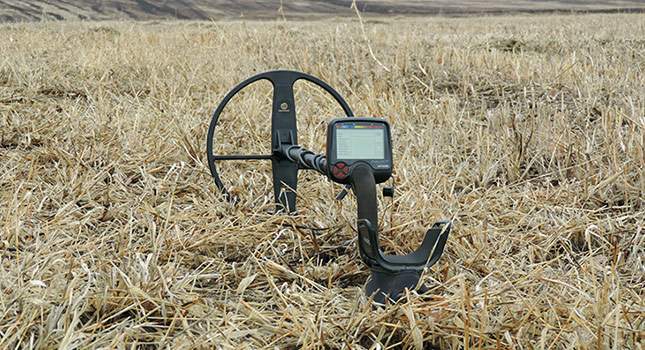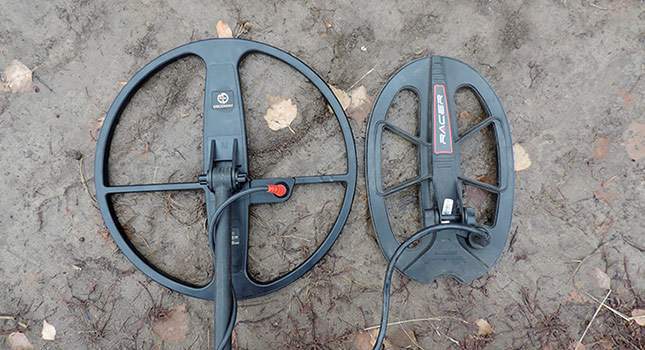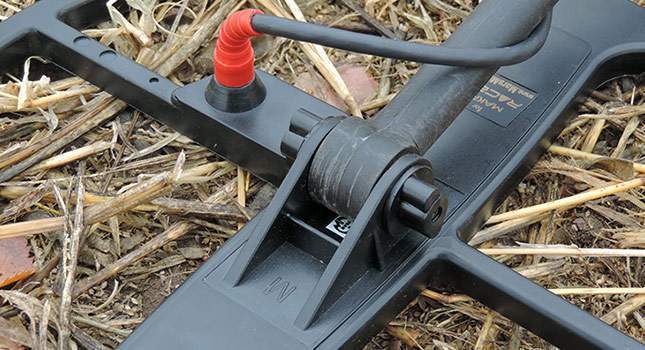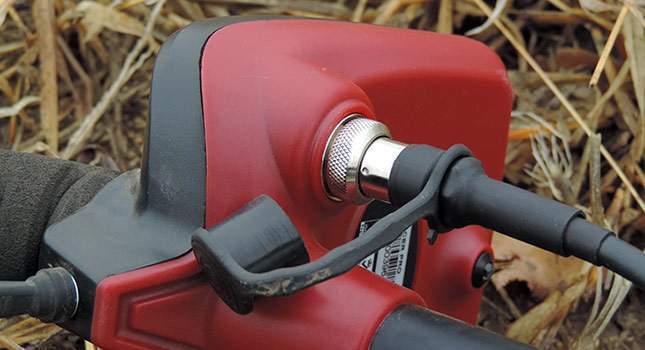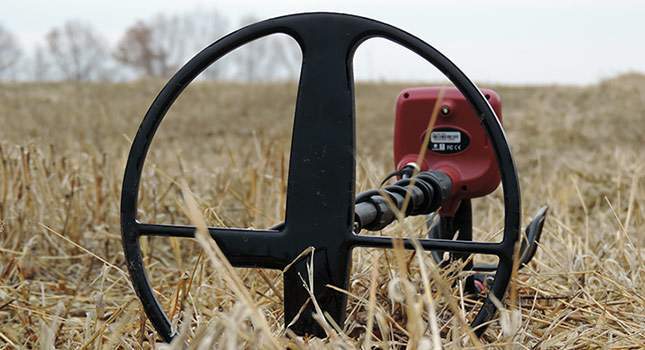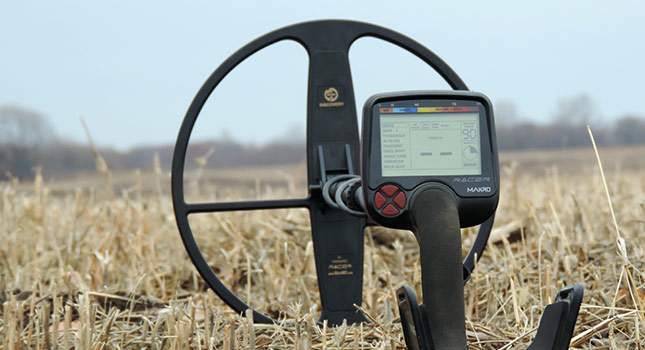 The video test. Firstly, I was interested in finding out whether the Makro Racer still remained capable of separating the targets. Secondly, I wanted to make sure the VDI remained the same.
All about Makro Racer metal detector is collected here. Photo reviews, videos, tests, comparisons, opinions, coils, manual. For MarsMD Discovery coil, see here. The same kind of thing plus what metal detectors the coil is made for.
WATCHING NOW