When the Racer 2 first appeared, I had only one question… Has this detector preserved the Racer's recovery speed? Now I want to know another thing: does the Racer 2 share coil compatibility with the Racer? See the photo review: what's in the Makro Racer 2 box.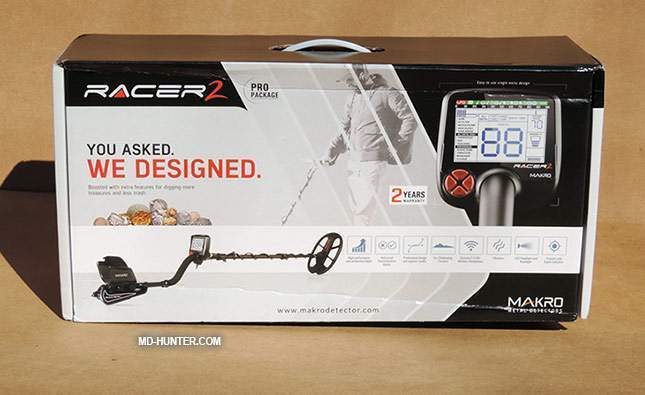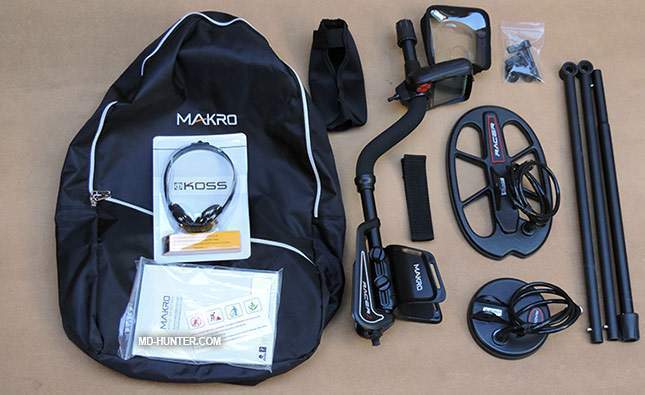 Two lower shafts again! Such bonuses included in the package sometimes do set standards. If one manufacturer provides the second coil with the second shaft, the rest have nowhere to turn to – they will have to expand their competitive offer.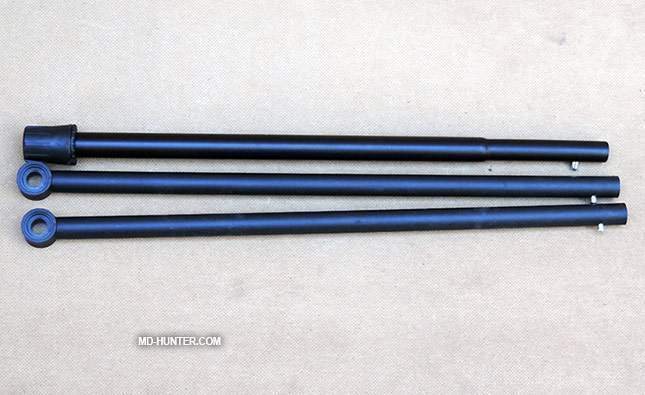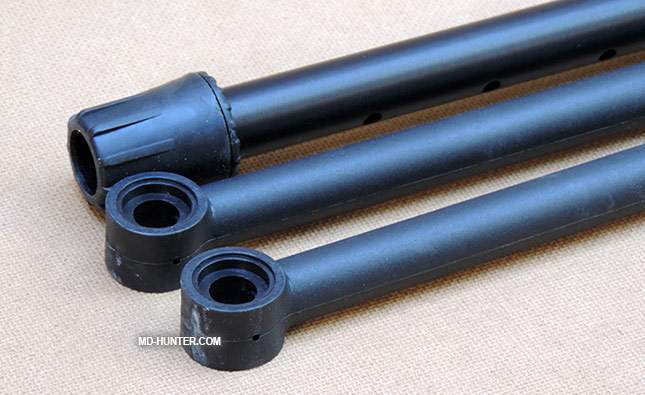 Rain covers. I've already said these accessories are really necessary for Makro Racer detectors (for all of them – Racer, Racer 2, and Gold).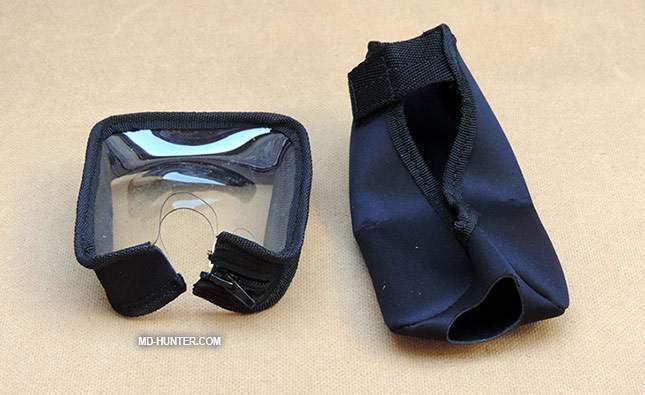 This is particularly so with the battery box. You can hunt without the cover on it, but you shouldn't put the detector's battery box into the mud. And it's not a trifling problem – because of this, some treasure hunters place their machines on bipod legs.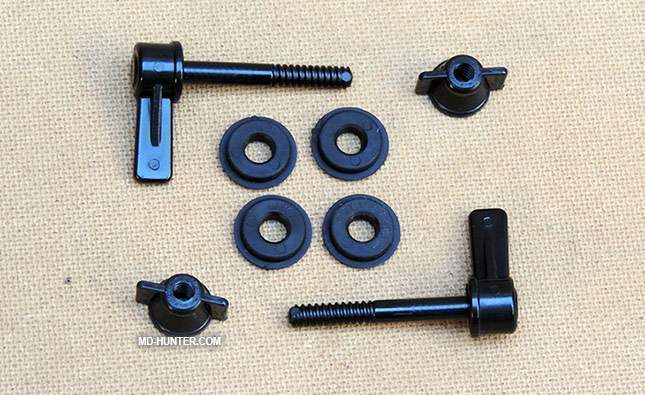 Two coils, two shafts, and two bolt kits that come with rubber washers. And as far as the bolts are concerned, the device now has really great ones! It seems like a trifle – simply an L-shaped bolt… But this trifle enables you to tighten it with one hand (and you shouldn't fix the mating part).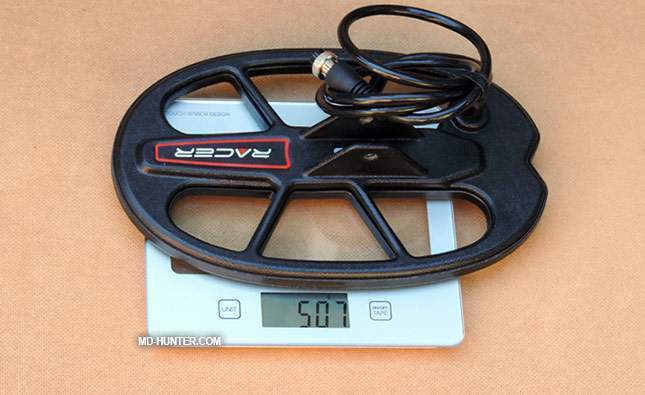 The standard (main) coil: Makro 11?7 DD (RC29 DD). Externally it looks exactly like the Racer's one. The first thing I will do when I am on a hunt is to check whether the Racer 2 shares coil compatibility with the Racer.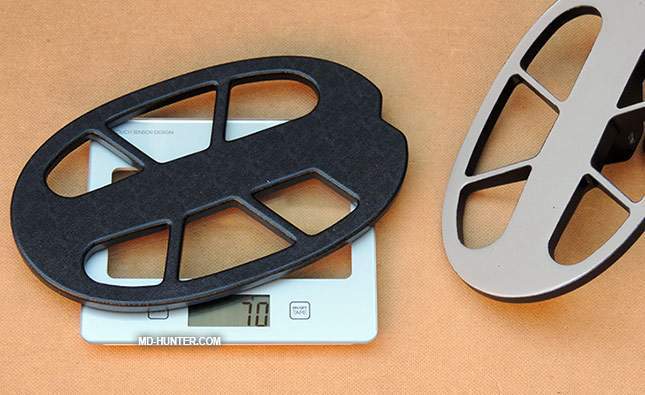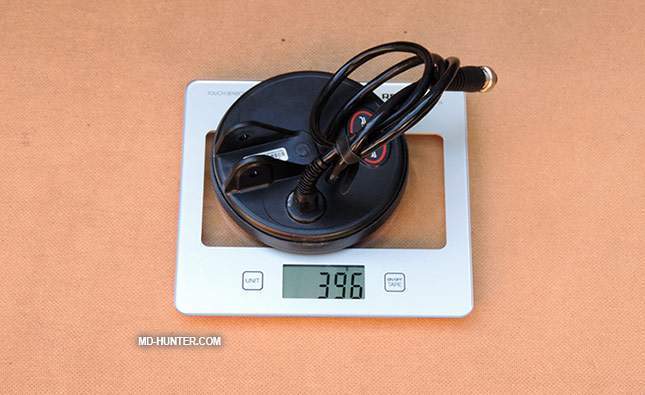 The additional sniper coil: Makro 5?4.5 DD (RC13 DD). When I tried this one with the Makro Racer, I was surprised by its depth – a coin can be easily detected at 30 cm.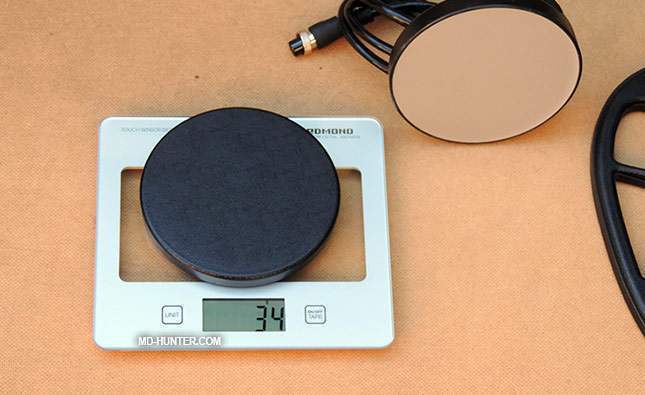 Let's try out the Makro Racer 2 in practice, shall we? All about the Makro Racer 2 is collected here (news, photos, videos, comparisons, tests), and here (specs, features, coils, the manual).
WATCHING NOW