Garrett has learned to connect to detectorists' brains via its metal detectors. The manufacturer can really read minds! There isn't any other explanation to this event. How? How could they guess it's the VERY thing treasure hunters needed? It's definitely the loudest update in the metal detecting world!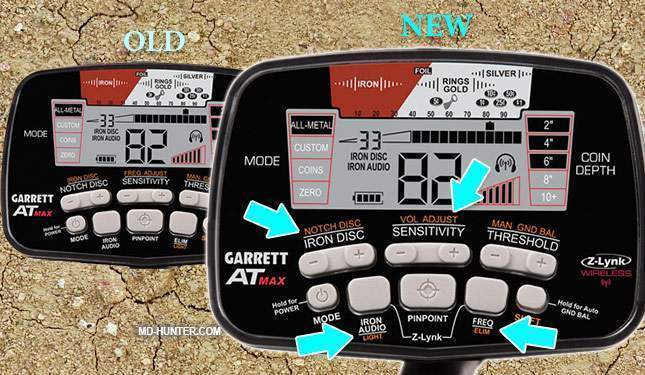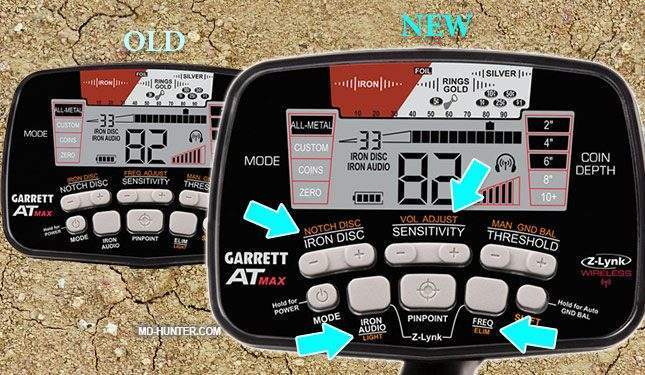 You know a yarn about an exhibition of donkeys? Here's a continuation… "Ladies and gentlemen, you are witnessing a remarkable event in the metal detecting world. For the first time ever, Garrett's metal detector, which is coming into our arena, has a built-in…" Pressure is on and roll of drums, clowns are running around in circles in an orgy of enjoyment, audience remains motionless looking flabbergasted at the emcee, everyone feels anticipation hanging in the air…
A new Garrett AT MAX now has a built-in volume adjustment. It means that every detectorist who hunts without headphones will be able to easily reduce his Garrett AT MAX's volume. And if anybody dares say that a new Garrett AT MAX has an old Garrett AT PRO look, such an expert should be utterly defeated by an argument, "Are you blind? Actually it has volume control!"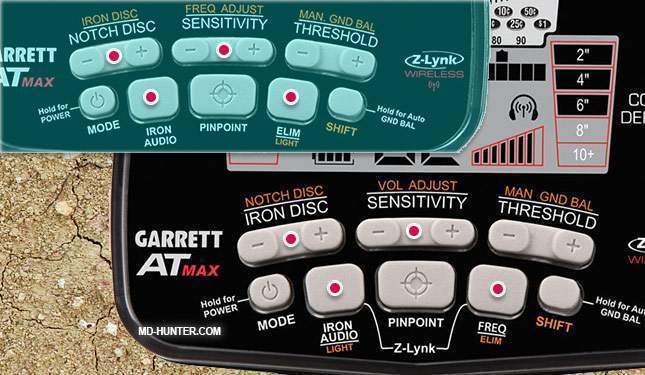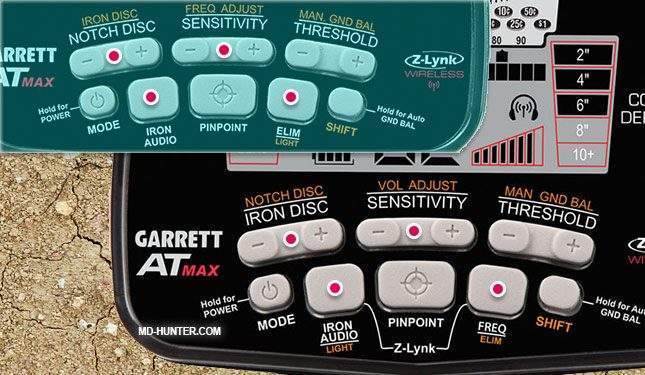 According to the headlines in the world metal detecting newspapers, it has been astonishing news for hobby enthusiasts and manufacturers. Competitive companies' shares have fallen 50%, and most businesses are preparing for mass layoffs. But what did you expect? Garrett are a reputable company, particularly now when they've learned to read treasure hunters' minds.
All about the new Garrett AT MAX metal detector is collected here (news, tests, comparisons, reviews and opinions) and on Knowledgebase pages (specs, features, the list of coils).
WATCHING NOW