There is an illegal auction in Eastern Europe where the hunters sell their finds. Some auction lots surprise with their uniqueness. See: the finds from hunters' illegal auction.
Gold Aureus — $12 864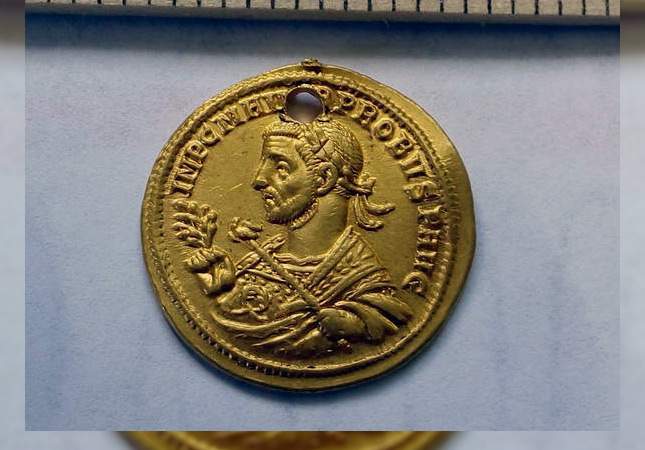 The gold aurei are plentiful at this clandestine auction. Every month the treasure hunters put up these coins by the dozens.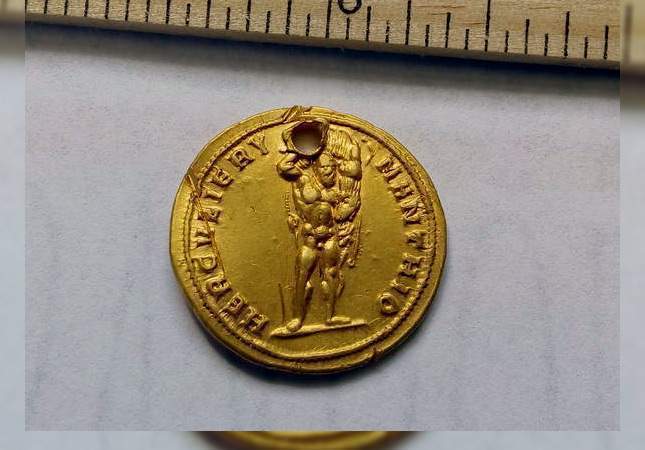 Helmet, phial and harness of Villanovan period — $7 339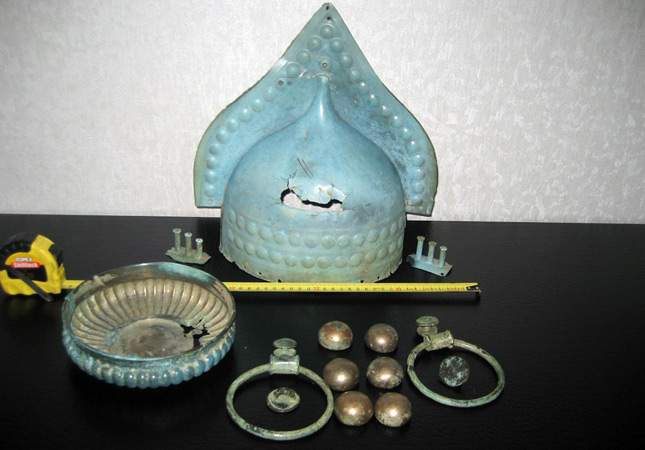 A find with the age of 3,000 years! For those in the know even a word "rarity" can't nail down the value of this find. The collectors are crazy about such items. But it has been sold for a modest cost.
Srebrenik of Type III — $4 318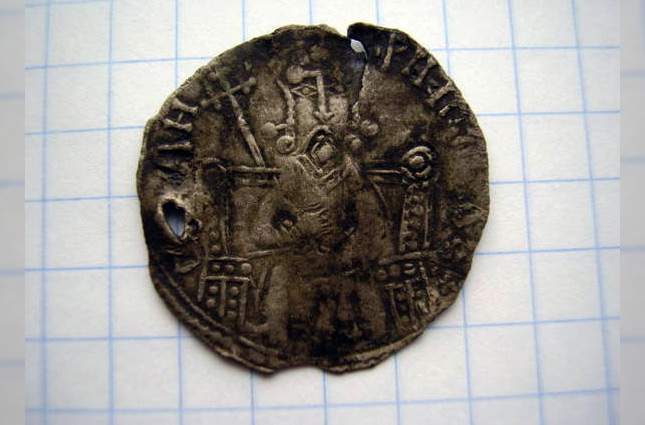 This is the very case when thousands of dollars are paid for a couple grams of silver. But the condition of a coin is very bad.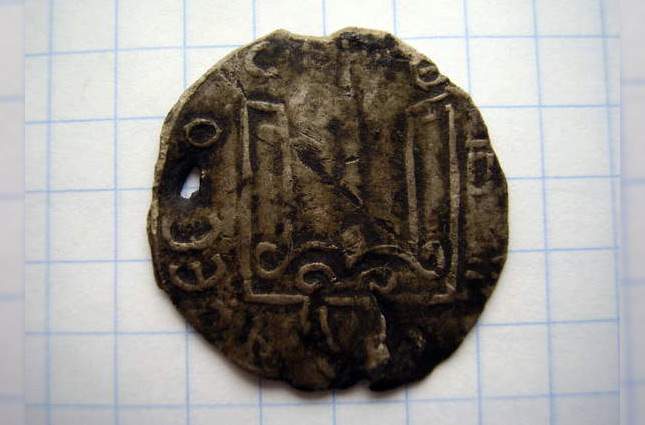 Vladimir's Srebrenik — $3 886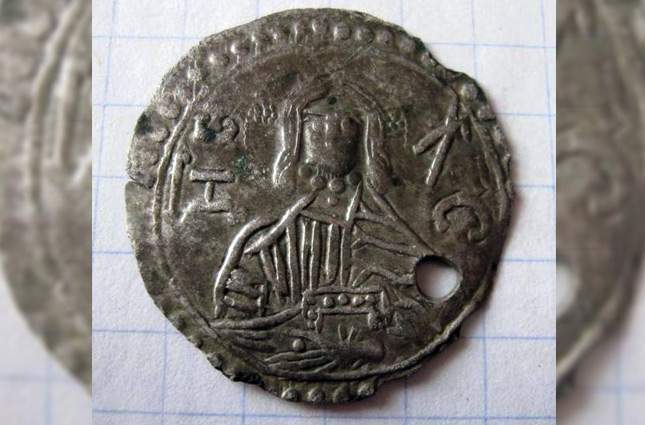 One more similar coin. And a type is the same, but the difference is $500.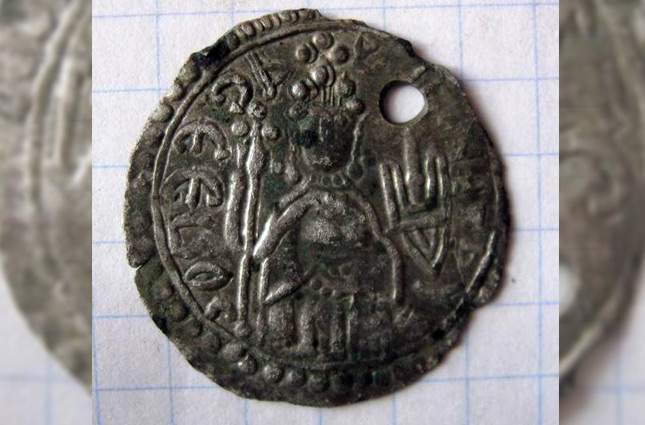 WATCHING NOW