The XP Deus price expected to slump in early 2017. This news has been recently announced by Alain Loubet, the founder of XP Metal Detectors. Time will show what sort of machine – and why – the cheap XP Deus is going to be. Maybe this kind of thing?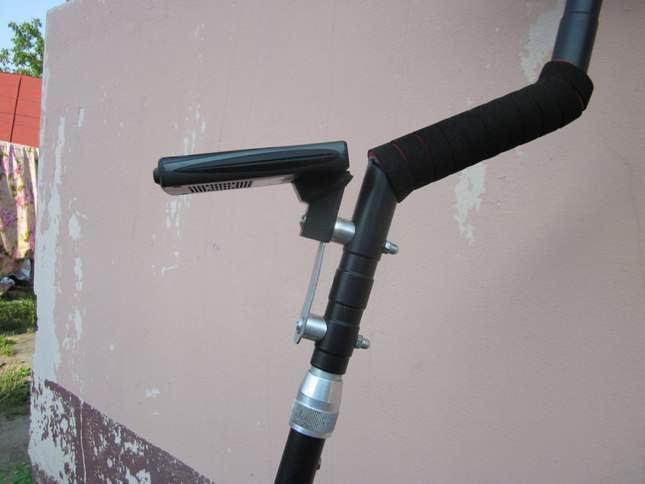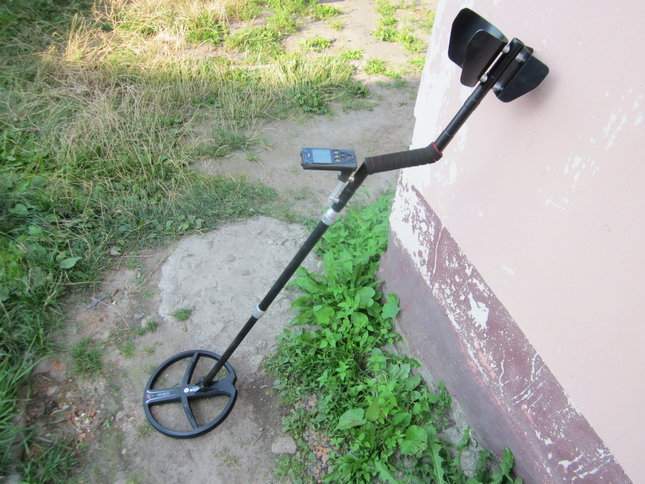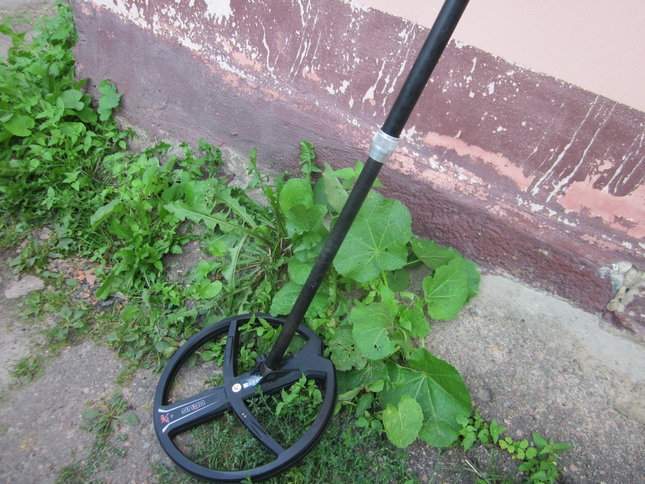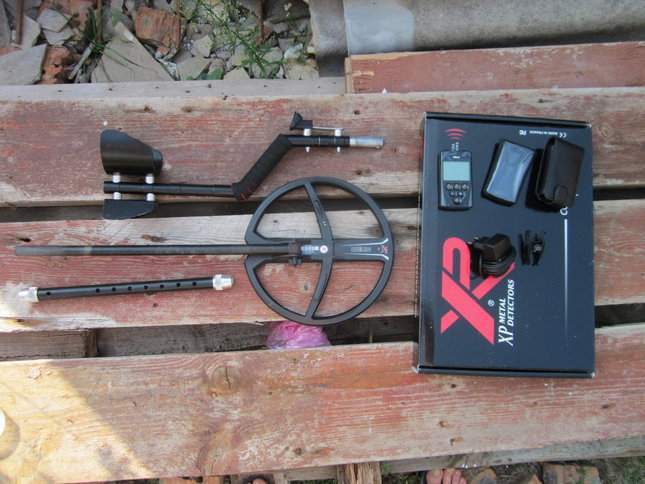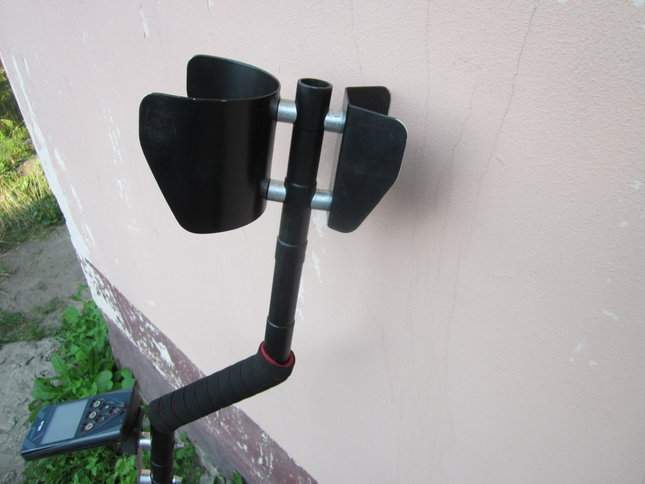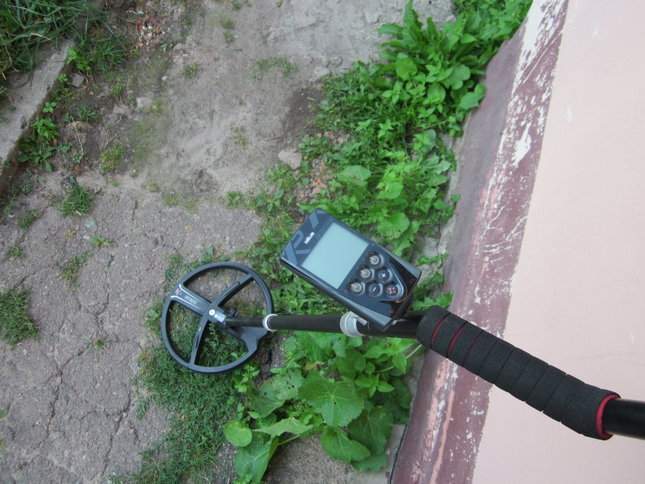 Who is Alain Loubet? Here's his story, how he engineered an XP metal detector. A new price of the Deus is expected to be nearly $600-$680. For European and American users. Probably it won't have its previous functions for this money. But there will apparently be the other ones instead (software, higher frequency, new search programs, ability to work underwater).
All about an XP Deus metal detector is collected here. As a matter of fact, homemade shafts can be really awesome. As, for instance, this one (for the XP Deus, too). You can also find additional info about XP Deus on Knowledgebase pages.
WATCHING NOW