If your armrest is made of plastic, still and all, there will come a day when it breaks down. And no matter how it happens, you will need a new armrest.
You may just buy a new one, but you may also try doing it yourself, for instance, from aluminum. It'll be lightweight and not apt to corrosion (one of the main drawbacks of metal armrests). But the most important thing is that this armrest can be made in a span of just 60 minutes. Real easy! See the photo report: a metal armrest for the Minelab Safari (also suitable for the Minelab Explorer SE PRO and the Minelab E-Trac).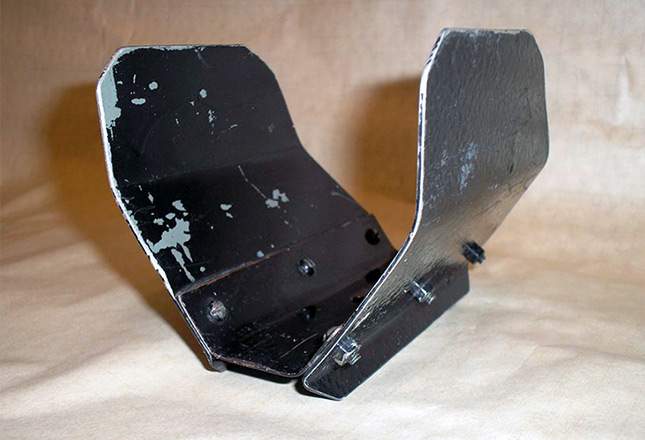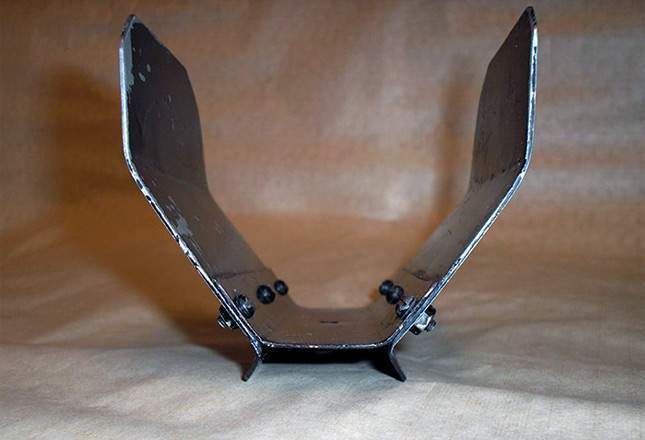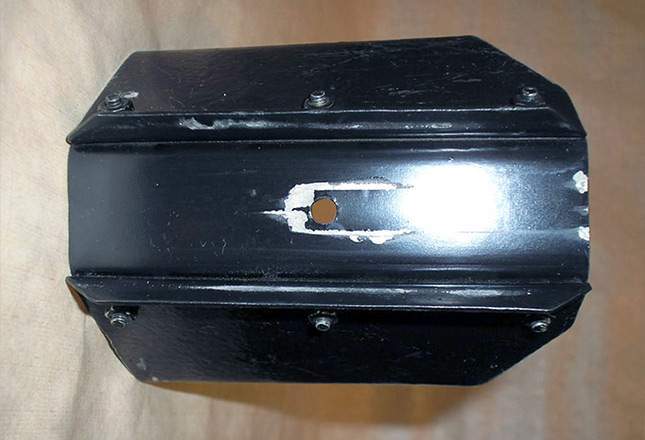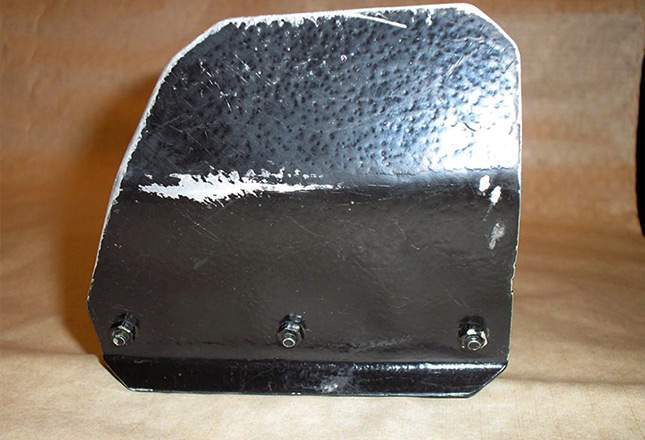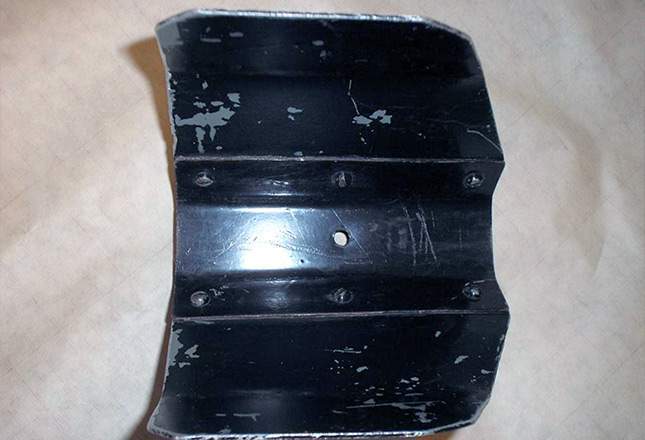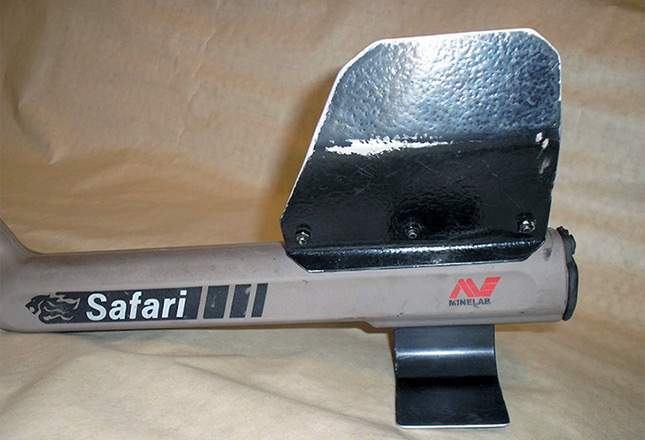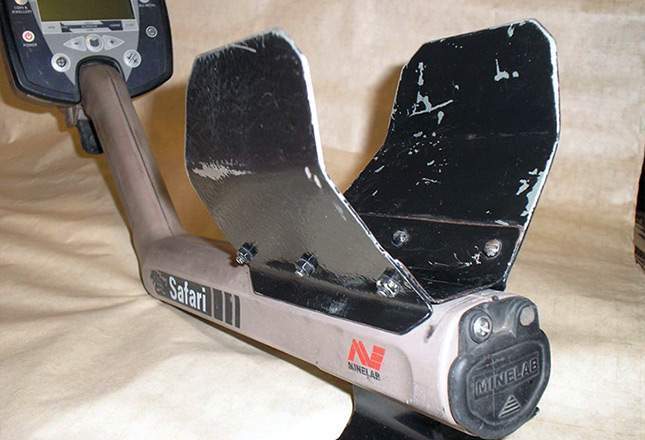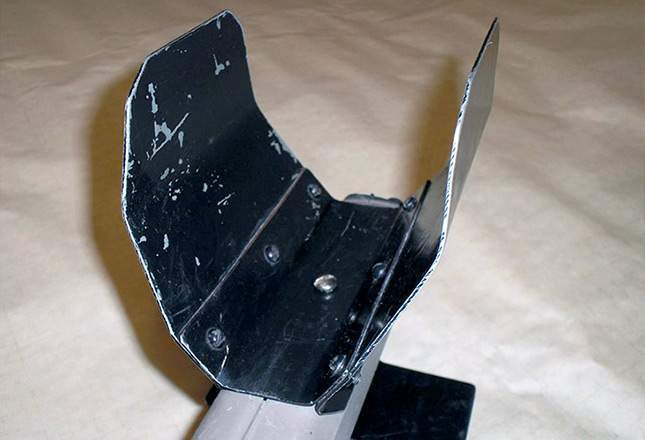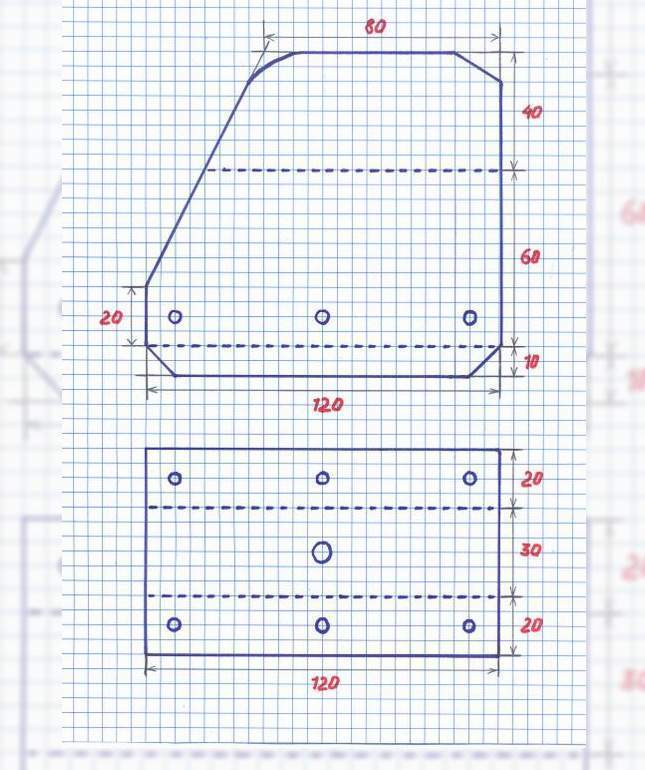 I have experience in using a metal armrest for my Garrett AT PRO and Garrett ACE 250 (their armrests are the same size). And I find it very practical! (until it got rusted).
All about the Minelab Safari is collected here (news, tests, comparisons with other devices, different reviews and opinions). Plus, on Knowledgebase pages there is additional information you should know before buying the Minelab Safari. The experience of others will help you save your time and money. Happy hunting to everyone!
WATCHING NOW