Since 2013, some Garrett ACE models have been coming with a strengthened armrest. If you apply large coils, the armrest will break down first; therefore, you should watch it (or buy a strengthened one at once). See the photo report: a Garrett ACE AT strengthened armrest.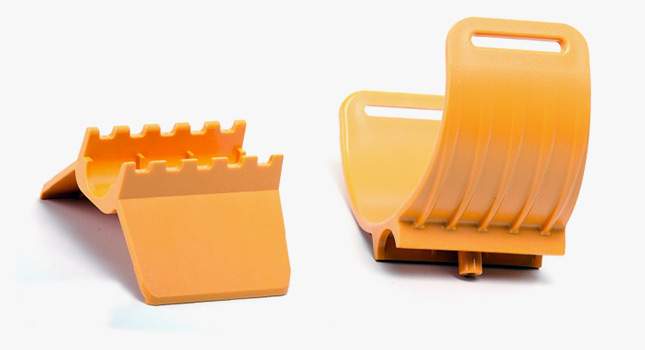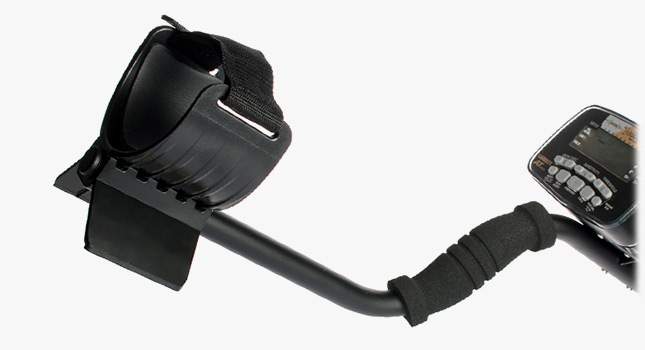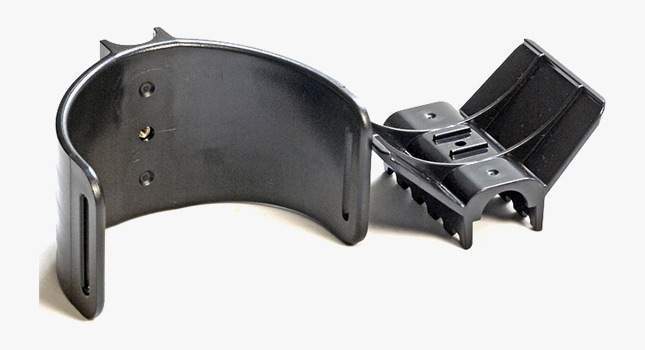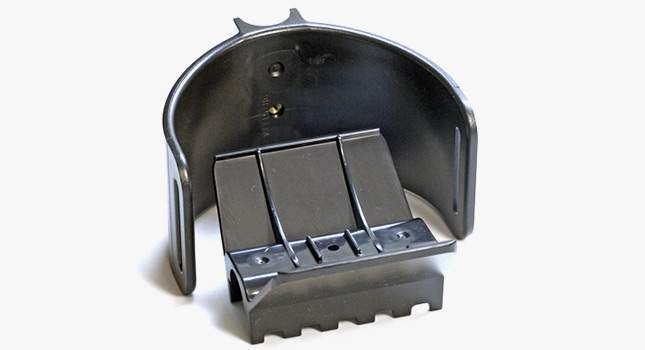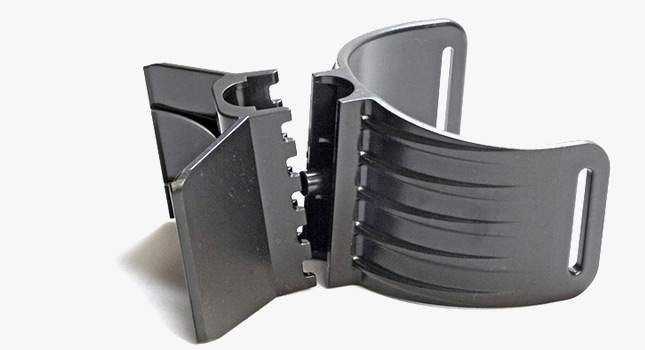 Note. The armrests of the Garrett ACE and Garrett AT metal detectors are interchangeable. They have the same size and can be equally put on any of these devices.
Personally, I use the metal armrest on my Garrett AT PRO. It's a little heavier, but if my metal detector has a 15″ coil, then the metal armrest gives me confidence it won't break down.
WATCHING NOW