In as little as one year of hunting with the Garrett ACE 250, there appears to be a small problem – loose connections of shafts. The best solution is to put the locking collars taken from other detector. See the photo: Garrett ACE 250 with Garrett AT PRO locking collars.
Note. Both the ACE 250 and the AT PRO have the same construction. Their shafts and armrests fit together in any combination. For this example, I've taken just the middle shaft and a pair of locking collars from the AT PRO.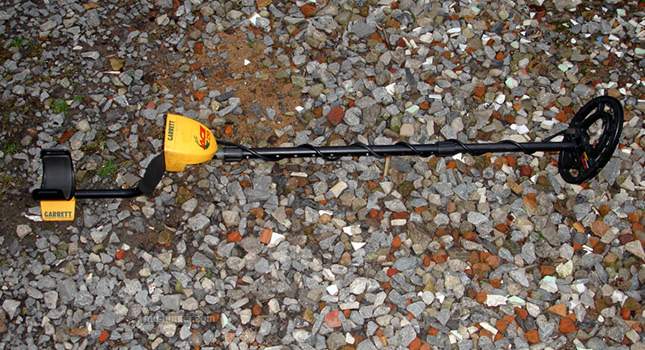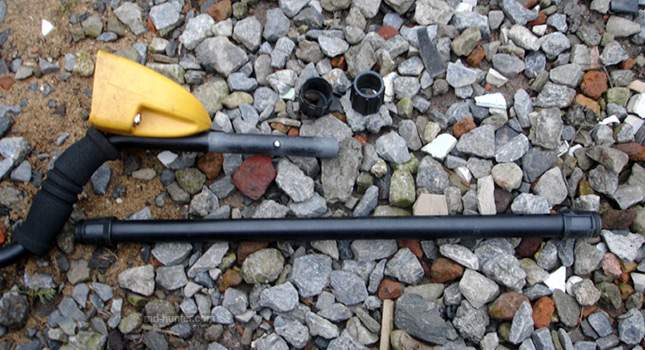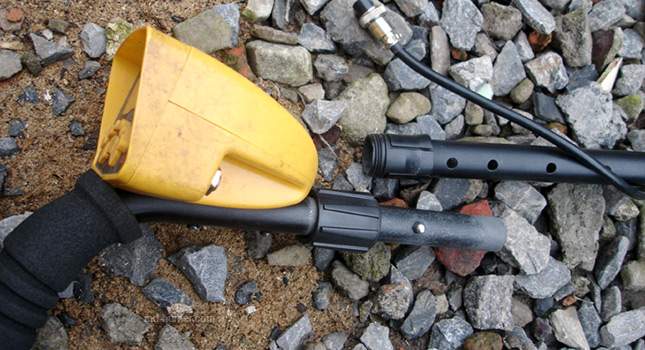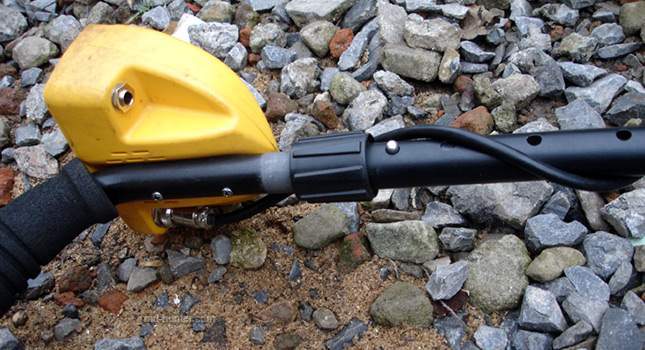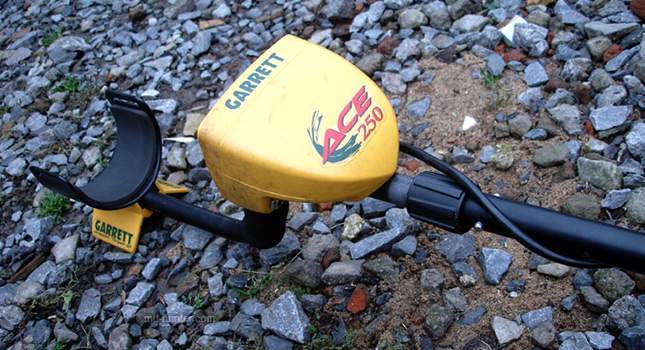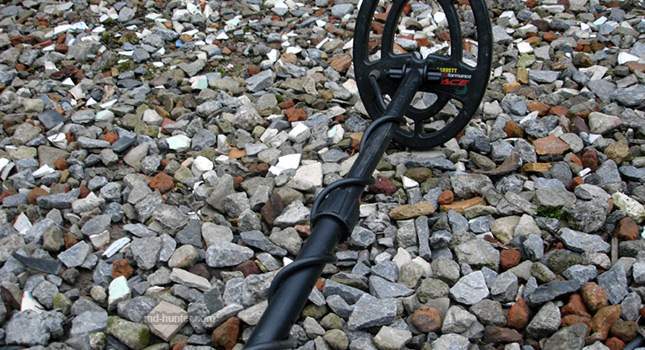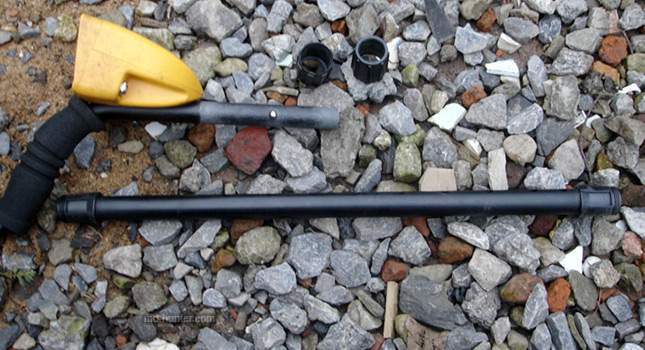 I will add my experience… The original Garrett locking collars aren't the best. There is no trip limit, moreover, under sufficient force they can be easily broken down. I like the same locking cams on the Minelab X-Terra metal detectors: they twist easily, have trip limits and perform their function at 100 percent (the Garrett ones also fulfill it at 100%, but can be broken down).
All about the Garrett ACE 250 is collected here (news, tests, comparisons with other devices, different reviews and opinions). Plus, on Knowledgebase pages there is additional information you should know before buying the Garrett ACE 250. The experience of others will help you save your time and money. Happy hunting to everyone!
WATCHING NOW