FisherLab has introduced first changes in its Fisher F11 detector. Although it's a fairly new machine – it is not yet one year. See: here's first upgrade in the Fisher F11. Do you hope the manufacturer provided the device with 2AA batteries?
Old locking ring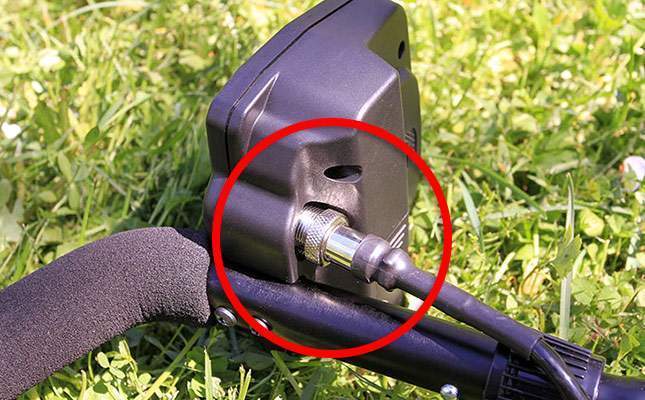 The first Fisher F11 metal detectors have got a badly screw-on cable plug locking ring. When wearing gloves, it has been absolutely impossible to screw it on (or to tighten it up during a hunt).
New locking ring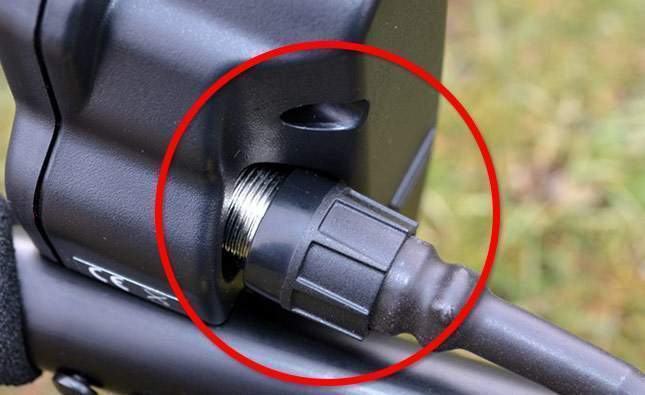 The new Fisher F11 have got another locking ring. And this one kinda screws on as it is supposed to (according to sellers)… Practice will show whether it is true or not.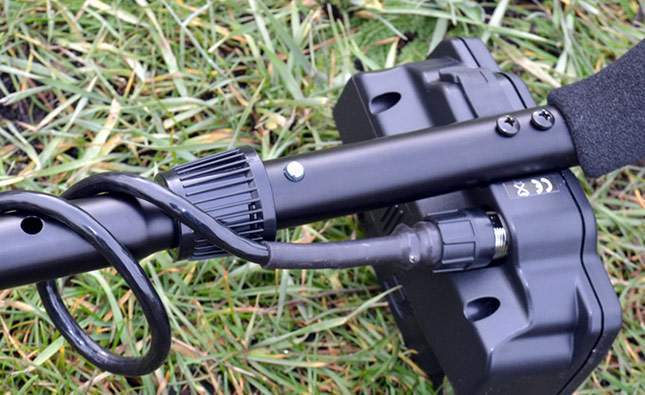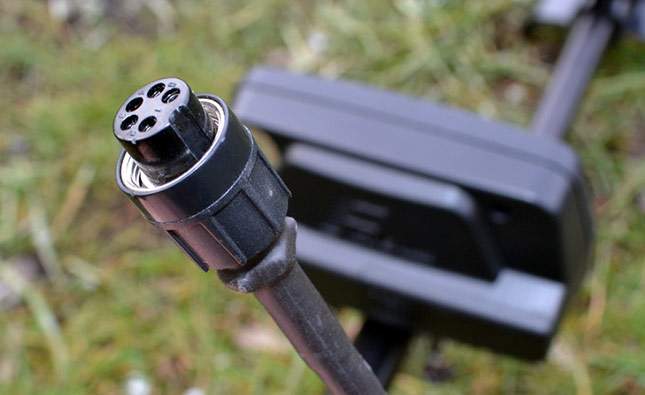 All about the Fisher F11 metal detector is collected here and here. The second link will provide you with F11 specifications, list of searchcoils, manual – that is everything you need to know before buying a metal detector.
WATCHING NOW