Fisher has released the NEW metal detectors: Fisher F11, Fisher F22, Fisher F44. Watch the first photo and video.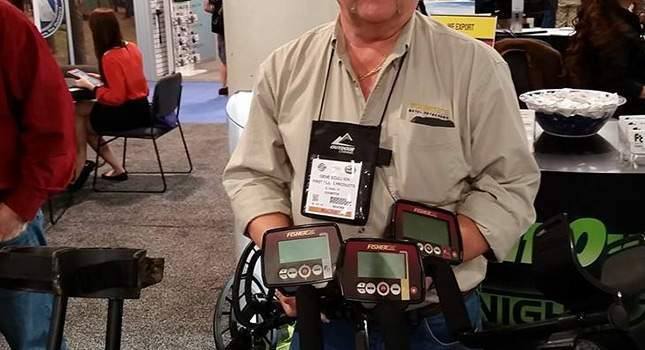 The new Fisher F77 and F88 top models can be assumed to appear after them, but… At the end of 2014 the manufacturer renewed its top with the Fisher Pro-Tech and Fisher Pro-Arc detectors. There is an opinion that the F77 and F88 will be amphibian metal detectors.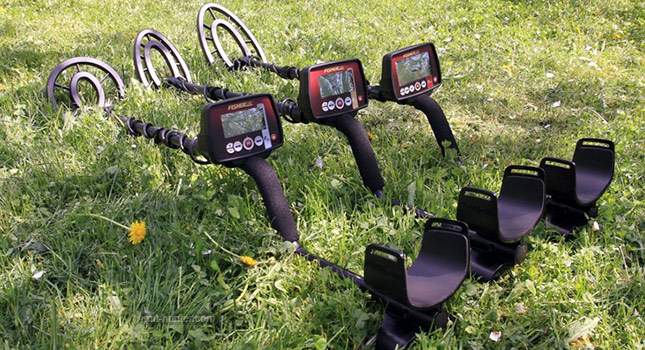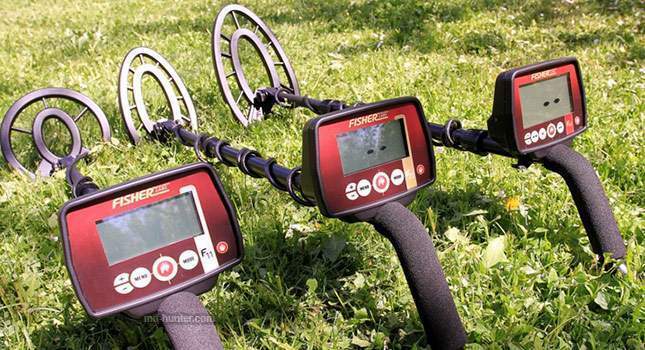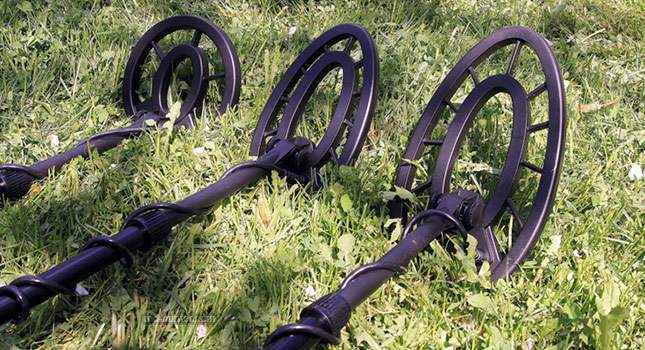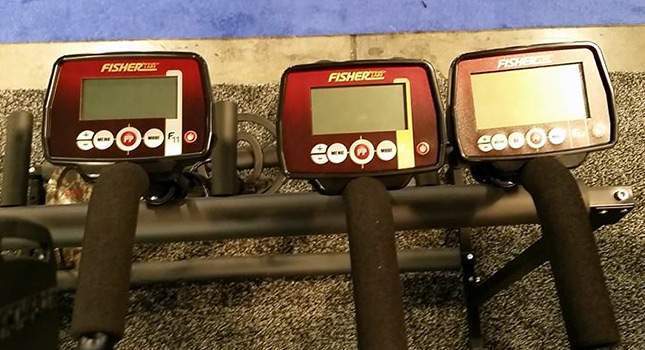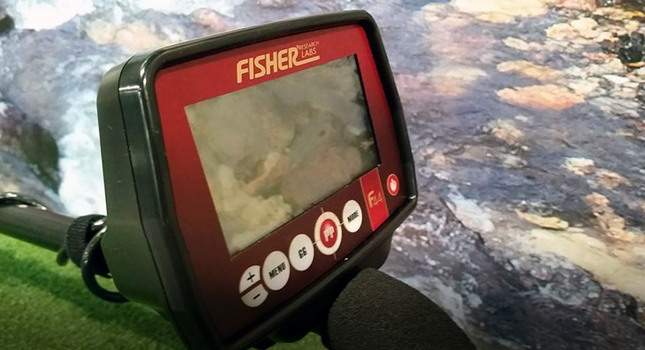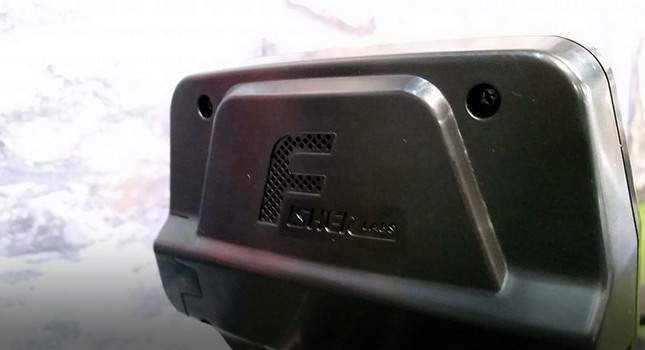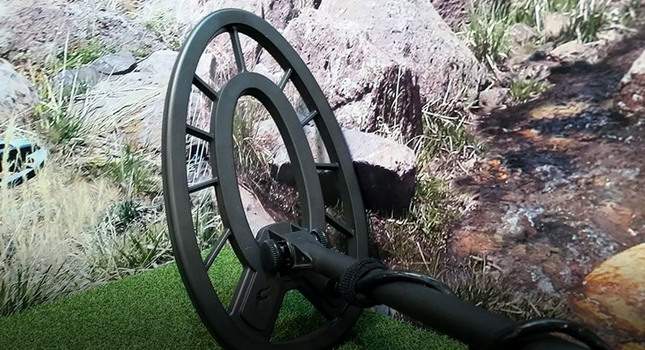 All about the Fisher F44 is collected here (news, tests, comparisons with other devices, different reviews and opinions). Plus, on Knowledgebase pages there is additional information you should know before buying the Fisher F44. The experience of others will help you save your time and money. Happy hunting to everyone!
WATCHING NOW