How to test the coil? If you simply stick this one and make sure your metal detector 'sees' it – this test doesn't add up to much. I start such a test with ground balance. If the ground balance doesn't work, then there is no need to continue testing.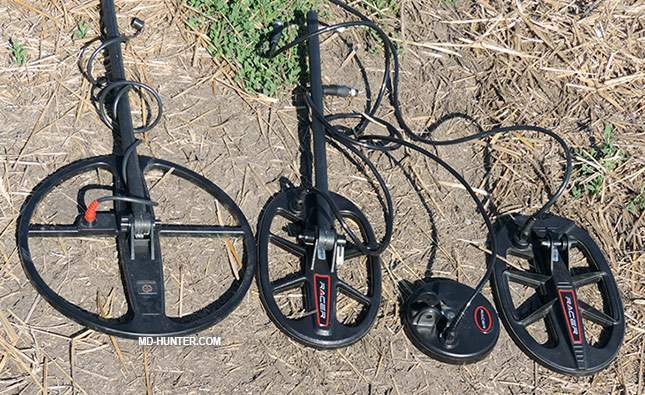 Taken for the test: two coils right out of the Makro Racer 2 box and two coils that come with Makro Racer (a standard and an off brand 13 DD ones). Test targets: the highly mineralized field, an iron nail, gold ring, small silver coin, and a large copper one.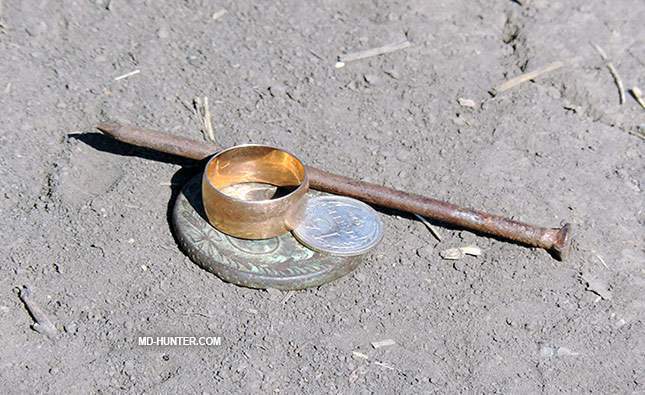 No surprises… The coils work in any combination. The ground balance also works. Worth noting is the fact that the ground balance readings, when the Racer and Racer 2 are in automatic mode, are slightly different. It doesn't have any impact on discrimination, though.
Moreover, the Racer 2 behaves noticeably quieter. Random responses aren't a problem for me – I've got used to them. But quietness of the Racer 2 is a surprise.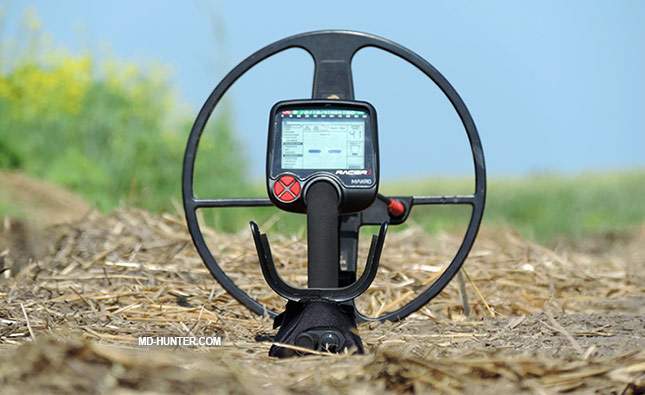 All the targets are properly detected and fall within their VDI range. Plus, the alternative manufacturers that are making coils for the Makro Racer can include a new metal detector, Makro Racer 2, on their list.
All about the Makro Racer 2 metal detector is collected here. Plus, you can find specs, features, and a list of coils compatible with this machine on Knowledgebase pages.

Makro Racer 2 recovery speed test (original coil)

Makro Racer 1 recovery speed test (original coil)

Makro Racer 1 recovery speed test (other coil)

WATCHING NOW