The idea of a metal detector initially consisting of a control box only and having the rest of parts of its owner's own preferences arises more and more often. That's the way it is going to be in the future – you'll purchase a control box, shaft and coil separately. Here's an interesting option of a carbon shaft for the Minelab Equinox 600 and Minelab Equinox 800 machines: made with one's own hands, easy to assemble, no special tools or skills needed. Not at an ultra low cost but not higher than the carbon itself.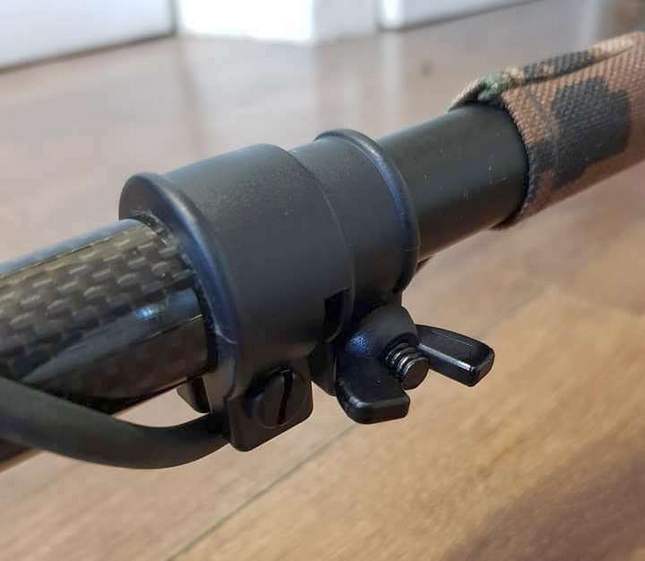 The camlock can be bought separately – you should just choose the proper sized one. There can be a lot of options. For example, this one (it's suitable not only for carbon tubes). Plus, the fixings may be of different types – wing-nuts, collars or clamps. The prices for such items are really dirt cheap.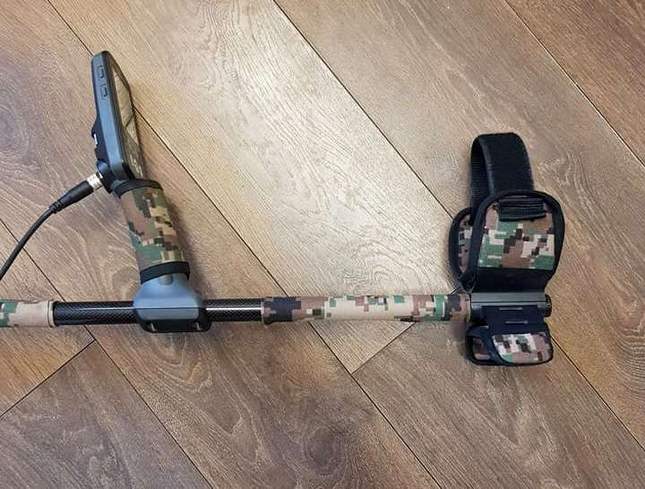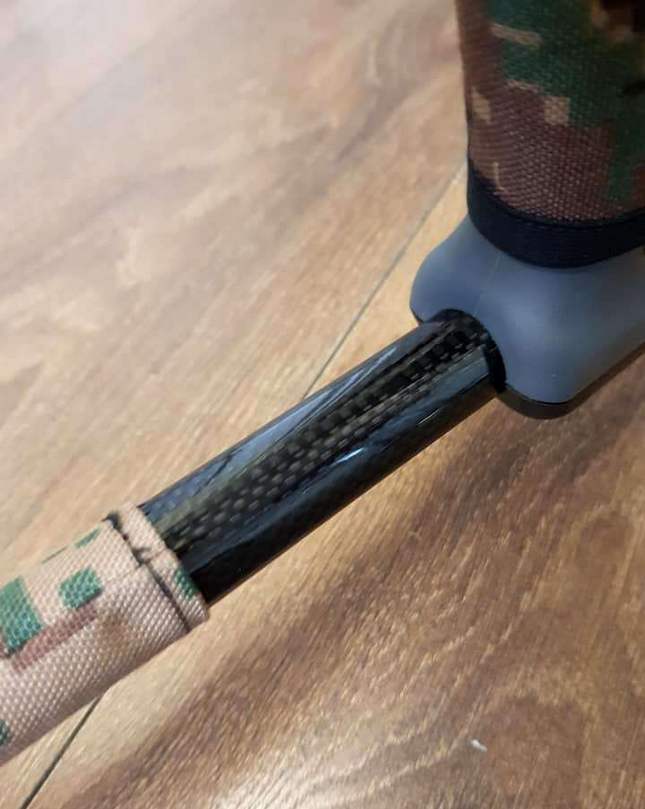 The picture depicting an item with the Heyco SB-750-6 marking, seen below, contains nothing important. It's simply one of the plug options for a carbon tube (any tube). The outer diameter is 21.6 mm. Such plugs come in different colors, with/without a hole, and are made from different material.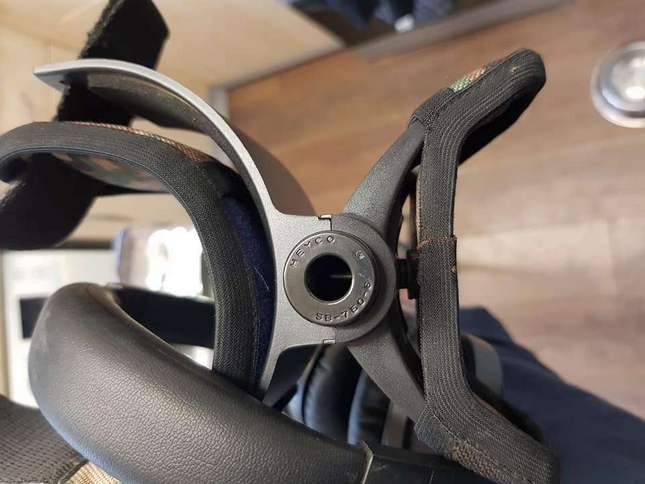 All about the Minelab Equinox 800 is collected here (news, tests, comparisons with other devices, different reviews and opinions). Plus, on Knowledgebase pages there is additional information you should know before buying the Minelab Equinox 800. The experience of others will help you save your time and money. Happy hunting to everyone!
WATCHING NOW