Why do the cheap machines from Fisher and Teknetics have the twist locks on their shafts whereas the super popular Garrett ACE units don't? One year after buying an ACE device, its owner will hear a perceptible rattle in the shaft. This rattle doesn't affect detection quality anyhow and, sure thing, doesn't have any bearing on the number of your finds recovered. But still it does exist and not everyone is willing to put up with it. The problem can be solved by adding a simple lock, and nothing needs to be changed.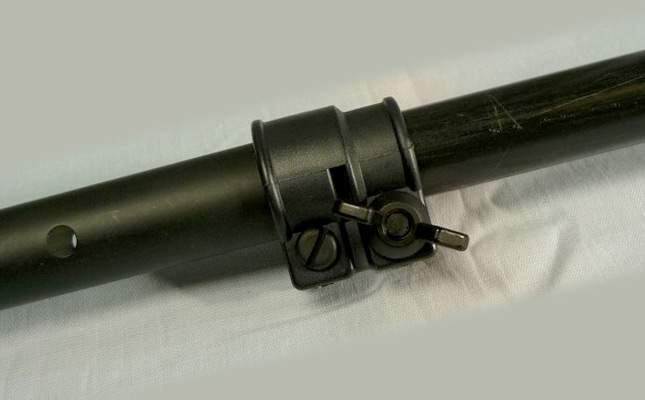 I suddenly came across yet another shaft lock for the Garrett ACE-AT shafts. Price: $12. See the pictures: twist locks at a low price.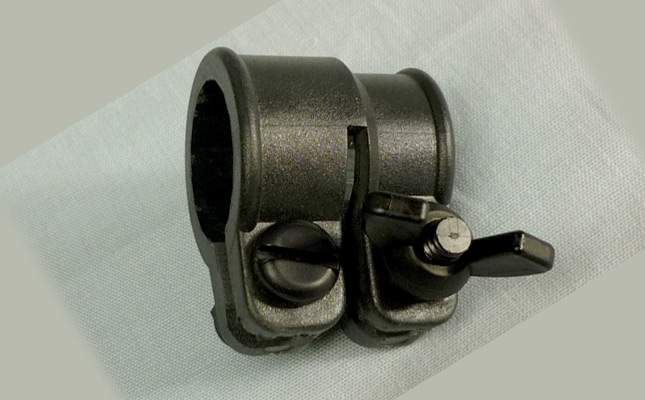 Chinese (no wonder as who else can sell these parts in bulk at a cheap rate?) are selling them for $12. I don't share a link as sellers are changing all the time, and in a month this link may lead to whatever one likes. You can carry out the search yourself by its name — Shaft Lock for AT Pro & ACE Shafts or Shaft Lock for Garrett AT Pro & ACE Shafts.
Let me note once again: the problem of rattles doesn't affect detection quality anyhow, it's just the hand that feels a slight clop-clop in the shaft connections at each sweep with a metal detector. I personally replace my ACE 250's middle shaft with the AT PRO one sometimes (when using a large coil). Also, Chinese sell these shaft locks in assembly kits.
WATCHING NOW