The Deteknix Quest PRO metal detector got an upgrade. There are lots of serious changes, so the upgraded machine should be declared the second version (e.g., the Deteknix Quest PRO 2), but it's up to the manufacturer to decide. Plus, Deteknix has released new coils.
Firmware & hardware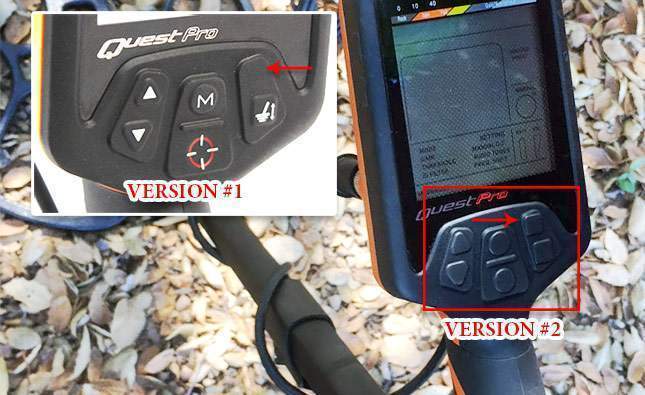 The Deteknix Quest PRO now comes with an additional button. The manufacturer hasn't explained yet what the functions of this button are. On the back of the control box there is also a flashlight pointed at the coil. Together with the screen backlight, this flashlight is a fairly useful option.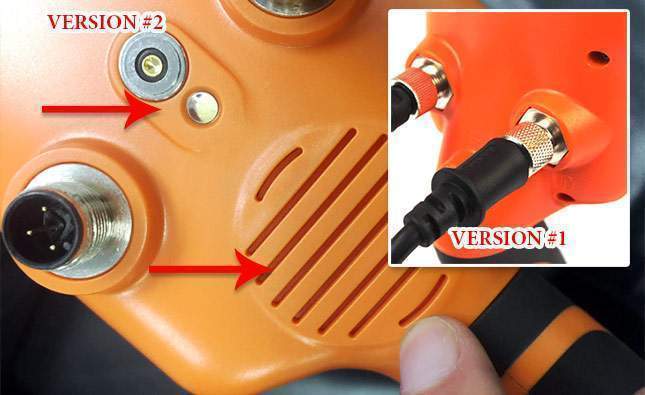 At the same place, under the flashlight, now there is a speaker grill. The manufacturer promises a really loud audio response.
The Deteknix Quest PRO firmware is completely remade. And most important of all, the manufacturer lays emphasis on the honest 3 meter submersion.
Shaft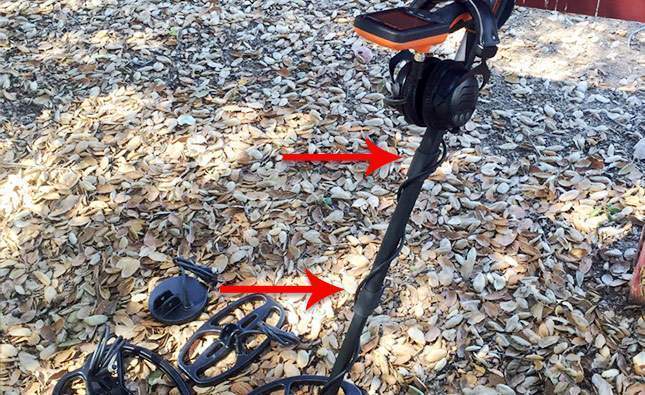 The first version of the Deteknix Quest PRO is supplied with a 2-piece shaft. Its second version comes with a 3-piece one.
Search coils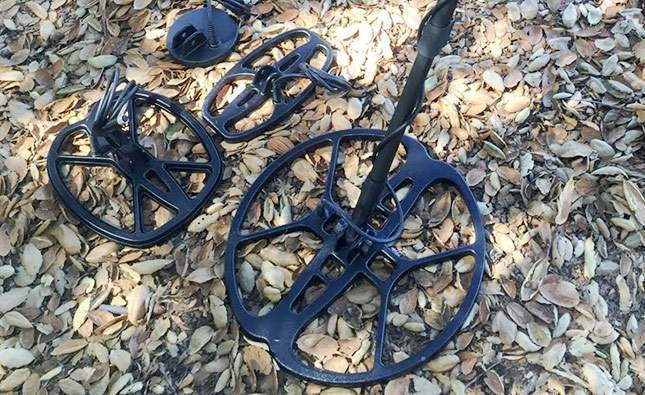 There are new coils released by the manufacturer for the Deteknix Quest PRO: a large 15″ DD and a sniper 5″ DD.
New headphones?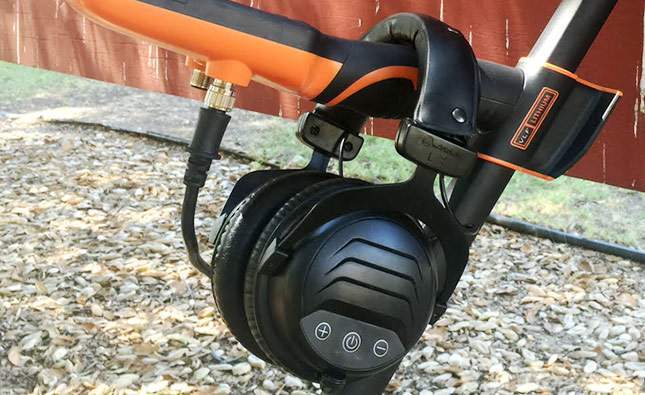 It is likely that Deteknix has supplied its machine with new headphones. Externally they look great. The jack is obviously waterproof. I wonder whether the headphones are for land use only, or they can also be used underwater.
All about the Deteknix Quest PRO metal detector is collected here (news, videos, comparisons, tests) and on Knowledgebase pages (there is a photo report of the Quest PRO opened, what's inside the device).
WATCHING NOW