Detech has launched its coils for the Makro Racer and Makro Racer 2. These ones are interchangeable, thus there isn't any difference between the coils for the Racer 1 and Racer 2. The Detech 15?12 SEF have already gone on sale and are now among the most popular coils produced by this manufacturer.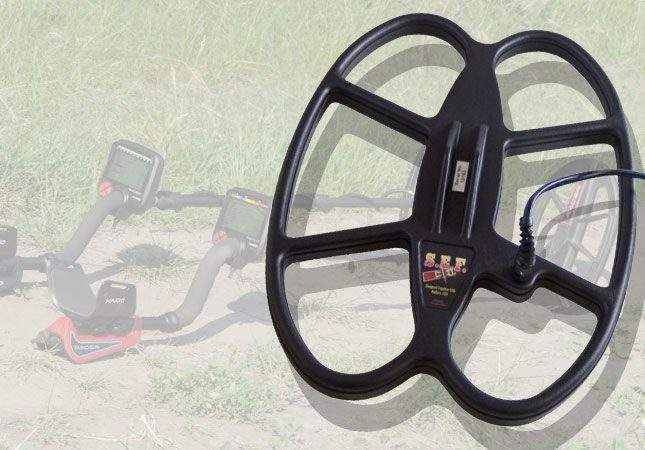 A large elliptical coil, size: 15? x 12? (38 x 30 cm). I've said that the Detech 15?12 SEF is one of Detech's most popular coils, haven't I? So it is – the 15?12 SEF runs a close second to a Detech 13 DD Ultimate coil in terms of sales. But don't you think that Detech (a formerly popular and really awesome manufacturer) has been brought to heel for the time being? Or, maybe Detech decided to forget about the European market and to successfully sell its products in Africa and the USA? By the way, they released their coil under the Depar brand name. Does it mean anything to you?

All about the Detech 15?12 SEF coil is collected here (news, tests, comparisons and different opinions). Plus, on Knowledgebase pages there is additional information about the Detech 15?12 SEF – e.g., the list of metal detectors this coil works with.
WATCHING NOW