Detech is going to roll out a new product 2016 – Detech Chaser. A new metal detector for everybody. And why is this new Detech Chaser so similar to the Deteknix Quest PRO? ))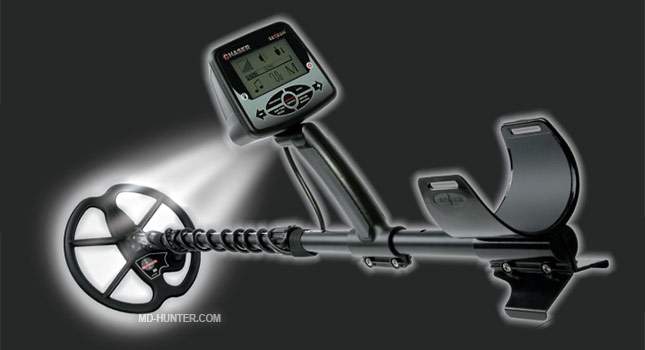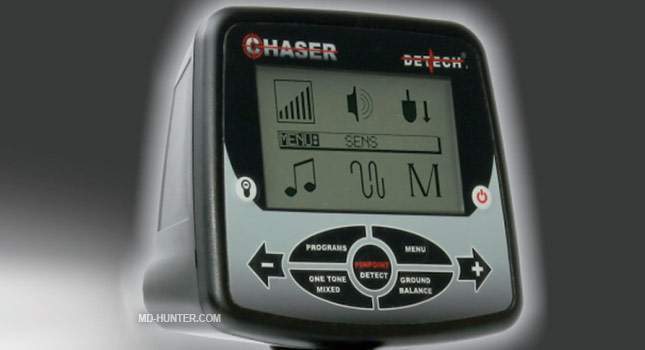 The new metal detector has 3 modifications – Detech Chaser 4.8 kHz (green), Detech Chaser 14 kHz (grey), Detech Chaser 28 kHz (wine red)… What have we come to! We distinguish metal detectors by color. Isn't there by any chance a pink one?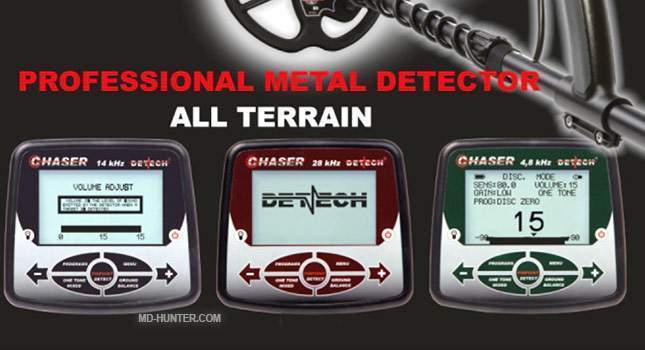 A multilingual menu… If you ask me, the icons are more practical (like in the Minelab X-Terra 705). On the other hand, if the menu is complicated, you can't do without lettering.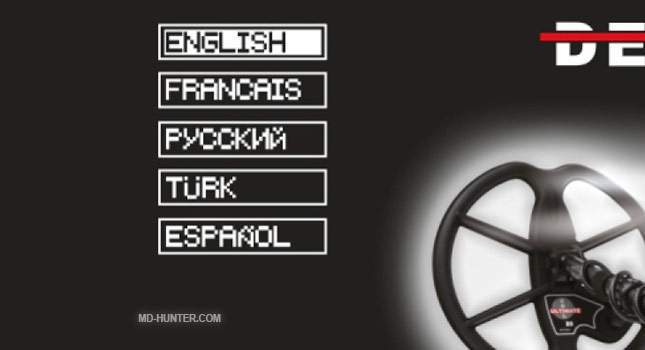 Demonstration of Detech Chaser's minimum length. When searching in confined spaces (attic, hole), it's a useful option. And when searching underwater you also don't need a long metal detector (regarding water, it's impossible to make head or tail out of the Detech Chaser).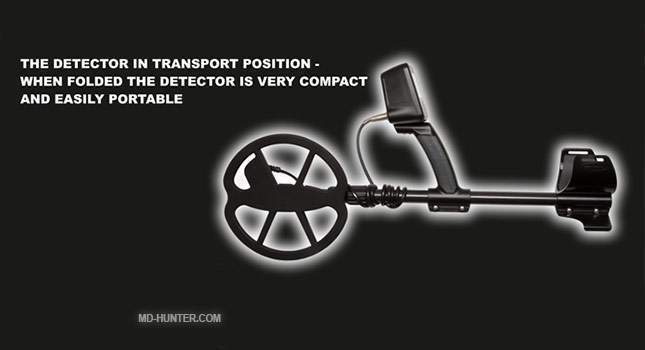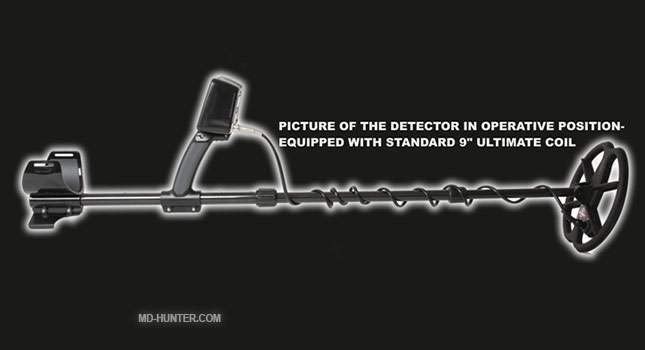 Backlight for operating in dark areas – 2 LEDs directed to the coil.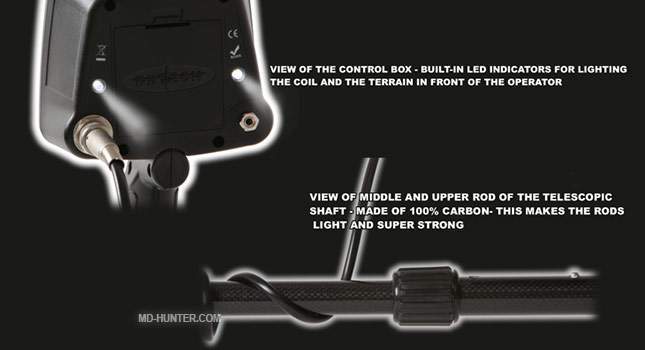 An ultra-lightweight telescopic carbon shaft… It is unclear whether this one can be disassembled.
The Detech Chaser 14 kHz model will be equipped with a standard Detech 9 DD Ultimate coil. The Detech 7 DD Ultimate and Detech 13 DD Ultimate coils will be available as optional ones.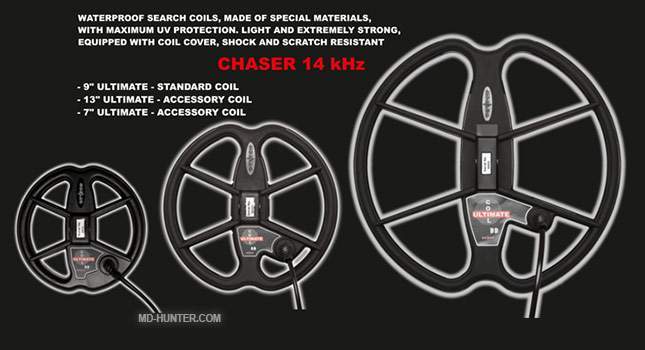 Here is the Detech Chaser's list of functions… Things that are interesting: the VDI number range up to 180, 4 search programs (+ the 5th one of your own?), automatic and manual ground balance, large screen with backlight, memory feature for storing user settings, tone adjust control, power supply with 4 AA batteries.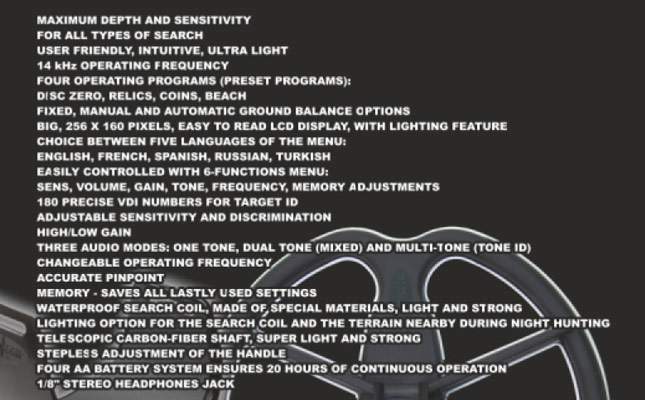 The main question still remains… Do you know what the letters AT in the Garrett AT PRO mean? These ones stand for ALL Terrain. And the AT PRO is water submersible up to 3 meters. The Detech Chaser also has ALL Terrain written, but nothing is said concerning water submersion.
The manufacturer can hardly forget to mention about such 'trump card', it looks as if the Detech Chaser is afraid of water after all. As distinct from the similar device – Deteknix Quest PRO. Does the Detech Chaser look like the new Quest PRO?
All about the Detech Chaser 14 kHz is collected here (news, tests, comparisons with other devices, different reviews and opinions). Plus, on Knowledgebase pages there is additional information you should know before buying the Detech Chaser 14 kHz. The experience of others will help you save your time and money. Happy hunting to everyone!
WATCHING NOW