What breaks most often on a metal detector coil? It's the coil lugs and a cable strain relief. Both problems are really hard to solve. And if you aren't handy enough to repair your coil or there isn't any service centre nearby, then its days are numbered. Although as far as the coil lugs is concerned, there is an alternative option: find a 3D printer and print the new ears for your coil.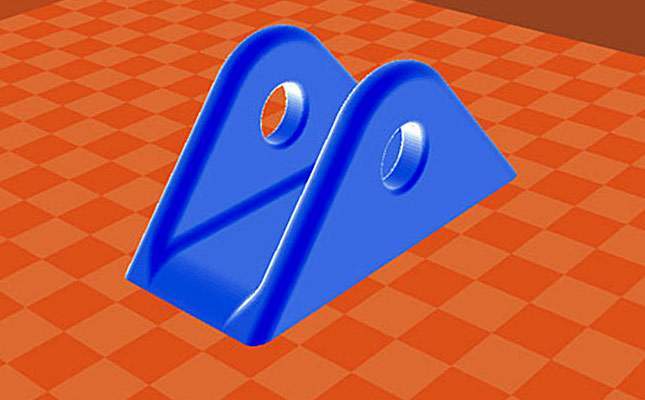 You can download the Coil Ears model for 3D printing here. It's the very same author who creates homemade metal detectors and pinpointers with a 3D printer (must see if you haven't seen them yet – his works look amazing).
All about the coil repair is collected here. There is quite enough information related to strengthening and repairing of coil lugs, waterproofing and opening the coils (made by different manufacturers), and even how to make one coil of two. May all of your coils be in good working order (particularly while hunting)!
WATCHING NOW