In 2013 the problem of Chinese metal detector counterfeits was particularly relevant. Minelab, Coiltek and Teknetics are among those manufacturers who suffer, and it's only Garrett that is not highlighted in the news. However, this situation won't last long, it's just a matter of time. And when this moment comes, Garrett will start to groan as Chinese will take everything – both the pinpointers and renowned Garrett ACE devices.
Even as we speak, the Chinese-made parts for Garrett metal detectors are already available for sale: the armrests and locking collars (the latter are made for the Garrett ACE units). They promise even to expand the color range (the original manufacturer hardly ever has it and is unlikely to in the future).
As I've mentioned before, the Garrett AT PRO and Garrett ACE devices (150, 250, 350, Euro ACE) have the same shaft diameter. Their armrests are interchangeable, too. All the parts can be used in different combinations.

The armrests have a tendency to break down (and this is the case of not only Garrett's ones). The Garrett AT PRO camlock collars are very unreliable – slight overtightening causes cracks (the collars have no end-stops and are made of brittle plastic). The ACE 250 shaft doesn't include the locking collars at all, although the latter wouldn't go amiss – at least there would be no reason for competitors to crow over their rival.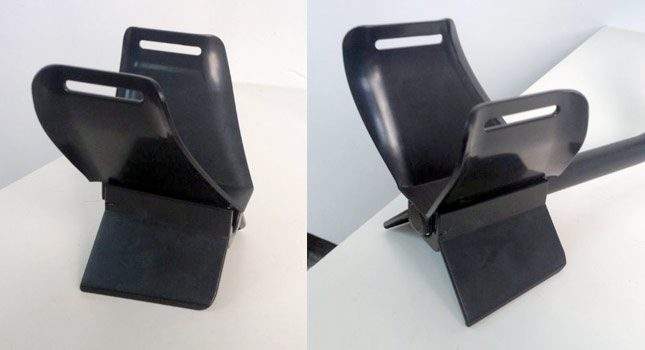 Chinese put their hand to the plough and suggested a solution to that problem: the kit for sale includes an armrest and the locking collars. The armrest is ordinary, but when it comes to the locks, take a look yourself…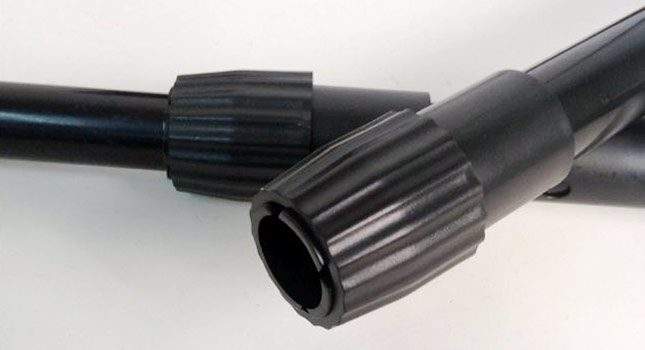 Externally they look like the twist locks on the detector shaft from Minelab or Fisher that are very convenient.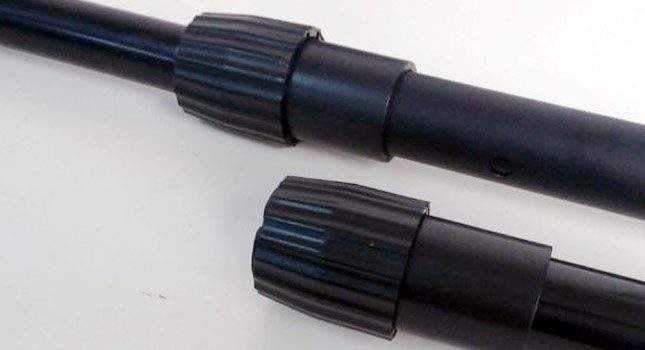 The complete kit costs $28.5 on eBay. Taking into account that Garrett's original armrest is priced at around $25, it can be said this kit will come cheap to you. The same Chinese retailer is offering a shaft mount for a pinpointer (a bit more expensive, but still at a cheap price).
Other info about the Garrett AT PRO (news, tests, comparisons, reviews and opinions) is here and on Knowledgebase pages. There you can find things you should know before buying this detector. The experience of others will help you save your time and money.
WATCHING NOW