Are you expecting the new smart machines from the manufacturers? Here comes a new product from Bounty Hunter – Bounty Hunter Junior Target ID, a kids metal detector. Let's have a look at the first photos and video… The impression is that treasure hunters don't need detectors anymore.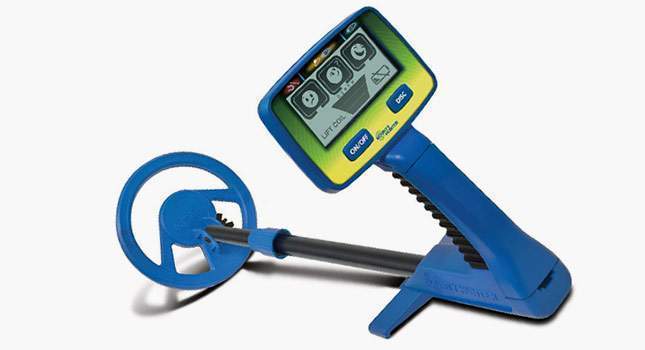 Childish L-shaped non-demountable construction. The coil cable hidden inside the shaft, smooth height adjustment, locking collars. The manufacturer doesn't specify, but from my point of view – a new 6.5-inch mono coil has been developed specifically for the Bounty Hunter Junior Target ID.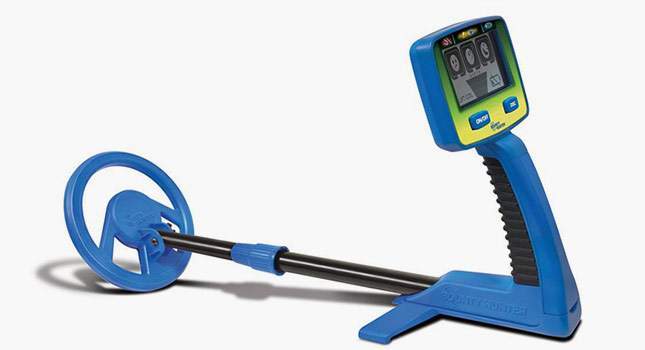 A large screen. 3 discrimination segments intelligible to anybody, even to a child. Plus, a very good battery indicator (the device is powered by 2 AA batteries). There is also a depth indicator.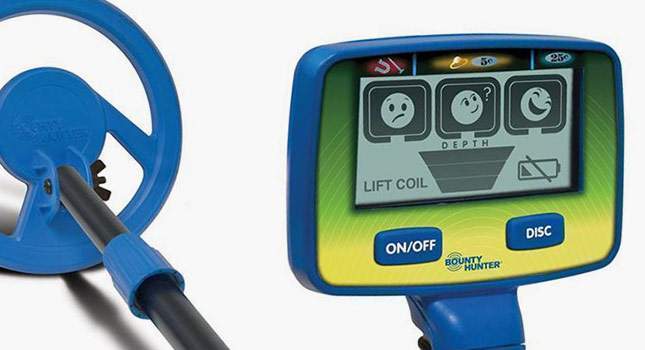 The first video showing the Bounty Hunter Junior Target ID.
All info on the new Hunter Junior Target ID metal detector will be collected here… What if the machine turns out to be so good that it'll be possible to hunt with this one? It's a joke.
WATCHING NOW