Have you ever seen patina on bronze dated to the years BCE? See the photos: a mega find – bronze axe 16th-14th century BC. Only noble warriors and chiefs carried such a weapon.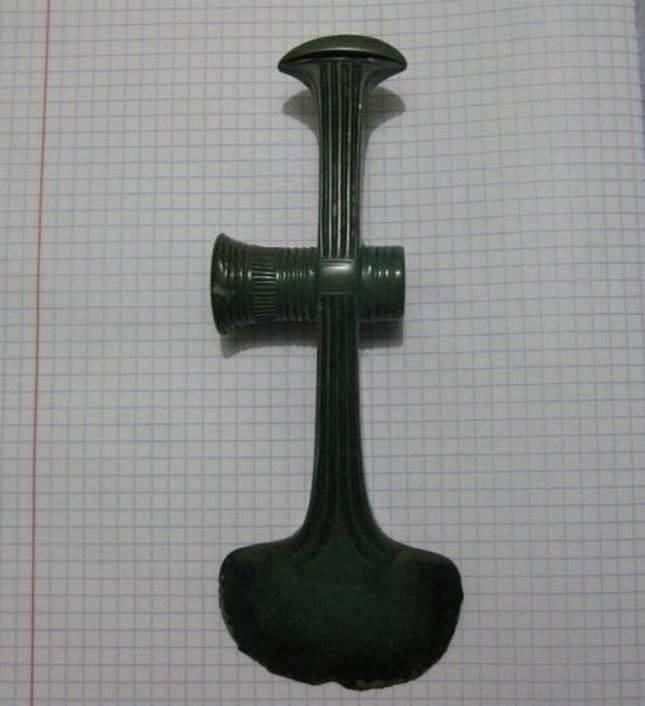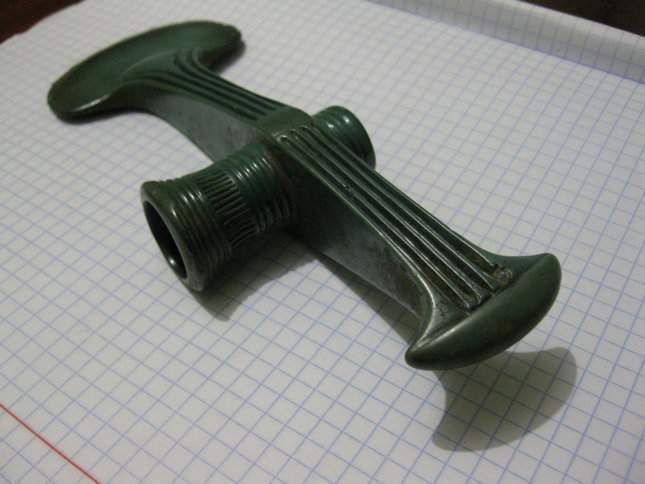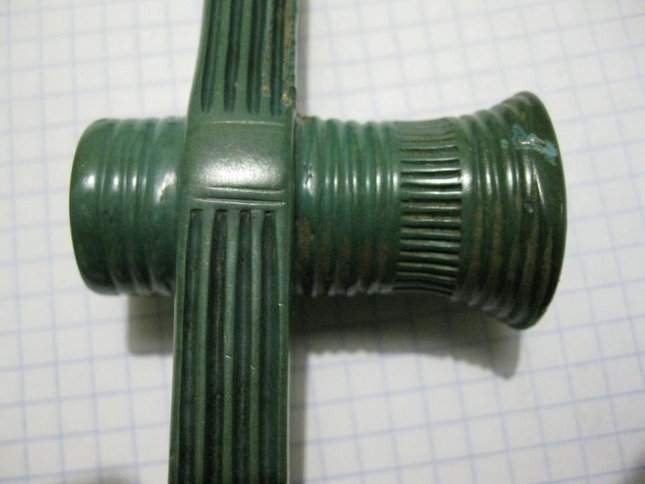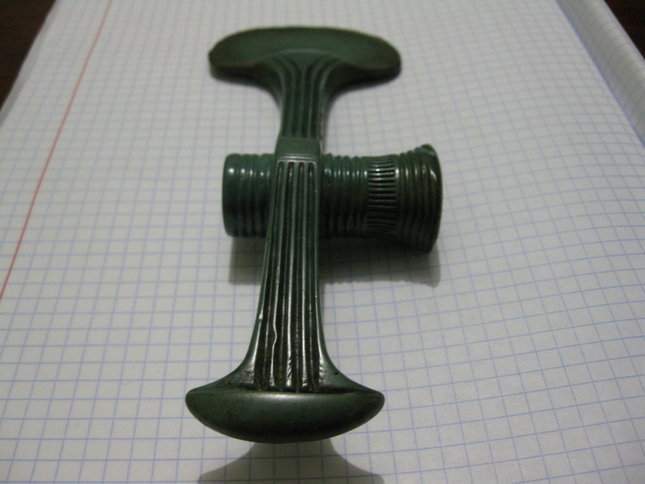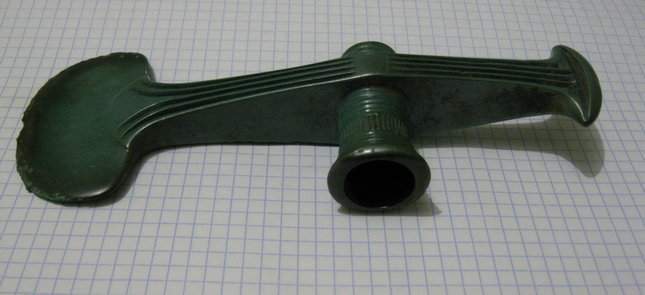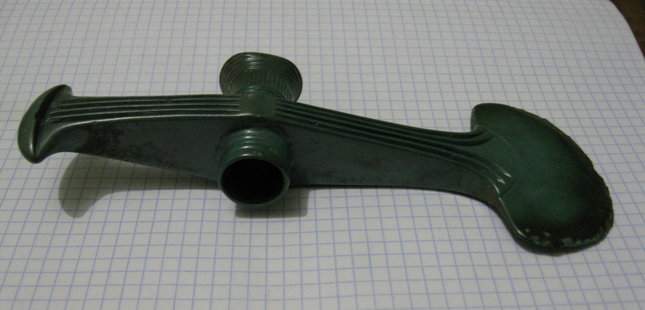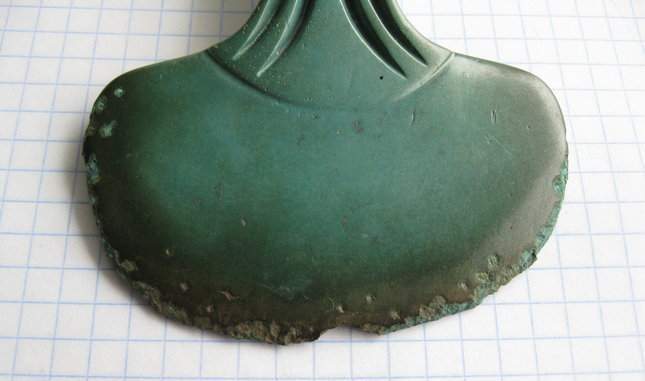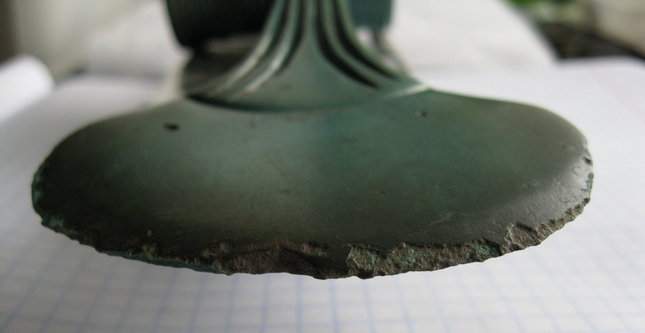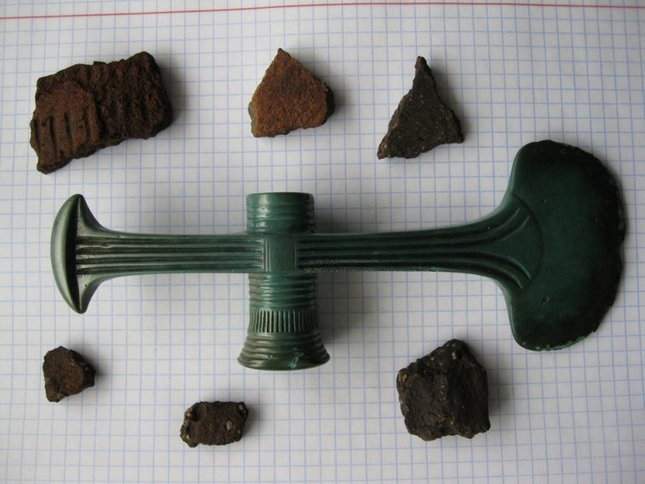 Found: the axe, presumably 16th-14th century BC. Material: bronze. The item was discovered by the Garrett AT PRO metal detector. Sold at the illegal auction for $2,314.
In a treasure hunter's life there are finds about which it can be simply said – the season is a success. This is exactly the case. More discoveries can always be found here. Happy hunting to everyone!
WATCHING NOW