How much do ground search metal detectors weigh? They vary from about 0.6 to 3 kg. If the shaft is well balanced, however, plus or minus 200-300 grams are imperceptible for the arm. But this balance must be really good. In the pursuit of a happy medium, treasure hunters invent unexpected solutions.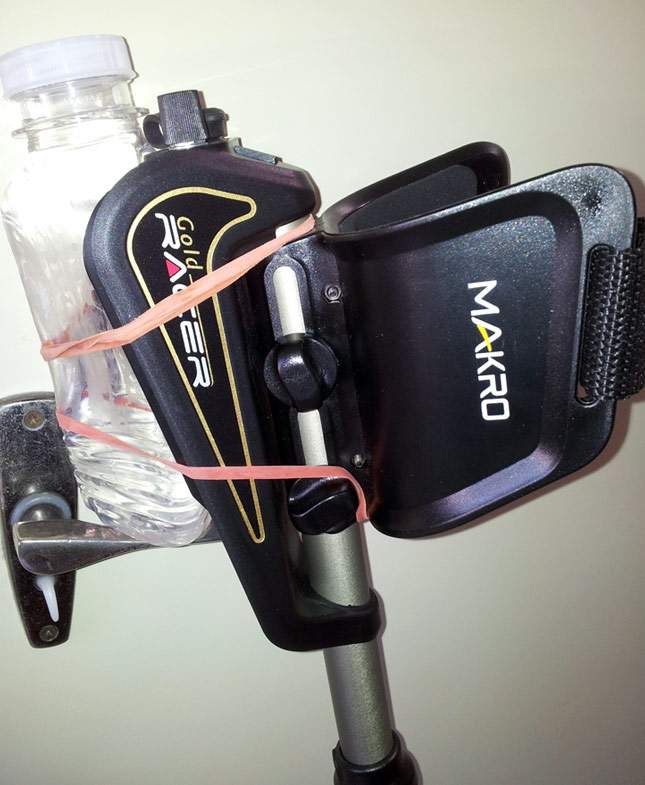 The solution is so simple. A guy claims he can compensate for any coil size due to the quantity of water. I wonder whether water won't create additional momentum while sweeping. Is it normal to gurgle while hunting?
How important it is even for lightweight machines to have well balanced construction – a homemade adapter for an XP coil speaks for itself. All info related to metal detector shaft is collected here. Plus, there is a separate category – Diggers' tips.
WATCHING NOW