One does not simply ask $12,000 for a metal detector… But what if? The price for the AKA Intronik STF has become known.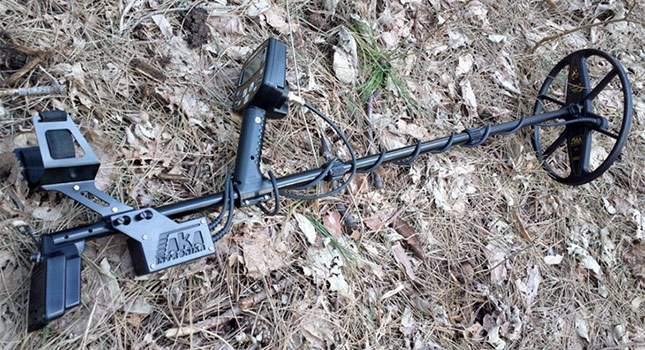 Here's the AKA Intronik STF metal detector. Manufactured in Russia. Simultaneous operation on two frequencies (3.5 kHz and 14 kHz). A 12.5-inch DD coil (similar product to the MarsMD Tiger coil). Able to work in highly mineralized soil conditions and is allegedly a deep-seeking machine (there are great doubts in this metal detector's capabilities announced). The price starts from $12,000.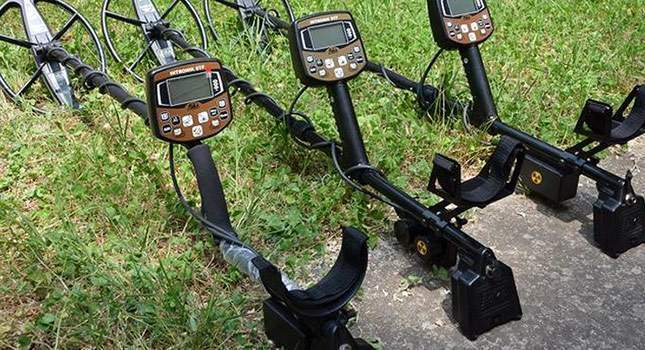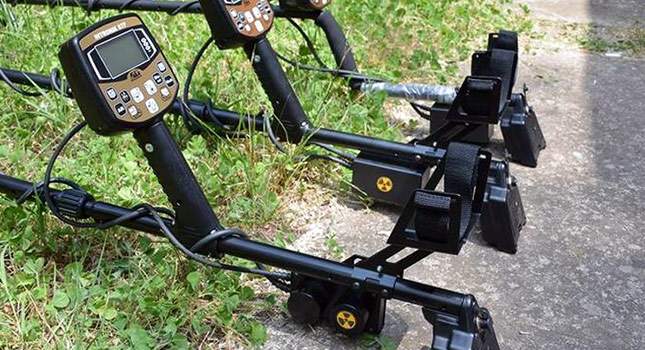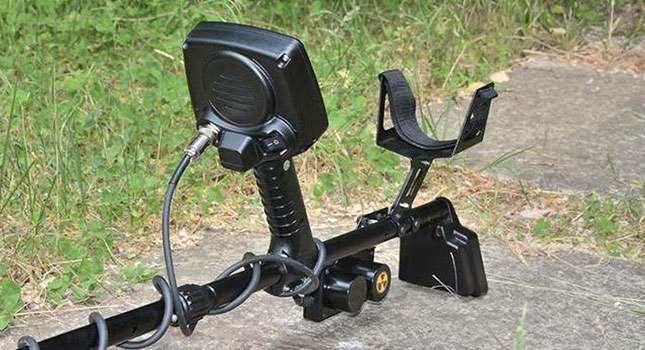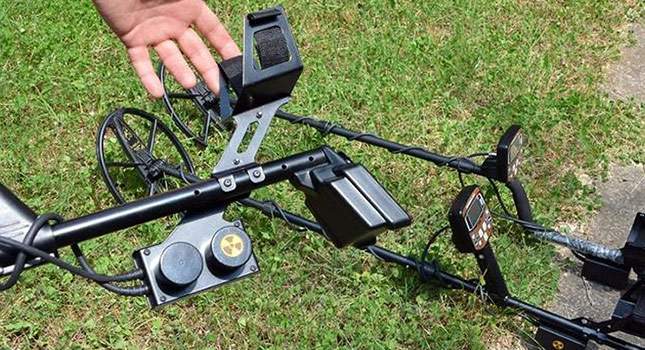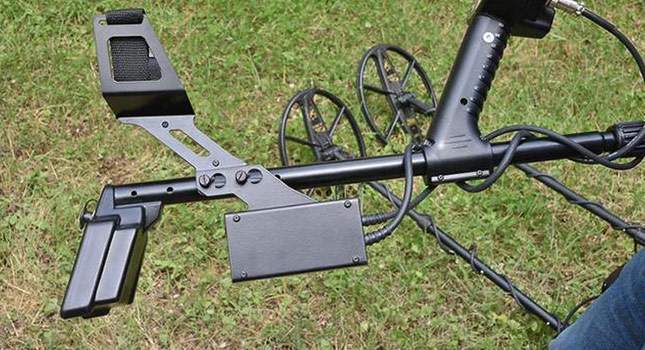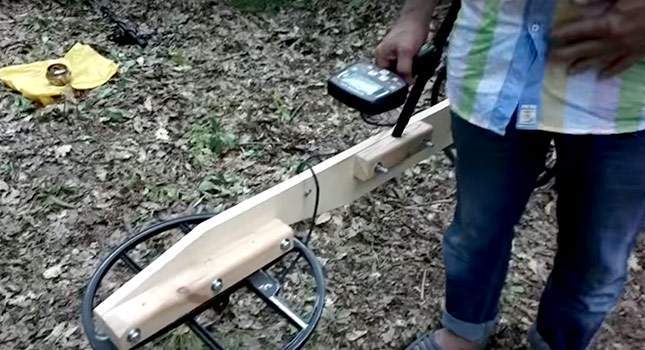 What does the device have in it that may be worth such money?! Space technologies, maybe? Who needs this detector, priced like a car?
WATCHING NOW